#1 - SEE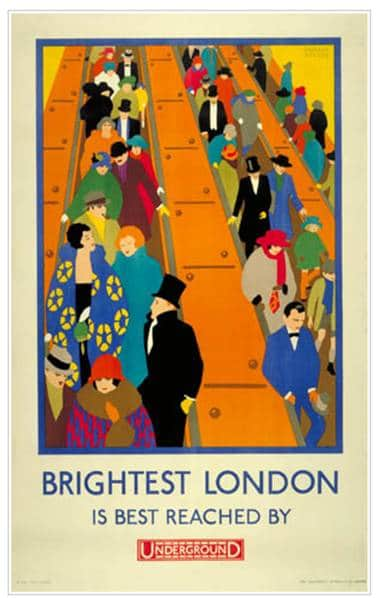 What:Poster Art 150
Where: London Transport Museum, Convent Garden Piazza, WC2E 7BB
When: Until Sun Oct 27
Why: Ever been intrigued by the London underground posters? For the 150th celebration of the London underground, the London Transport Museum is holding an exhibition of the best designed transport posters, including well known images by Paul Nash, Man Ray and Edward Mcknight. You also get the chance to vote for your favourite! So why not stay at ground level to view the changes of the underground?
#2 - EAT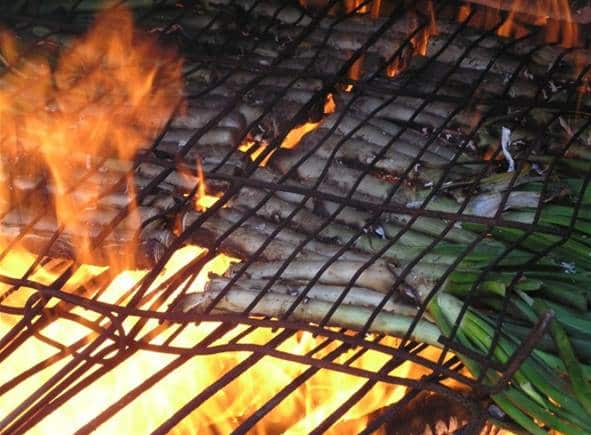 What: Catalan Calçotada feast
Where: Boqueria, 192 Acre Lane, Brixton
When: Sunday 17th, Three sittings: 1pm, 1:30pm, and 2pm
Why: Bored of the normal British Sunday lunch? Here's your chance to change things up at the Catalan Calçotada feast! Start with flamed grilled calçots (a cross between a leek and a spring onion) then for main move on to grilled meats with allioli, (which is a Catalan version of aioli). Then to finish it all off is crema catalana for pudding. Go experimental this weekend and take your traditional Sunday to Spain!
#3 - DANCE
What: Peopling The Palace Intergenerational Tea Dance
Where: Queen Mary University of London, London
When: Sunday 17th 2-5pm
Why: Tea, cake and a dance, where can you go wrong? Peopling the Palace Intergenerational Tea Dance hosted by Ragroof Theatre are putting on a fantastic afternoon for all ages where you can watch professional dancers recreate glamorous ballroom dances with added swing and Latin moves! If you're brave enough you can even join in the instant dance class! If that doesn't tempt you I'm sure the tea and cake will!
#4 - PEEK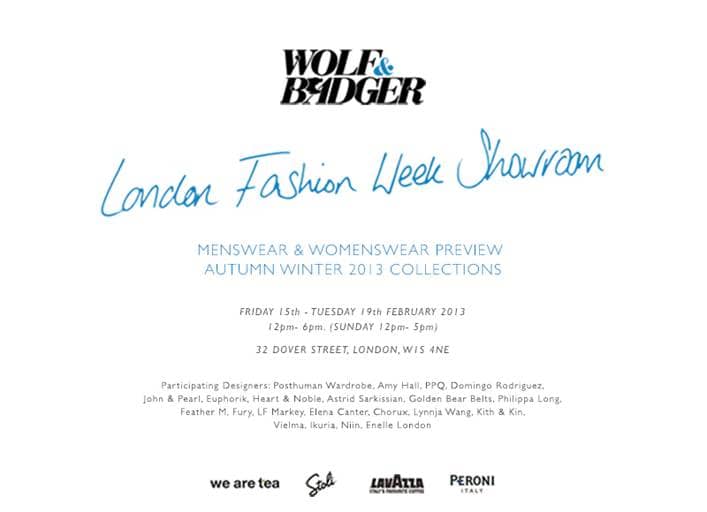 What: Wolf & Badger LFW Showroom
Where: Wolf & Badger, 32 Dover Street, Mayfair
When: Until 19th February, 12-6pm, Sunday 12-5pm
Why: Join us this Weekend and come take a peek at our amazing designers showcasing they're AW13 collection in our LFW showroom! Even if its just for the refreshments we are providing.. Stoli Vodka, Peroni beer, Lazazza coffee and We are Tea if you were wondering!