# 1 -  EAT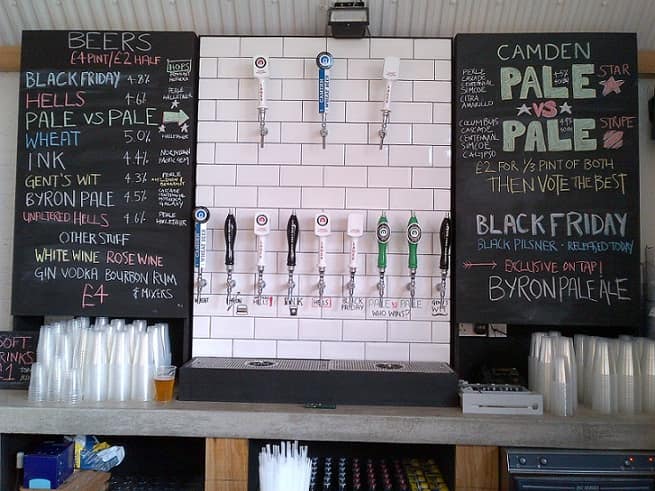 What: O.X at Camden Brewery Bar
Where: Wilkin StreetMews,Camden
When: Friday 1st March
Why: The Camden Brewery Bar in Camden is the perfect Friday night drinking (and eating) spot. Serving a wide range of their locally brewed beers the bar also has street food vendors on the street outside which change weekly. Tonight it is the debut for O.X who will be serving a secret braised ox tongue recipe in a Man Vs Food style sandwich with gherkin, rocket, tomatoes, cheese and pickles. Definitely a step up from a Friday night kebab.
# 2 -  WATCH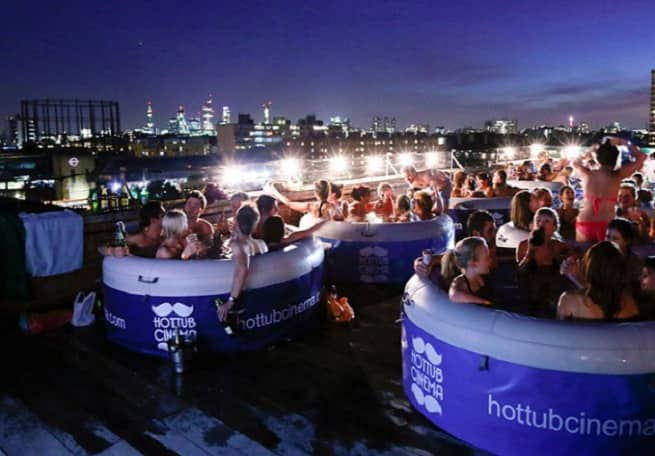 What: Hot Tub Cinema
Where: Factory 7, Shoreditch
When: From March 1st
Why: Hot Tub Cinema is back and this time it is at a new venue - Shoreditch warehouse space Factory 7. The basic idea is it is like the cinema but...wetter. Sitting in hot tubs, which hold up to 8 people you can watch a range of retro and cult films, tonight's film is Top Gun. There is also a waiter service so you don't have to get cold when getting your drinks. Expect 'tub hopping' and splashing.
# 3 -  SHOP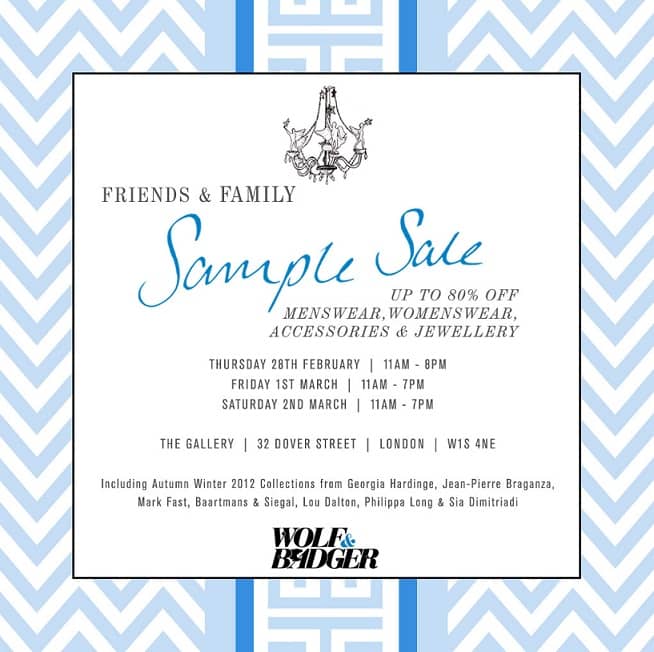 What: Wolf & Badger Sample Sale
Where: Wolf & Badger, 32 Dover Street
When: Until 7pm tonight, Saturday 11-7pm
Why: Get your hands on a total bargain this weekend at our sample sale which finishes on Saturday. We have amazing pieces from designers such as Georgia Hardinge, Jean-Pierre Braganza, Philippa Long, Hentsch Man, Lou Dalton and many many more. Up to 80% off Womenswear, Menswear, Hats, Jewellery, we quite literally have something for everyone.