# 1 – LEARN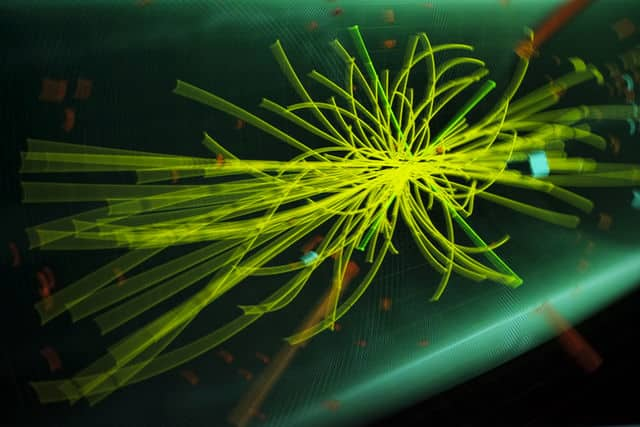 What: Science Live
Where: The Royal Society
When: 3rd - 8th July
Why: Over this weekend, The Royal Society will be hosting a truly unique science event. It features over 20 different exhibits that give you a chance to get an insight into the science that affects our everyday lives such as the ageing process and air quality. As well as this there are also exhibits on things that are slightly more out of the 'normal' persons realm of thinking, such as discovering particles and quantum spin. Even better, the leading scientists in these fields will be at the exhibition to answer all your questions.
# 2 – INSPIRE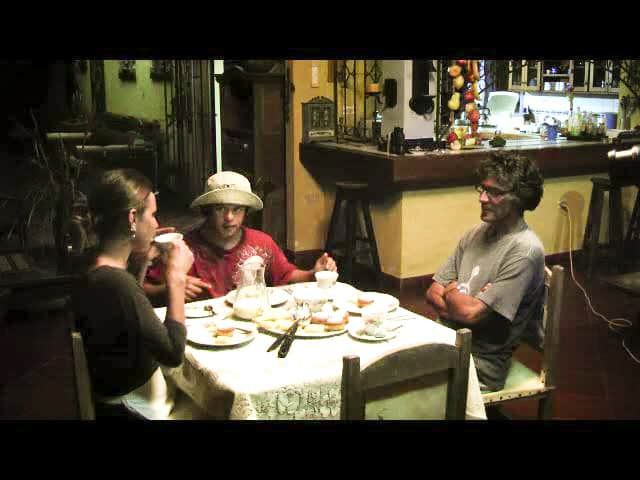 What: A.L.A.S Summer Residency Show
Where: Matt Roberts Project Space
When: Until Saturday
Why: ALAS (artist led art society) is a unique arts residency which aims to share knowledge and experience between artists in order for them to gain exposure and exhibition experience. The residency consists of lectures, guest speakers and one to one tuition and culminates in this exhibition. The show gives you a chance to see the end of this creative process and view the work of some of the best up and coming artists and faces of the future...
# 3 –CREATE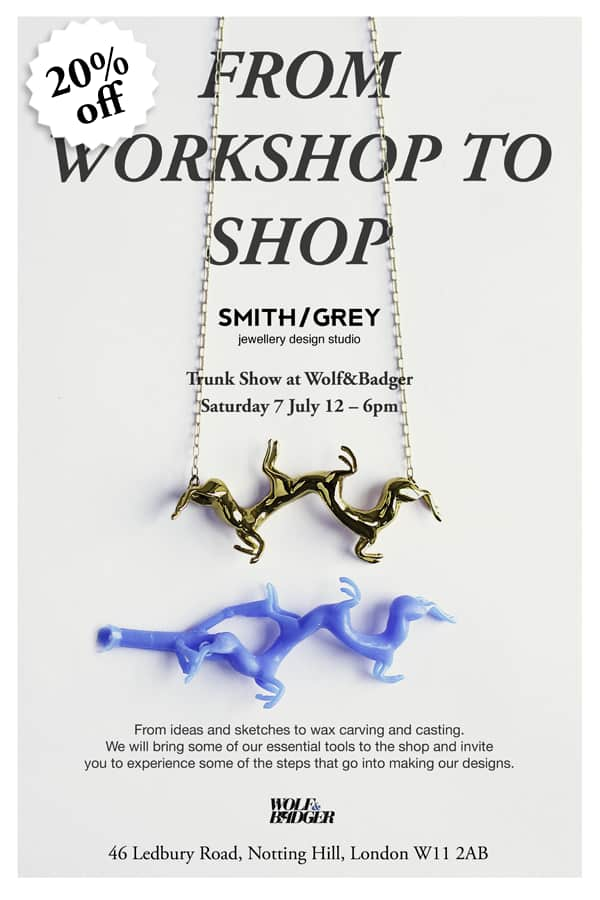 What: From Workshop to Shop Smith/Grey Trunk Show
Where: Wolf & Badger Lab
When: Saturday 12-5pm
Why: Smith/Grey are lifting the lid on their design and making process for their trunk show this Saturday. The designer will be bringing in tools and moulds that they use to create their unique fairytale inspired jewellery. Alongside these will be sketches of their pieces so you can get a real behind the scenes look at the process from conception to completion. They will also be offering a 20% discount on their pieces on the day and champagne and chocolates!
Have a lovely weekend! Xx