# 1 – PLAY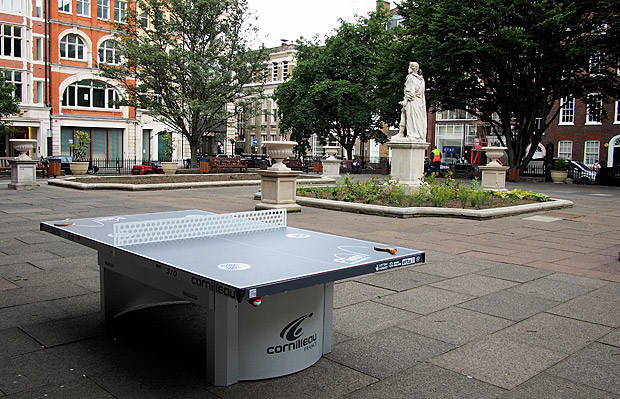 What: Ping!
Where: All over London
When: From today
Why: Wimbledon is in full swing this week, but if you are not lucky enough to be eating strawberries down in SW19, Ping! have come up with a novel way for you to get your tennis fix this summer. From today they will be installing 100 ping pong tables throughout the capital that are free to play on. So if you are out and about this weekend and fancy a knock about, just go to their website to find the nearest table to you.
# 2 – RIDE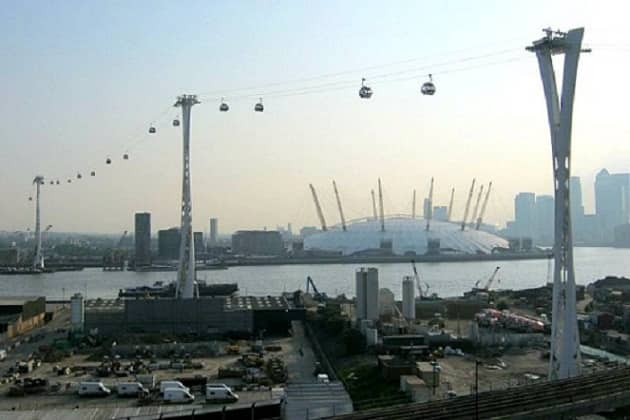 What: Emirates Air Line
Where: Greenwich Penisular to London Docks
When: From now…
Why: Yesterday saw the opening of Britain's first urban cable car, which takes passengers across the Thames from the Greenwich Peninsular to the Royal Docks. Opened just in time for the Olympics, the cable car is a great (and cheap) way to get great views over London, and especially of the Olympic park before the madness begins.
# 3 – BUY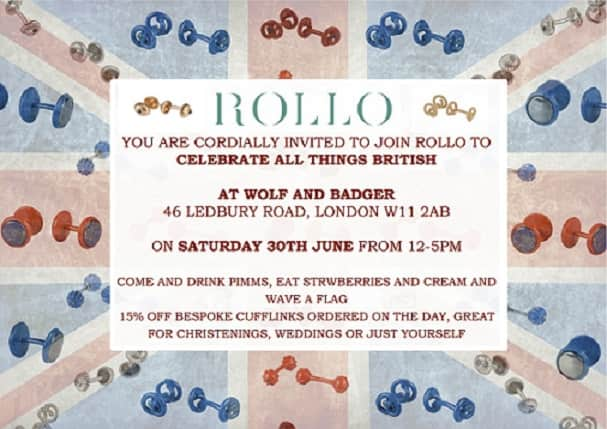 What: Rollo Trunk Show
Where: Wolf & Badger Lab
When: Saturday 12 – 5pm
Why: This weeks trunk show celebrates the Best of British and is being held by cufflink brand, Rollo. Designer Kathryn Allsopp will be on hand to talk customers through her modern and wearable cufflink collection. She will be offering an exclusive 15% discount, as well as serving Pimms and cupcakes. Great for gifts, or a little treat for yourself.
Have a lovely weekend! Xx