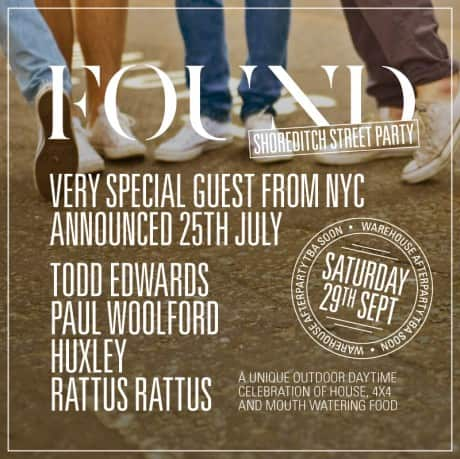 What: FOUND Shoreditch Street Party
Where: Earl Street
When: Saturday 29th September
Why: FOUND Shoreditch is one of the most hotly anticipated events on the dance music calendar. The incredibly impressive line up includes Ibiza resident DJ Paul Woolford, up and coming superstar Huxley, house legend Todd Edwards and the one and only Rattus Rattus. Earl Street closes for this party so you know it's got to be good! Tickets are just £10 and with Earl Street being a car free zone that night thanks to the FOUND party organisers you can let you hair down and party all night long!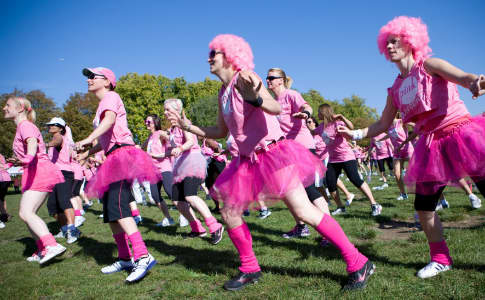 What: Pink Aerobics London
Where: Hyde Park
When: Sunday 30th September
Why: Even if exercise is not your thing, this event is a great chance to have some fun and get together with friends and family, this year the exercise craze Zumba is the name of the game so expect to see men and women of all ages dancing to Shakira for all to see, it's all in the name of charity though. To take part all you have to do is register online, give your £17 donation and think pink!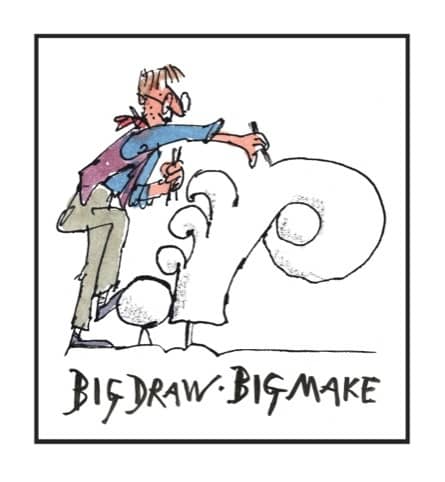 What: Big Draw Big Make
Where: The V&A, Cromwell Road, SW7 2RL
When: Sunday 30th September
Why: This special event features talks and demonstrations from renowned designers Sir Nicholas Grimshaw and Richard Seymour, as well as illustrator Quentin Blake and cartoonist Gerald Scarfe. Pop up studios, digital drawing games and portfolio advice all form part of this free event which is one of 1000 taking place across the UK as part the Big Draw 2012 festival. Advance booking required.