#1 - FANTASY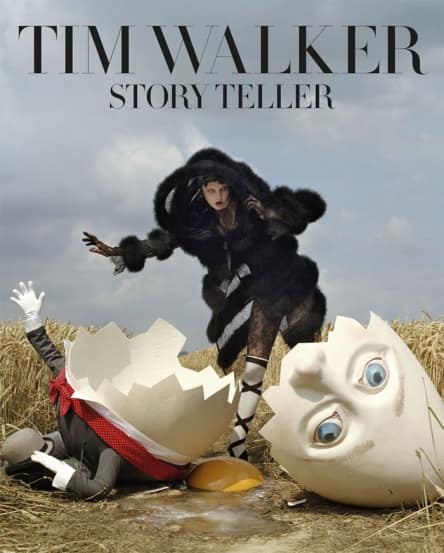 What: Tim Walker: Story Teller
Where: East Wing Galleries, East Wing, Somerset House, Strand, WC2R 1LA
When: 18th October 2012 - 27th January 2012
Why: Immerse yourself in Tim Walker's fantasy world with an exhibition that not only presents a selection of Walker's dynamic photographs but also provides the opportunity to see some of the incredible props from dolls to doomed fighter planes.
#2 - EAT&DRINK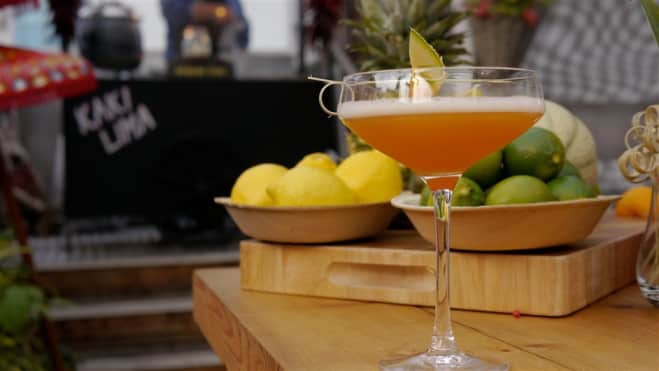 What: The SkyMarket
Where: 5th Floor Magdalen House, Bankside, 148 Tooley Street, London SE1 2TU
When: 19th October 2012 - 3rd March 2013
Why: London's first ever rooftop market creates a novel location to eat, drink and shop bringing together local independent food producers and growers from Borough Market and Maltby  Street as well as an art&craft gallery and performance space.
#3 - BUY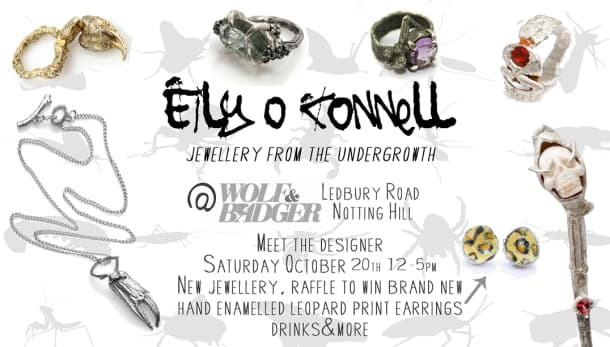 What: Eily O'Connell Trunk Show
Where: Wolf & Badger, Notting Hill
When: Saturday October 20th 12 – 5pm
Why: Jewellery designer Eily O'Connell creates strange and wonderful hybrids of natural forms in her artistic jewellery, replicating organic shapes and altering them to become something new. She will be taking over the Notting Hill store on Saturday, with champagne and a prize draw to win hand enamelled leopard print earrings. Read more in her designer profile blog.
Have a great weekend Xx