# 1 - FINDS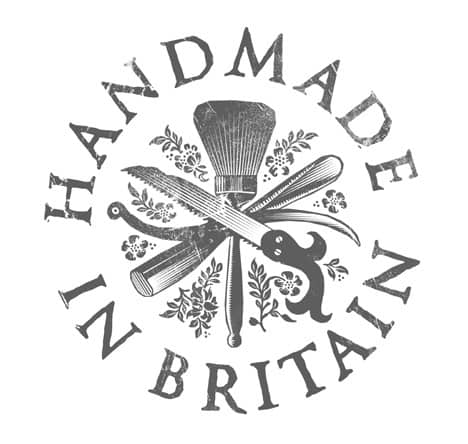 Where: OXO Tower
What: Hand Made in Britain shopping event
When: Now until Sunday 13th
Why: If you like us appreciate and love supporting British design this weekend at the OXO tower is an event just for you. In keeping with the climate of patriotic nostalgia is a unique shopping event showcasing the best of handmade british products. Expect to find one of a kind ceramics, glass work, jewellery, textiles and sculptures, all lovingly made by hand within Britain. From today until the Sunday the 13 this spectacular offering is on show , and should be a good day out whether you want to shop, or just want an idea of what is new in the creative british scene
# 2 - FOOD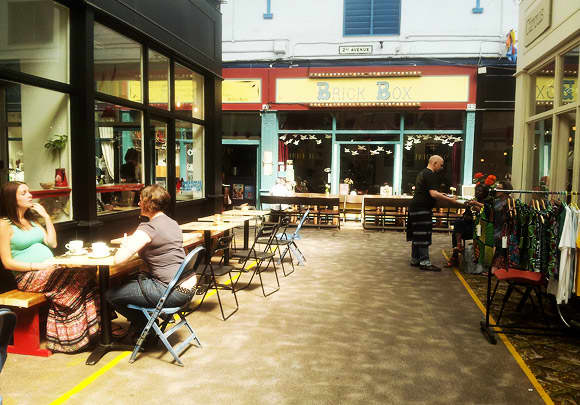 Where: Brixton
What: Brixton Village Market
When: Today, Friday 11th
Why: This once abandoned arcade has now been transformed into a haven for a wide range of culinary delights, now known as the Brixton Village. On Friday nights this food market is open late - Expect to find an organically warm cultural and community feel. This venue boasts live music and dishes from locals originating from all over the world, including authentic Italian and Pakistani cuisine.
# 3 - PHOTOGRAPHY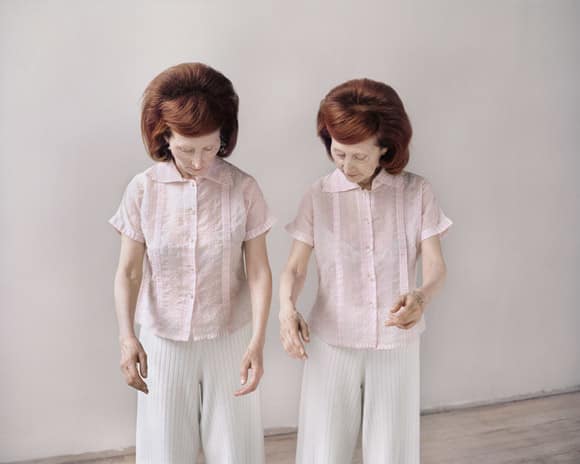 Where: Somerset house
What: Sony World Photography Awards
When: Now until 20th May
Why: Ex Tudor Palace and now home to London's Fashion week, Somerset House is a known destination for cultural enlightenment. This weekend the houses' impressive gallery, will be home to the impressive work of the runners up and winners of the Sony World Photography Awards. The work is by both professionals and ammatures and ranges across a wide range of genres - from fashion to documentary, from sports to portraits. A haven for any photography enthusiast, this event will also have talks and workshops.
Have a lovely (hopefully sunny) weekend! Xx