# 1 – INDULGE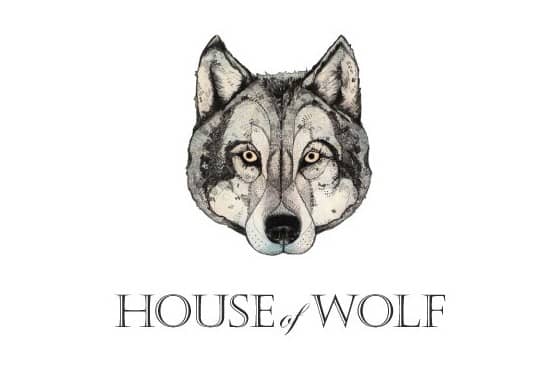 What: House of Wolf
Where: Upper Street
When: From October
Why: House of Wolf describes itself as a multi-functional, multi-sensory pleasure palace, dedicated to the creative pursuits of dining, drink, art and entertainment. The team behind it are taking over a three story Victorian building on Upper Street, and it will feature an Apothecary Bar, experimental dining and monthly pop up chef residencies. It is being kicked of this month by chef Caroline Hobkinson who will be creating a veritable banquet designed to take diners on a culinary adventure.
# 2 – TASTE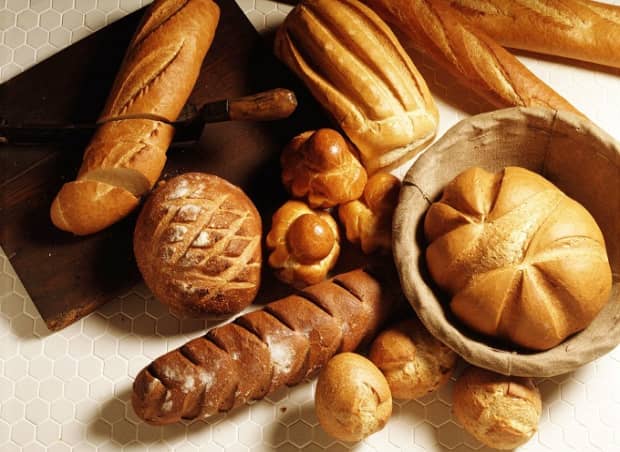 What: The Real Bread Festival
Where: The Southbank Centre
When: Until Sunday
Why: Everyone likes bread...and now there is a festival to celebrate the lovely doughey delight. Running over the weekend, The Real Bread Festival will have a range of bread based talks and tasting sessions as well as bread making workshops from passionate professionals. There will of course, also be an opportunity to buy a whole range of weird and wonderful breads from artisan bakers.
# 3 – BUY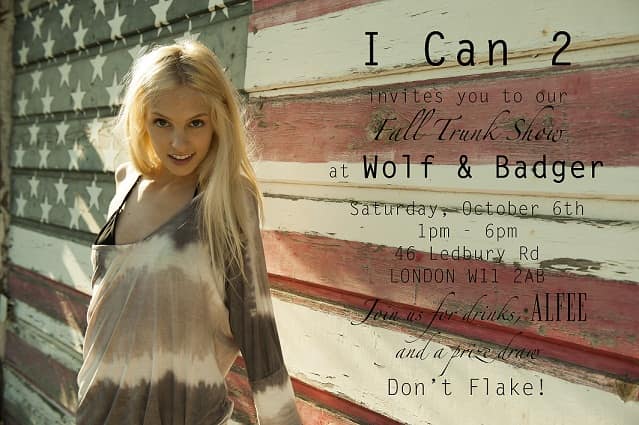 What: I Can 2 Trunk Show
Where: Wolf & Badger Notting Hill
When: Saturday 1pm - 6pm
Why: Alexandria Skouras is a self taught designer who started her lifestyle brand I Can 2 Clothing in 2000 in Malibu, California. This weekend she will be hosting her trunk show in our Notting Hill boutique. The designer will be in store with her collection of laid back, chic jersey. There will also be an extra special treat in the form of a performance by up and coming, London girl band Alfee. It is certain to be a great event, be sure to pop in if you are in the area.
http://www.youtube.com/watch?v=xtqzel4O1eU&feature=plcp