#1 SHOP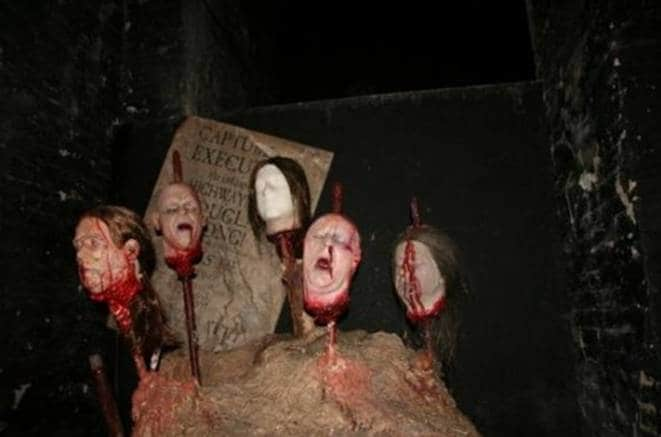 What: London Dungeon Car Boot Sale
Where: Pimlico Car Boot Sale, Lupus Street, London, SW1V 3AT
When: Feb 3rd from 11.30 am
Why: London Dungeon is getting set for it's move from London Bridge to County Hall on the Southbank and is letting go of all its gruesome glory. So get ready to fill your bags with severed limbs, dangling eyeballs and surgical equipment; this is one car boot sale that will exhilarate …and scare your senses!
#2 SEE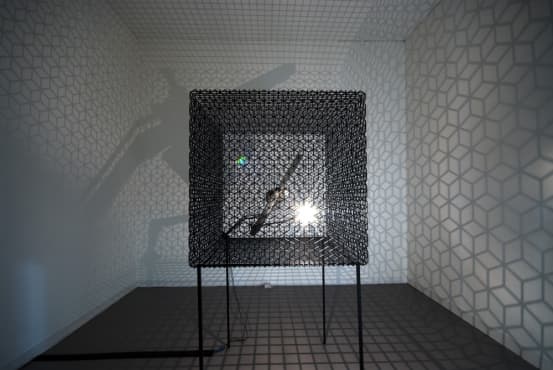 What: Light Show
Where: Hayward Gallery, Southbank Centre, Belvedere Road, London SE1 8XX
When: Until the 28th April
Why: The Light show has brought together 22 Artists, some rare, some well known, who have created sculptures and installations that change your awareness of shape and space through using light. Each piece allows you to explore the ways to use light through different aspects such as shadows, colour, intensity and duration, you're even able to move around and through these spectacles of illumination to excite your eyeballs even more!
#3 EAT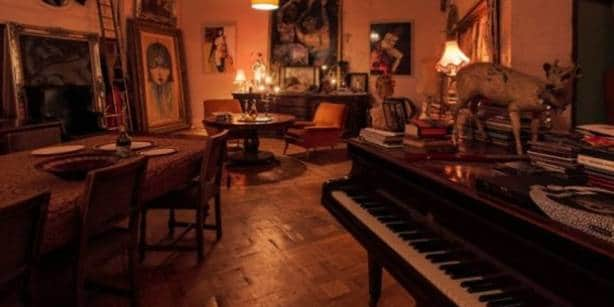 What: Eat Your Heart Out | A Night Of Victorian Intrigue
Where: Eat Your Heart Out, Dalston Boys Club, 68 Boleyn Road, East London
When: Through out February
Why: Ever wanted to fall back in time and wine and dine in the Victorian era, well here's your chance! With tables laid with white lace covered with silverware to poetry recitals from the balcony, you'll get the full experience. If that's not enough, potion bottles are placed upon the table to accompany your 5 course meal with Alice in Wonderland style instructions to guide you to which, when and even how to pour each one.