# 1 – LEARN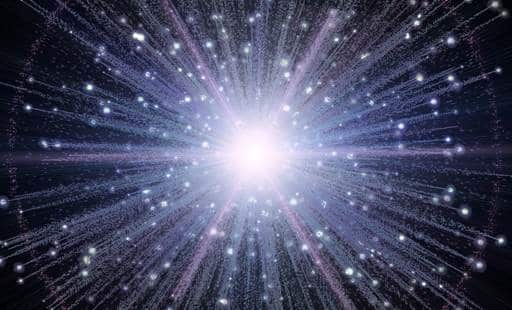 What: Stephen Hawking – A 70th Birthday Celebration
Where: The Science Museum
When: Friday 20th January until April
Why: For something a little different this weekend, pop down to the Science Museum, where they are celebrating the 70th birthday of Professor Stephen Hawking with an exhibition about his life and achievements - of which there are many! The display features objects and papers sourced from his own archives including handwritten notes, a drawing of the Hawking Radiation mechanism, the annotated script for a 1999 guest appearance on The Simpsons, and the blue suit he wore for a zero-gravity flight in 2007. The display also includes a specially recorded message and a selection of personal photographs from Hawking's life and career that haven't been seen before.
# 2 – LAUGH

What:Wise Cracks: The Comedies of Woody Allen
Where: The BFI
When: Friday 20th Jan until 31st Jan
Why: With a career that spans more than 40 films there is plenty to choose from for the BFI's season of Woody Allen films. The season which runs through January, celebrates his classic comedies including Annie and Midnight in Paris. One of the most prolific filmmakers of our time, Woody Allen's offbeat comedies find humour in even the most chaotic and absurd situations. Whether you are a die hard Wood Allen fan or not, there will be something for everyone to enjoy!
# 3 – LOOK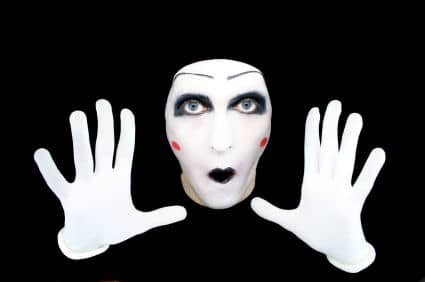 What: L'immediat
Where: Barbican
When: 20 – 21st January
Why: You might not have known, but every January London hosts the International Mime Festival, a two week feast of visual entertainment from artists from around the world. The contemporary festival has everything from cutting edge circus and magic to dance pieces and puppetry. Our pick this weekend is L'immediat at the Barbican, which is sixty minutes of beautifully orchestrated circus theatre with seven acrobats and dancers in a breathtaking physical performance!
Have a lovely weekend! Xx