#1 - Loft Party!
What: Make Me Loft Party with Ewan Pearson
Where: Studio Spaces, 1 Kingsland Road, E2 8AA
When: Saturday 20th July, 10pm - 6am
Why: Ewan Pearson, electronic music producer and DJ, makes his return to London at Make Me's loft party. His Sci.Fi.Hi.Fi mix CD in 2005 put him on the list of DJ's to watch out for and now is delivering the goods to many dance floors around the globe. So buy a ticket for a night of fun with sets of funk, musicality and drama all in one!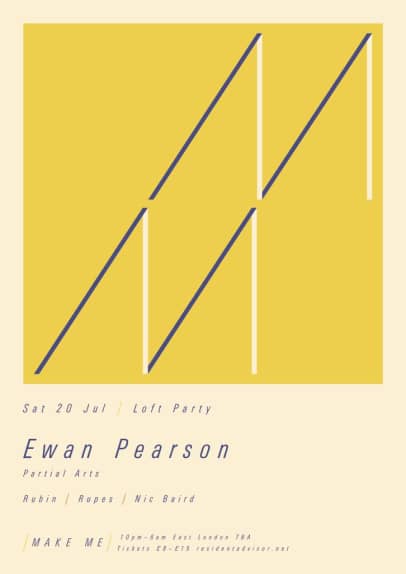 #2 - Vibrant Colours for Summer
What: Aspiga Trunk Show
Where: Wolf & Badger, Notting Hill
When: Saturday 20th July, 12pm-6pm
Why: Here's your chance to purchase unique Aspiga pieces of bright colour to carry through the rest of the summer!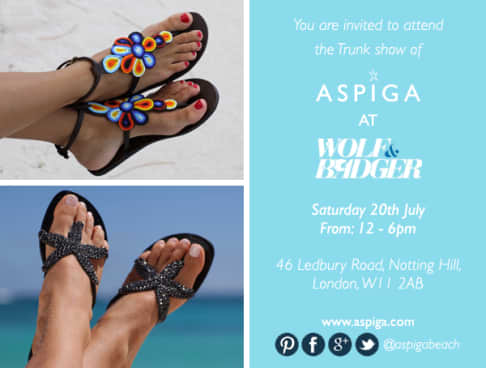 #3 - Lovebox
What: Lovebox Music Festival
Where: Victoria Park, London
When: 19 July - 21 July
Why: Lovebox is back for its annual music festival in the city's oldest public park! Regularly uniting a whole spectrum of various styles together in one beautiful venue, the passionate organizers of Lovebox booked both superstars and newcomers in the lineup to make sure there is an artist for everyone to enjoy. What better way to have a stress-free weekend than to attend Lovebox where you can let your hair down, soak up the sun, and relax in a great party atmosphere.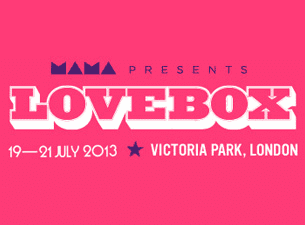 #4 - A Chicken Snack
What: Clockjack Oven
Where: 14 Denman Street, London, W1D 7HJ
When: Fri-Sat Hours: 12pm - 12am, closed Sundays
Why: While you are out having a great time this weekend, be sure to stop by Clockjack Oven for the best tasting free range rotisserie chicken experience. Prepared expertly and sourced carefully to deliver a great quality meal, this popular restaurant also has the perfect hours for a midnight snack!