We've got a whole host of events taking place in our stores over the next few weeks, join us for a drink, meet the designers behind your favourite products and get up close and personal with the collections at a discounted price!
Dundas London is a premium men's linen shirt brand, embodying easy-going style with classic British tailoring.The shirt has been designed to be more than just a beachwear item, but the perfect way to 'dress down' stylishly.  Come and help us celebrate 1 year of Dundas London in our Notting Hill store!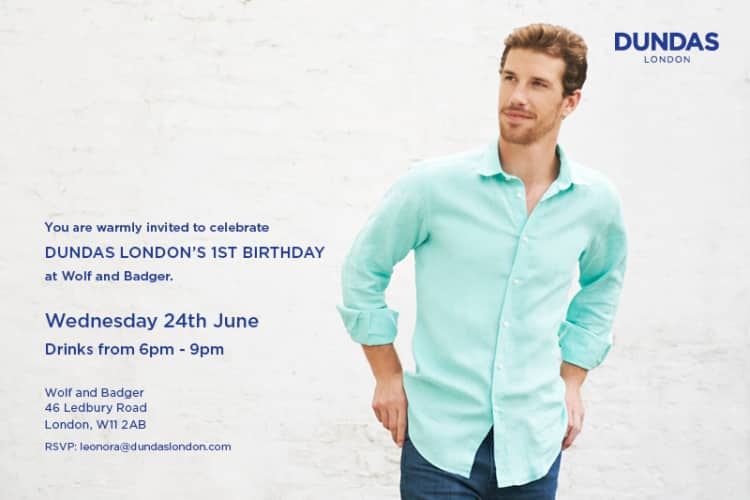 Nicole Coste collections feature beautiful silks teamed with accents of lively animal prints, feminine embroidery and delicate buttons to effortlessly marry elegance whilst emanating a confident modernity. Join us in our Dover Street store to meet the maker, Nicole Coste. 
Sarah Ho - Sho's luxurious collections have an elegant and feminine charm, taking a modern approach to create designs that will stand the test of time. Join us in our Dover Street store as Sho launch their new collection.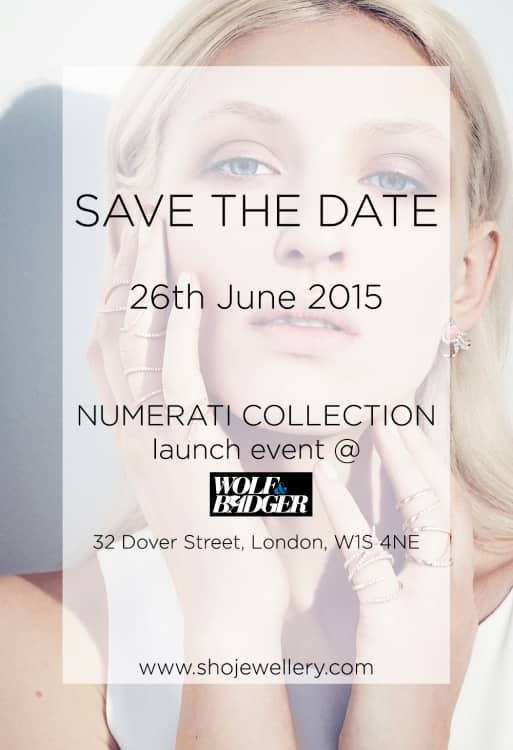 Jewellery designer Mayuri Vara is inspired by her personal heritage and cultured background. Her collections are a fusion between London chic, Rajasthani romance and the exotic from the orient.  Join Vara of London on Saturday 27th to meet the maker and enjoy 15% off.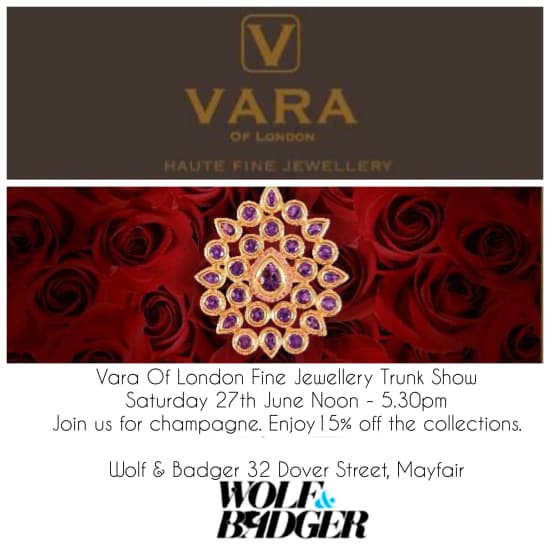 Lilliput & Felix focus on creating new and considered flattering shapes using beautiful quality and timeless design. The L&F woman doesn't seek to be the centre of attention, but she turns heads wherever she globetrots.  Join Lilliput & Felix in our Notting Hill store, to enjoy a glass of wine with the designer!