Get ahead with your Christmas shopping at our Meet The Maker events in November.  Drop into our stores to meet the designers, join us for a beverage and get exclusive discounts off the collections.  
GFG Jewellery is a London based British jewellery company that believes in encapsulating timeless beauty.  The designers are a Dutch duo with Meditterranean roots.  Made with precious, hand-polished metals and stones sourced from all around the world, GFG is effortless and elegant for the modern woman.  Join them on Dover Street for a cocktail evening in our Dover Street store.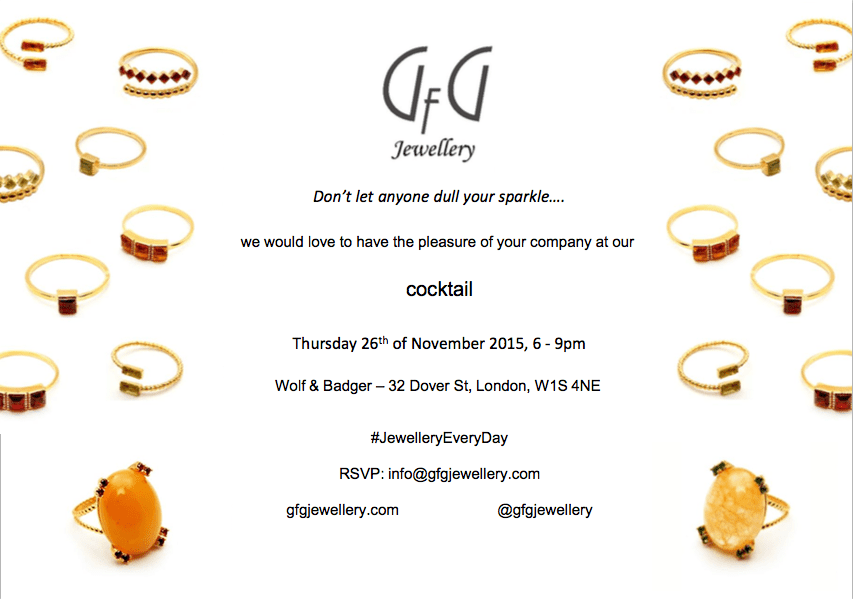 Love Is is a Swiss jewellery boutique creating luxury, custom and limited edition pieces for the discerning jewellery lover.  Join them in Notting Hill on 28th November at their exclusive Christmas shopping event.