We thought it was time to show you some photos of the most idyllic Wolf & Badger store yet...located in the luxury yacht marina Porto Montenegro. It is arguably one of the most unique destinations for sun, sea and of course SHOPPING!
Some of the Wolf & Badger team have been working there for the past few weeks watching the open air Porto Montenegro fashion show and soaking up the beautiful sunsets.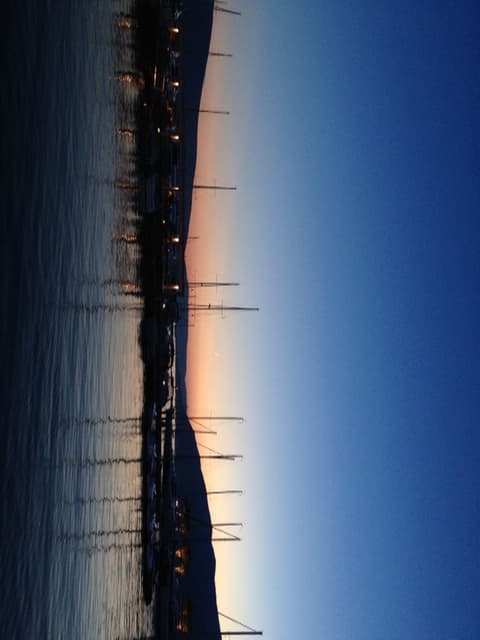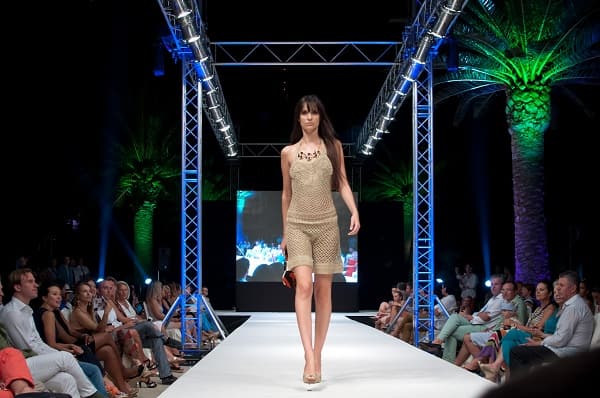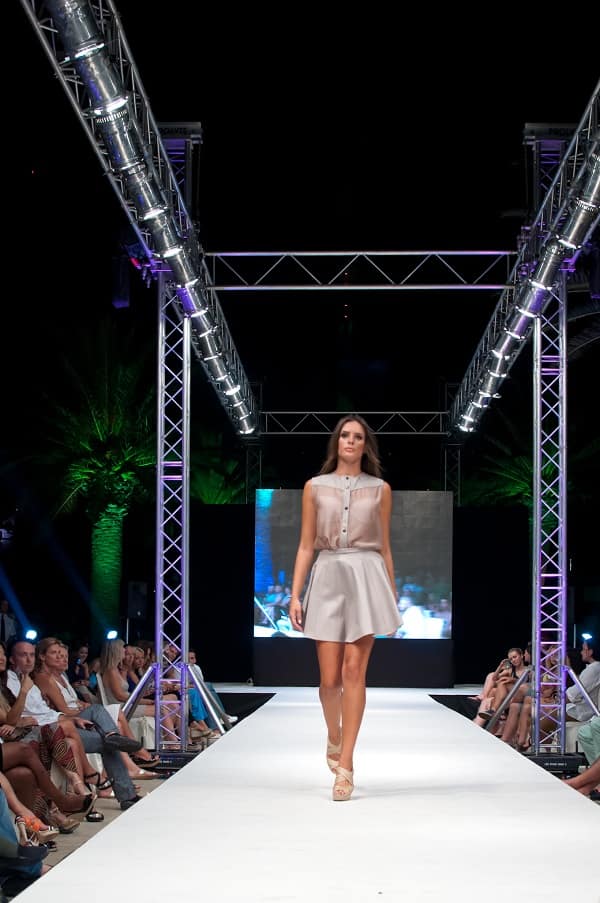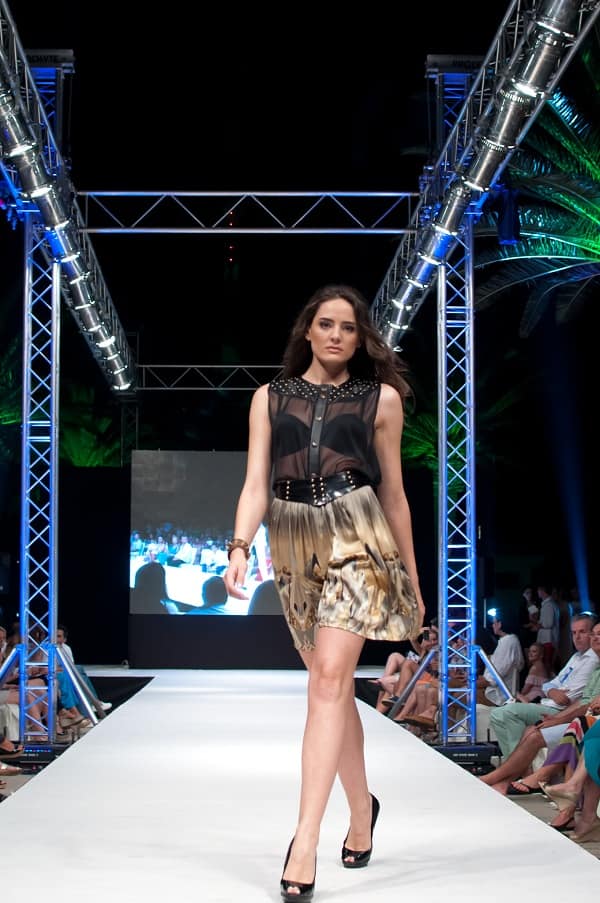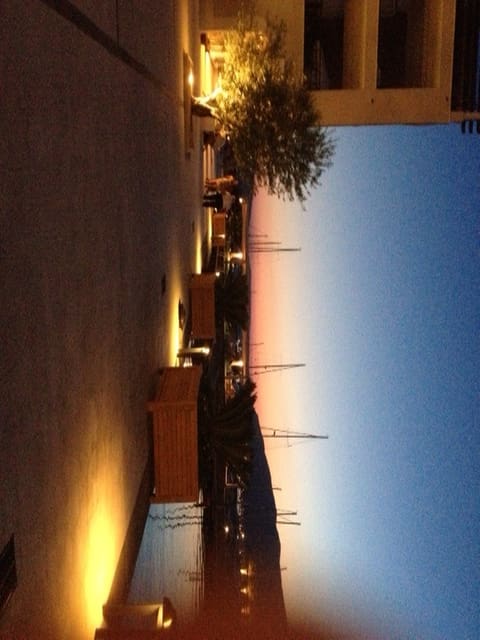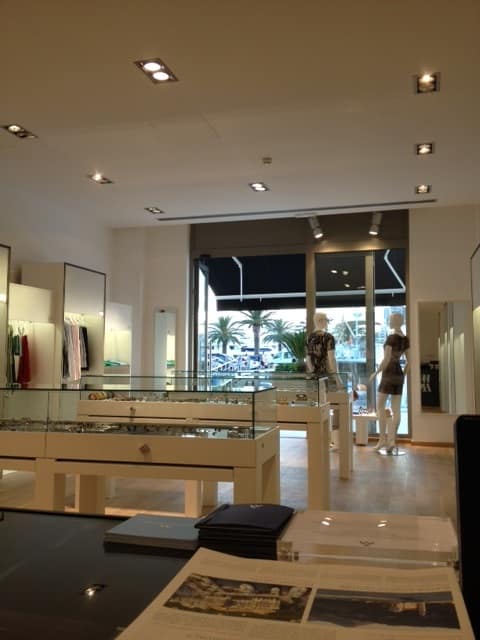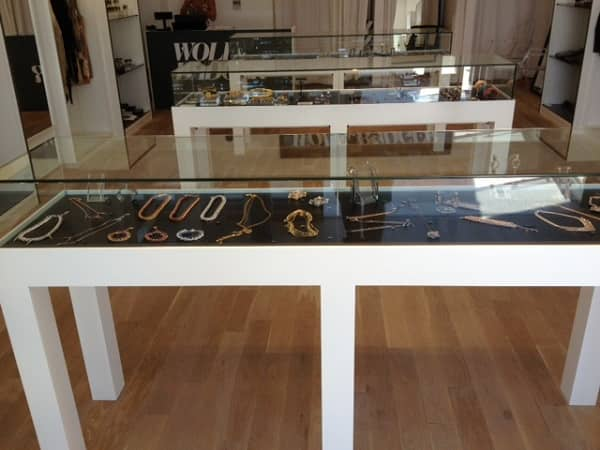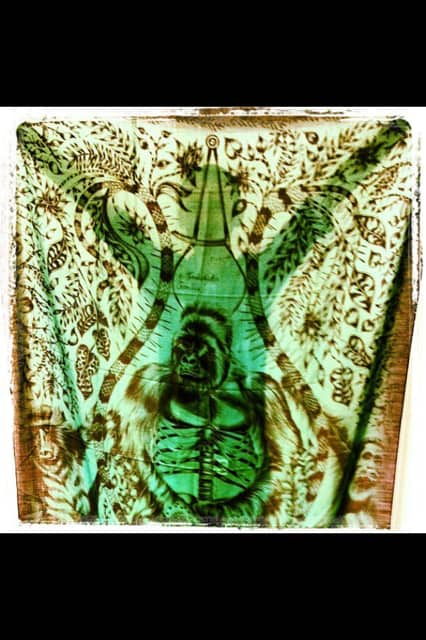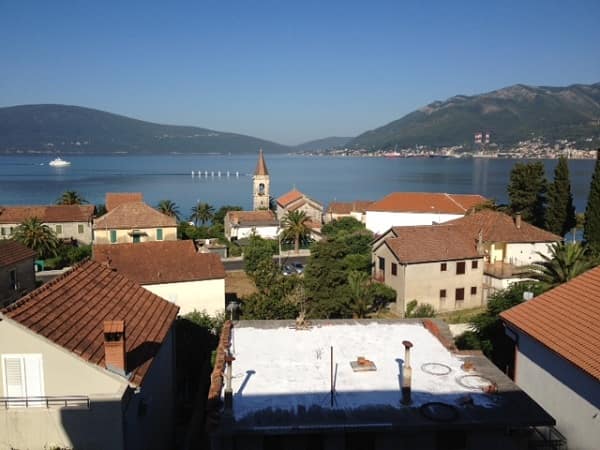 Set in one of the world's oldest natural harbours just outside Tivat, Montenegro - this is a seriously stylish one stop destination. Waterside apartments, restaurants, bars and shops are dotted around the marina where many a super yacht is berthed.
If these photos tempt you - BOOK a flight now and get yourself out there for some late summer sun!