Look who made it into the Professional Jeweller Hot 100..Henry and George Graham, the co-founders of Wolf & Badger.
The Hot 100 is an annual project run by the UK's leading jewellery magazine Professional Jeweller. Each year the magazine's editorial team selects 100 individuals from the UK jewellery industry that it believes have shown true innovation and have driven their businesses forward over the past 12 months.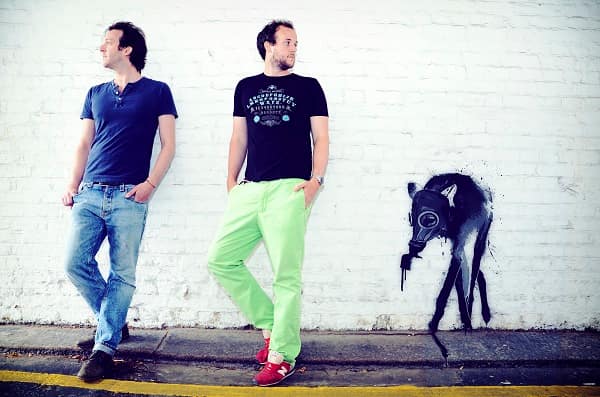 Thanks to Professional Jeweller Magazine/ITP and photographer Paul Martyniuk.