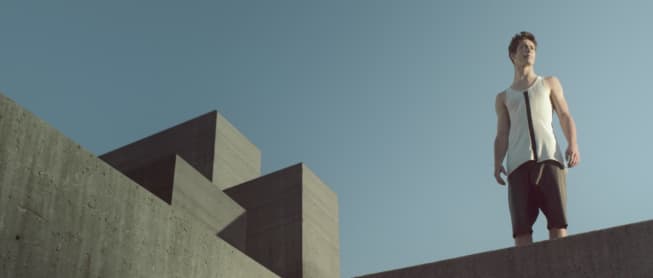 Wolf & Badger is proud to present to you Domingo Rodriguez's fashion film! Under the direction of Benjamin Lussier, the premise of this visual masterpiece was inspired by Domingo Rodriguez's approach to his Spring/Summer 2013 collection.  His designs offer structure and lines to the male body, contrasting between organic inspiration and hard-edged treatment.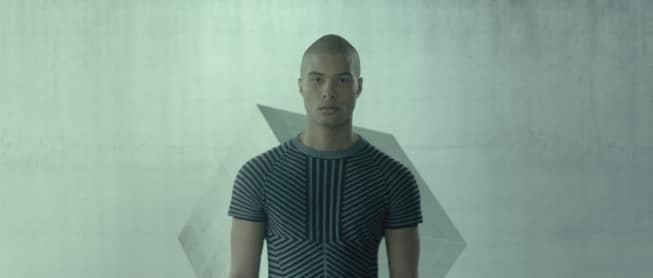 By transforming organic contours into structured patterns, the pieces reflect conflicting artistic movements: nature vs. order, romanticism vs. classicism. Titled "I'll Get There", this film presents four short vignettes where carelessness clashes with ambition and purpose while also showcasing Rodriguez's collection, allowing the viewer to explore the underlying themes of its conception.
Pieces featured in this short are available online and at our Dover Street, Mayfair store location.
Can you spot the Wolf & Badger designs?

http://vimeo.com/68454763