Last nights episode of Made in Chelsea saw the boys Jamie Laing and Spencer Matthews having a browse in our very own Dover Street store. With pressing matters about recent debauchery within the Made in Chelsea gang to discuss, the boys took to some retail therapy to clear their minds.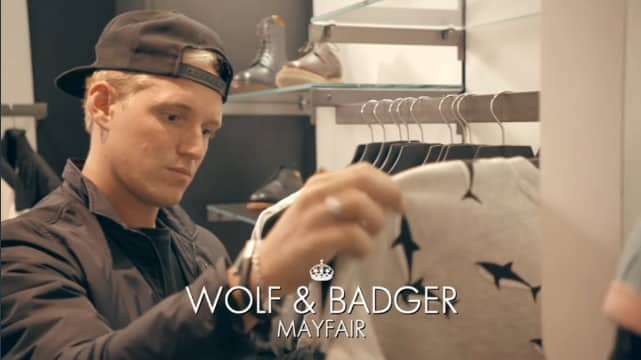 Jamie took a bit of a shine to Pop.see.cul, a brand that is not driven by trends but instead focuses on their own directional vision, referencing movies, blogs, songs and vintage streetwear to create memorable slogan tees and sweaters.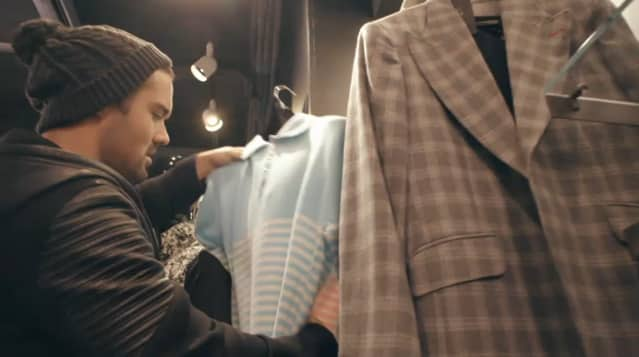 The royal cashmere yeti sweater by Kaushal Niraula was a hit with Spencer Matthews, a piece hand tailored by the mountain artisans of Nepal.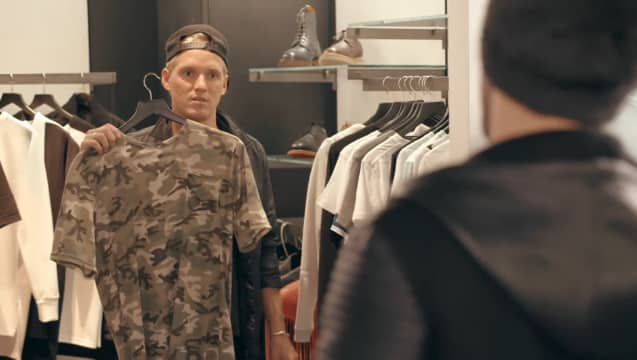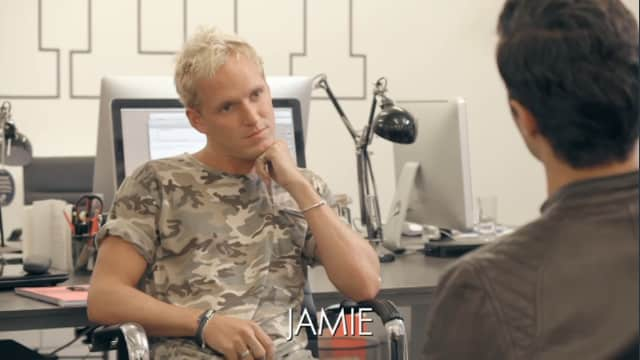 Mark Thomas Taylor is a London based brand with a streetwear edge, inspired by the many places that Mark has travelled.  Jamie showed his love for the camo tee, and rocked it later on in the programme. 
All items are available in our Dover Street store and online.  Catch the show on 4OD here if you missed it!