During the cold winter months we find ourselves venturing outside less in favour of staying at home, curling up in front of the television and binge watching the latest Netflix series. So it's more important than ever to have a home that's clean, tidy, organised and fresh; ready for you to spend extended periods of time in. Here's our 5-step guide to help you detox your home, ready for the winter ahead.
Cull the clutter
There's nothing worse than finding cupboards and shelves overflowing with tired, chipped items that you can't bring yourself to throw away. Eating your breakfast out of a chipped bowl is never going to be the best way to start to your day, so replace it with the Skiers Bowl by Dede Johnston; a unique and beautiful design that will have you waking up in a much more positive way.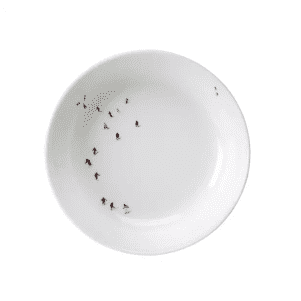 Mood Lighting
Create cosy corners and intimate spaces by introducing new sources of light into the room. Overhead lighting can often feel harsh and aggressive which is no good when you want to relax. Use a rustic oak lamp by Storm Furniture to create an inviting space for you to unwind in, or the concrete suspension lamps by Fons & Origo to add a statement piece to a bland space.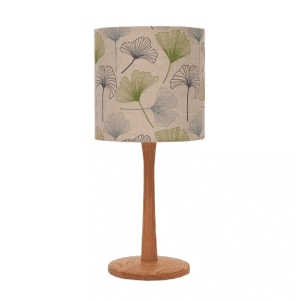 Introduce Scents
One of the easiest and most satisfying ways of enhancing your home is with the addition of a candle or organic scent. Whether it's in the bathroom or the living room, you can always rely on a warming fragrance or flicker of the flame to transform your mood. We don't know anyone who doesn't love the smell of rain; Haeckels have captured this perfectly with their Cliftonville Rain Candle, which is guaranteed to evoke memories of that first rain after a dry spell.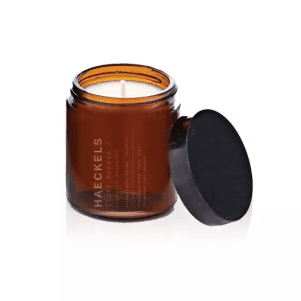 Refresh Existing Spaces
It can be tiring looking at the same areas of our house over and over again, but sometimes even the tiniest of changes can make the biggest difference. Swapping your cushions over every season or rearranging furniture can give a new perspective on a tired space, giving a fresh new look without having to completely redecorate.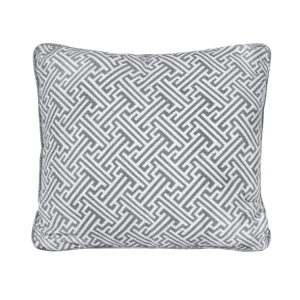 Add Art
Finding the perfect piece of art for a space can often be a lengthy process once you've decided on the size, the colour palette and even which wall you'd like to hang it on. But whether you go for a single statement piece, or a feature gallery wall, unique art and prints such as The Sleeping Dogs Print by Arlette Ess are the perfect way to add style to your space.