The festival season is now upon us, Field Day is coming up this weekend and Download follows up next weekend. Whilst prancing around with your friends, hopefully in sun drenched fields, you'll need the best accessories, not only so you can stand out from the crowd, but to also keep your belongings safe.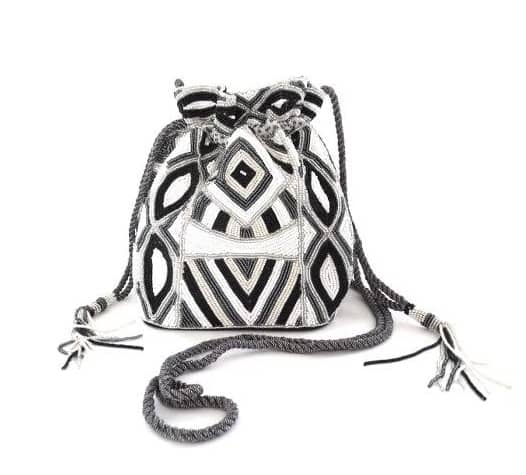 This intricate beaded pouch bag by Aspiga is handcrafted in Kenya. It comes in two colours: simple monochrome and dazzling multicolour. The brand was founded in 2006 and gives a percentage of its profits to an orphanage in Nairobi.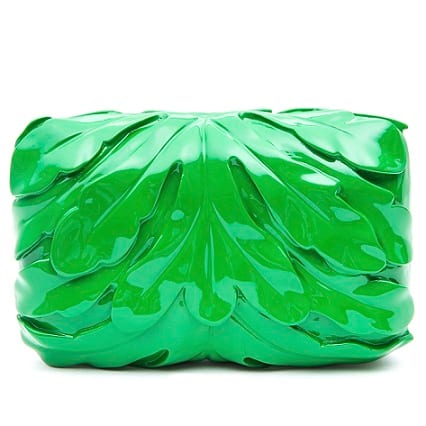 Palm prints are taking over this summer, so this bag is dead on trend for those intense summer days. The Aranaz Senorita clutch is cute and kitsch but is also bold, bright and stylish. It even has a hidden shoulder strap you can use, if you want to dance when your favourite act comes on stage!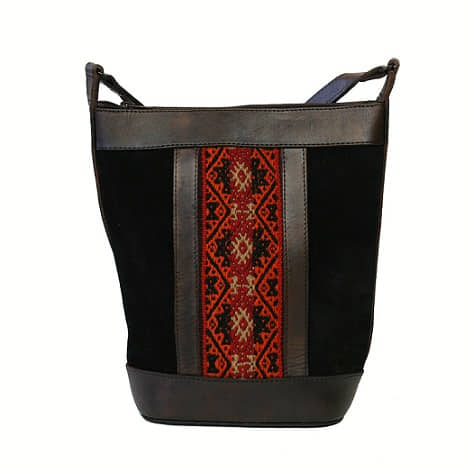 Boho chic is a staple festival trend. Pull it off seamlessly with this Beara Beara Juan Cross Body Bag made from the highest quality leather and suede. It has an internal zip pocket you can use for your phone and comes in a variety of colours.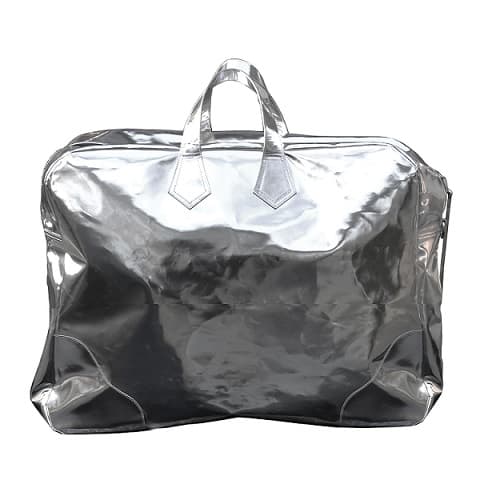 Metallic and holographic accessories are beginning to come out of the woodwork this summer, which means this weekend bag will be a pure winner with the fashion masses. With silver leather and pink lining, this bag features the perfect combo of this season's trends. Designer Lukas Gschwandtner, has been designing since the age of 12 and currently studies at the Vienna Institute for Fashion.
Shop the full range of bags available at Wolf & Badger here.