Spring is well and truly here; evenings are brighter, layers are no longer necessary and prosecco fuelled evenings in the sun have just begun. It's time to give your wardrobe a reboot after a long winter spent covered up in oversized clothes and all black ensembles.
The 'lounging in Tulum, Mexico' necklace
With nothing but sand and salt in your hair and not a care in the world, the only thing that can make the moment any better is a Mr Naiman necklace.  Hand painted on wood for an aged effect, Mr Naiman's arms will move as you do whilst you dance on the beach until the sun rises. Tulum has more fashion industry insiders than fashion week itself, so dress as though you are one of the gang with a happy Mr Naiman around your neck. 
The "I'm spending the summer in the south of France" swimsuit
We've all got at least one freelance friend who come August, ups and leaves to spend the month in a far more enjoyable climate than the UK. Well this year we've decided not to let it bother us by purchasing this scorpio swimsuit.  Whether you rock it to Hampstead Heath swimming ponds or with a skirt to a day festival in London, you'll no longer feel left out of the action with this vibrant swimsuit.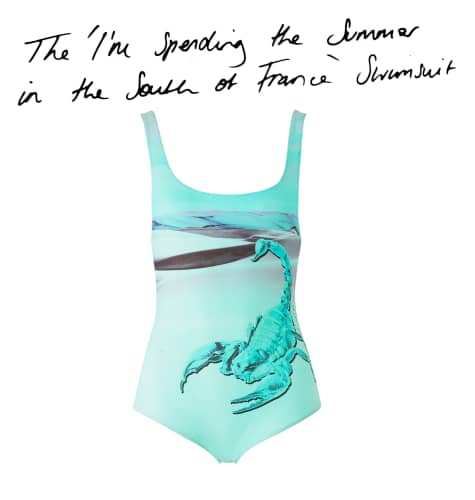 The 'I'm going to Coachella' hat
If Coachella had an official uniform guide book, the fedora hat would definitely be on it.  It's the epitome of festival fashion and once you've got one you won't be able to leave your tent (or hotel) without it. When it comes to great hats, nobody does it quite like Penmayne of London, made in Britain and finished in London the feathered willow fedora will leave you looking like a festival queen, rather than a cliché.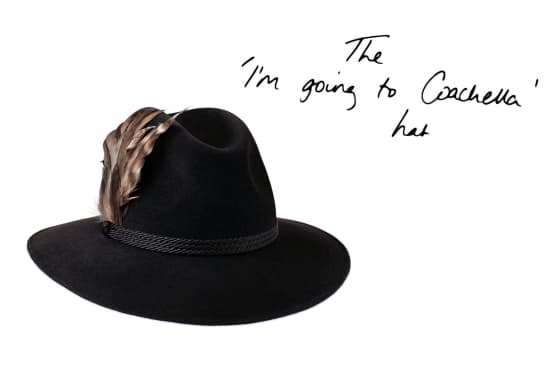 The 'life's too short to wear boring shoes' shoe             
The words 'sensible' and 'shoe' are two words that should never go together.  The moment someone mutters the phrase "but those shoes just aren't practical" is the moment we should snap said shoes up immediately. There's plenty of time in the future to wallow away in frumpy footwear, but for now we must turn all of our attention to this colourful geometric shoe, because no one will look back and remember the girl wearing ugg boots.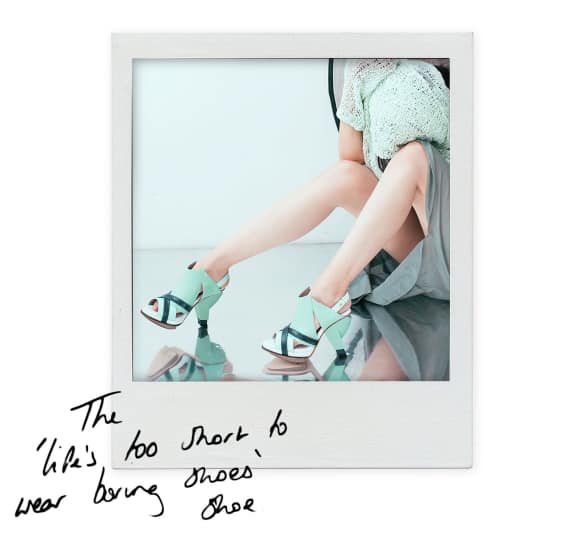 The 'dinner at Chiltern Firehouse' dress
What does one wear to dine at the infamous Chiltern Firehouse? Where you are likely to bump into Keira Knightley in the bathrooms or catch a glimpse of Kate Moss sneaking out of the back door. This dress is just the thing to wear to the hotspot; its digital print adds a touch of playfulness to an otherwise classic shaped dress. Throw it on and make sure you fit in with the a-list scene.