Single or taken, Valentines Day should be a day of spoiling. Whether you've got something in mind for your significant other, want to treat yourself or your BFF, we've got you sorted re: gifts. 
For Him
Let's face it, most men are football crazy. If it so happens that your man supports Arsenal, he's bound to love this architectural sculpture of Arsenal's Art Deco Easter Stand. The model is made entirely of plaster, with metal etchings. Slightly more artistic than shirts and posters hanging from the walls, so it's win-win for both of you!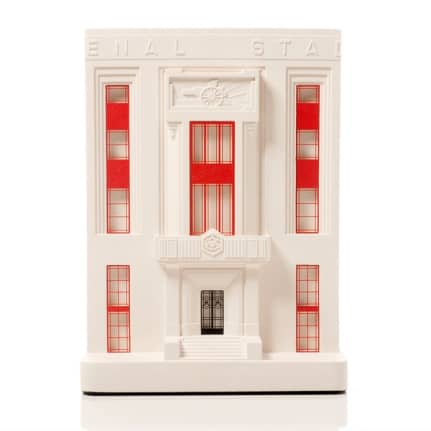 This unique watch's dials are inspired by that of a European Railway Station and is modernised with its red lined black and leather straps, perfect for an everyday look. Newgate's designer Jim Read purposely made the watch extravagant in size, as to mimic the clocks you would have on your walls. A timeless (no pun intended) piece to compliment his outfit.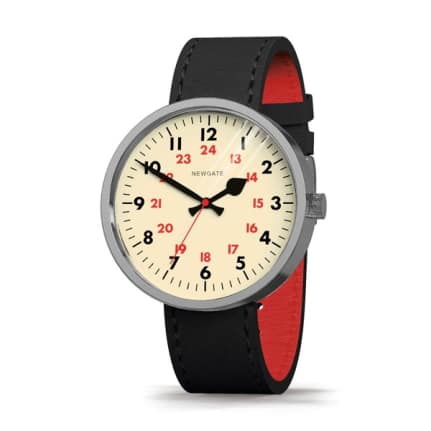 This simple jumper is a staple for every man's wardrobe. Ideal for layering or teaming with slim-fit trousers, the sweatshirt's luxury cotton material makes it a comfortable basic for the colder months.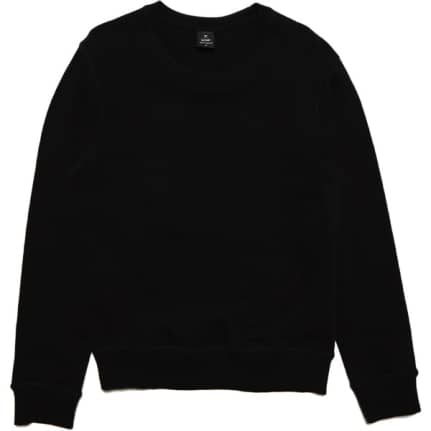 For Her
Seal it with a kiss with these gorgeous earrings in the form of bright red lips. These statement studs are sure to add a touch of flirtation to any outfit and are available in three cute colours: Snow White, Marsala and Ruby Wine. 
Some of us are guilty of taking Valentines Day far too seriously, and we often need a reminder of how light-hearted the holiday should actually be. This ring does just that, from its very name to the smiley face charm attached to the delicate yellow gold chain. Your friend will have a reason to smile with this ring.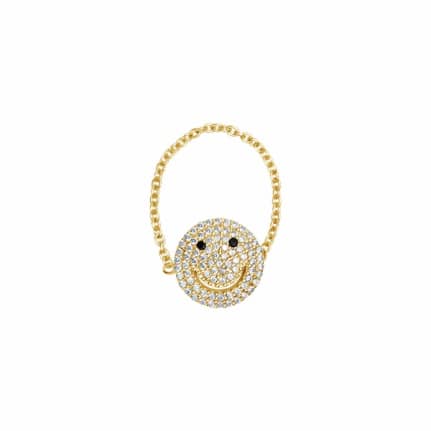 Part of the City Print Series from designers Me&Him&You, this handmade drawing is perfect for the friend who only has one love in her life: travel. This print features Melbourne's landmark buildings (and coffee - the city is famous for that after all) on a scale of large to small. Perfect for the contemporary home, the Melbourne City Print will have her feeling like she left her heart in Australia.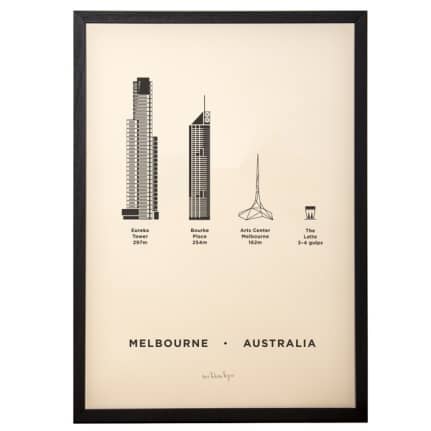 For You
Not counting on getting a bouquet of flowers this year? Just wear them instead! This stunning silk dress features lace and tulle flower embellishments in a beautiful rose red. The dress is practically an embodiment of Parlor's motto which states that a woman must be feminine and elegant, and is sure to be a head-turner.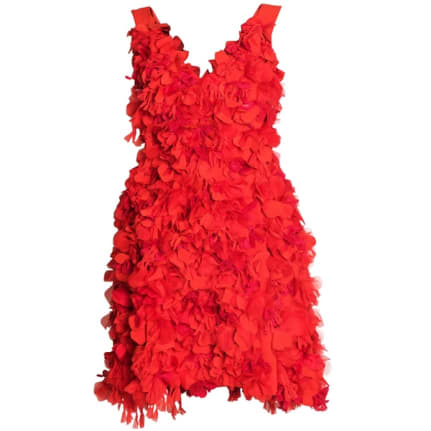 This sultry gown takes sensual sleepwear to the next level. Made out of luxury silk in a fiery red with a flowing skirt opening, this robe oozes glamour, with the gold clasp belt creating a mesmerising hourglass shape. Whether it's for someone else or your eyes only, this gown is bound to make you feel like you just won Valentine's Day.
If you'd like to add a touch of Lana Del Rey to your Valentine's look, this headband is the first step. The flowers attached to the band are hand made from silk chiffon and would be the ultimate accessory to big, 50s inspired waves.