Summer is the season of youth and with the rise of Instagram and style blogs, inspiration is everywhere, including for the small humans in your life. So let's not forget about the children, and kit them out in some shiny new outfits for the season ahead. From casual to fancy, here are some pieces for every occasion to dress your stylish little ones in.
Whether you're spending your summer holidays under the sun abroad or taking your child on day trips to the park or a zoo, you'll need lightweight outfits that they can run around in. These clothes are easy to have fun in but are also cute enough to wear inside if you decide to go to a restaurant or museum.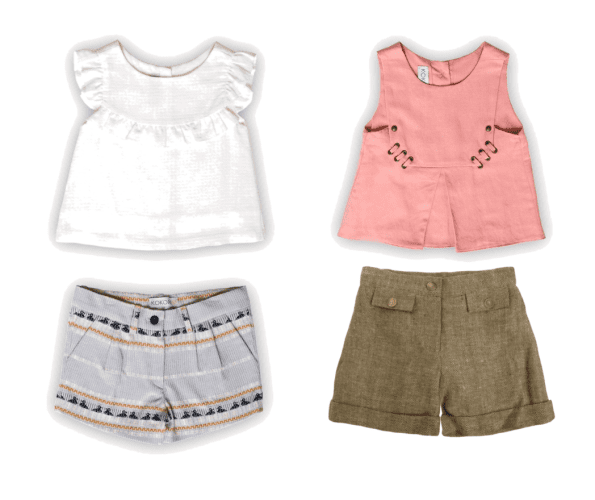 Little Wardrobe London Shorts, £95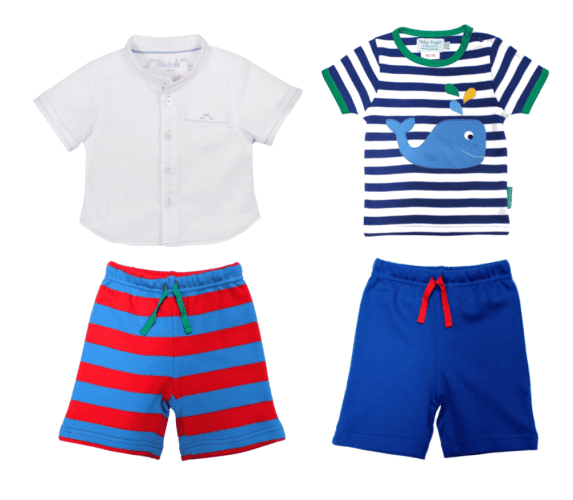 The long summer break is inevitably going to be filled with play dates and birthday parties. These pieces are perfect for when the kids need to look a little bit fancy, but still want to run around and play at the same time.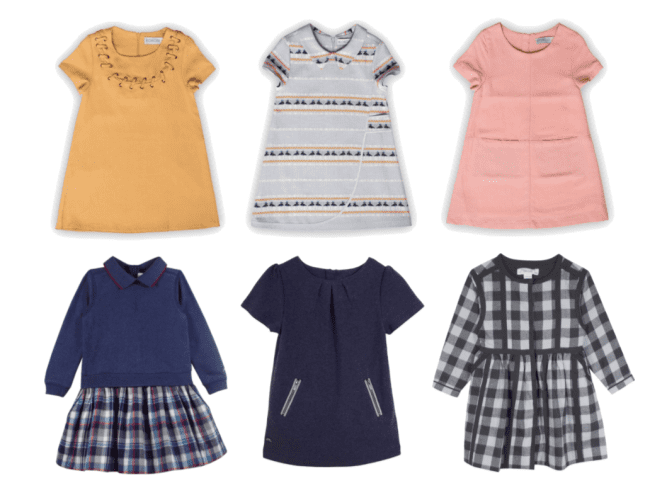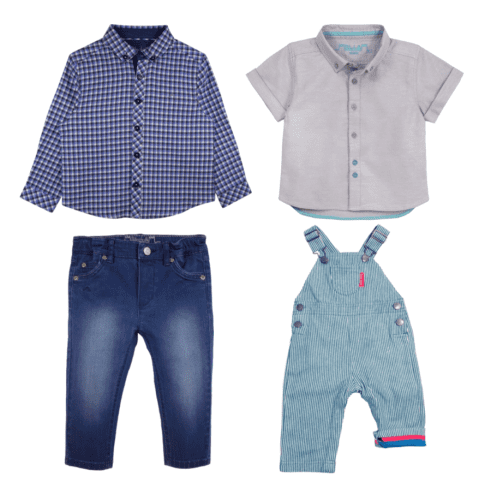 Chateau De Sable Trousers, £40
A wedding or a big family celebration is the perfect excuse to dress your little one up in their finest attire. From floral, embroidered frocks, to tiny tailoring, find standout styles for a summer party below.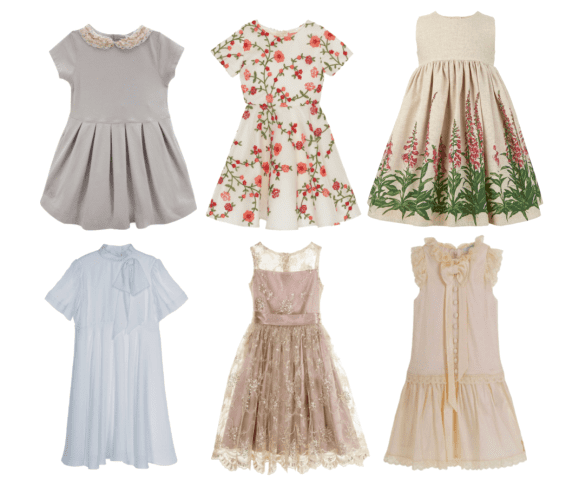 Amelia Kids London Dress, £138
Little Wardrobe London Dress, £89
Little Wardrobe London Dress, £179
Little Wardrobe London Dress, £89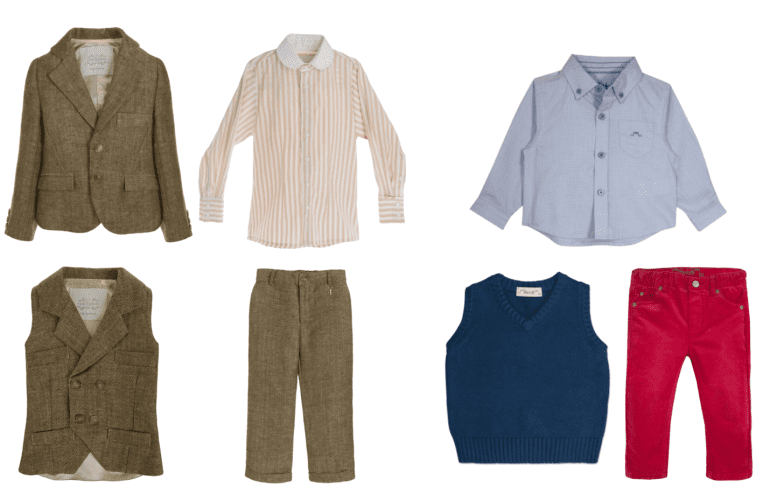 Little Wardrobe London Blazer, £165
Little Wardrobe London Shirt, £79
Little Wardrobe London Waistcoat, £89
Little Wardrobe London Trousers, £99
Chateau De Sable Trousers, £40