The sun is shining, birds are chirping and your skin is glowing golden brown; what better way to welcome the summer than to immerse yourself in a festival full of music. With Glastonbury just around the corner, we're going to help you look your best, so that when the music is not playing, all eyes will be on you.
Let's face it, you're not the only one who's going to be frolicking around with your girlfriends when the music gets going. In between the sun and the screaming drunk crowds, the chances are, your sweat glands are going to have a festival of their own. Solution: let your body breathe, wear shorts.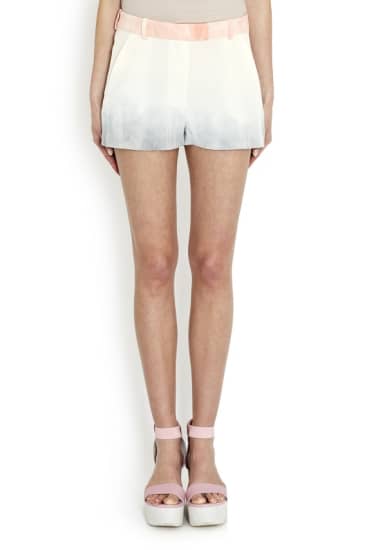 Zoë Jordan
£250
Other than the obvious reason that sunglasses protect your eyes from harmful UV-rays, they also give you the allure of style and mystery - much like that of Anna Wintour. Plus, a festival is the perfect excuse to wear reflective sunglasses. How cool is that?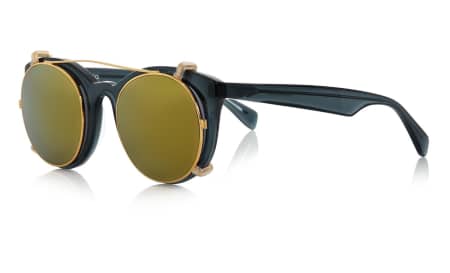 Finlay & Co
£170
What's handier than a hand? Oh yeah, a rucksack. Dump all your essentials in there - namely sunscreen, lip balm, tissues - sling it over your shoulders and get ready to party. Unlike a handbag, a rucksack balances the weight on both shoulders, reducing possibility of shoulder pain and keeping both your hands free for dancing!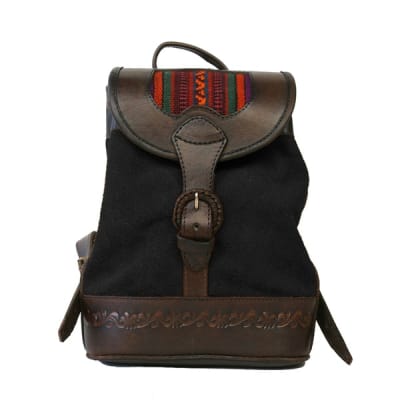 Beara Beara
£72
I know what you're thinking but no, crop tops are not only for the '90s. In fact, Charmed actress Rose McGowan and model Kendall Jenner were seen sporting crop tops at Coachella. So hey, if crop tops are good enough for them, they're good enough for you.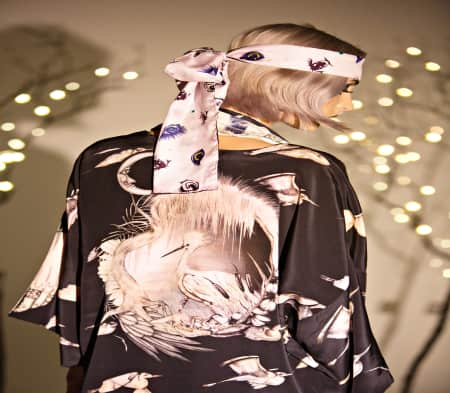 Joana Almagro
£165
For some people, wearing a crop top can leave you feeling a little bare. A stylish solution (that won't add warmth) for this common problem is to layer a sheer cardigan or kimono over your crop top. We recommend this kimono-styled piece because of its oh-so-exotic nature.
Liliput & Felix
Wisteria Kimono in Secret Garden
£250
If you've been following the trends this season, you'll know that gladiator sandals are the 'in' thing now. Flat-soled for comfort, open-toed for freshness - nothing can go wrong when opting for a pair of gladiator sandals.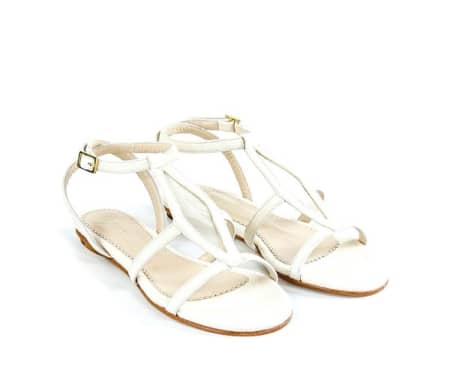 La Paire
£114
So what are you waiting for? Get these six staples in your wardrobe right now for perfect festival style!