creators2017/04/27
5 Minutes With... Bo Carter
by Emma Foreman
Bo Carter is a unique, independent, ethical fashion brand, creating high quality contemporary garments in a responsible manner. Bo was born in Poland during the communist era, an environment that offered little but empty shelves. Though that did not stop her from creating her own imaginary world of fashion with paper and scissors designing clothes for her paper dolls. Even after moving to England and taking up a career as an accountant, fashion was never far from her mind. This obsession led her to create her first collection in 2010. After that there was no stopping her. We spent 5 minutes with Bo to get a closer look...
Have you always been interested in fashion?
As a child I used love playing with paper dolls and designing paper clothes for them. My favourite doll was called Beata and she had this beautiful red polka dots dress…
I always liked clothes and tried to create my own looks, sometimes by cutting off the sleeve from my top and making hat from it. I was growing up in Poland in the post communism area so there wasn't much to choose from which helped me become creative person, I believe.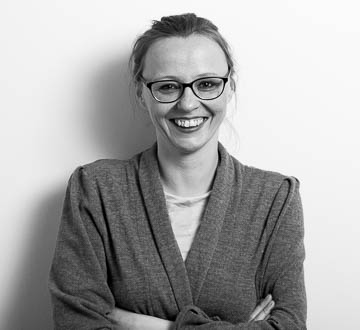 What have been the highest and lowest points on your journey so far?
I try to see every day as the best day. This has been such a beautiful journey it is hard to find low points. Lots of lessons learned and plenty of experiences, but I try not to see any of them as low points. There have been a few super proud moments which can count as high points: winning title of 'Most Talented New Designer' in the 2013 PETA UK Vegan Fashion Awards, being accepted to Wolf & Badger store in New York… I definitely shared a happy tear at that moment.
What was the inspiration behind your latest collection?
Romance and beauty of every day life we are living.
Do you ever struggle to stay inspired?
Nope. Never. I struggle to find time to make all the inspiration come to life.
Where is your go-to meeting spot?
Anywhere local/independent with good coffee and yummy cake is a bonus.
How would you describe your customer base?
I designed for a woman who cares about the world we are living; cares about environment, animals and human rights. My customer is a woman who wants to know who made her clothes, where the clothes have been made and what material has been used. She is a woman who is not afraid to ask.
Is there anyone you would love to see wearing your designs?
I don't really follow celebrities lives (TV is an unknown object in my life), so I am super happy to see anyone wearing my clothes.
What are the morals you run your brand by?
#ethicsdomatter
Ethics are most important part of what I am doing.
Do you have a mentor?
My partner is my great mentor. He can be very harsh critic… but he is always right.
I will make sure he won't read this part of interview ;-)
What apps keep you sane?
I have no idea about apps… I use my phone to check emails and the train timetable. That's about it!
If you could only wear one piece from your collection, what would it be and why?
Only one piece? I would have to go for a frock, the Fern dress - it is so soft! It contatins organic fleece from Berlin so it's the softest fabric ever; super comfy and cosy.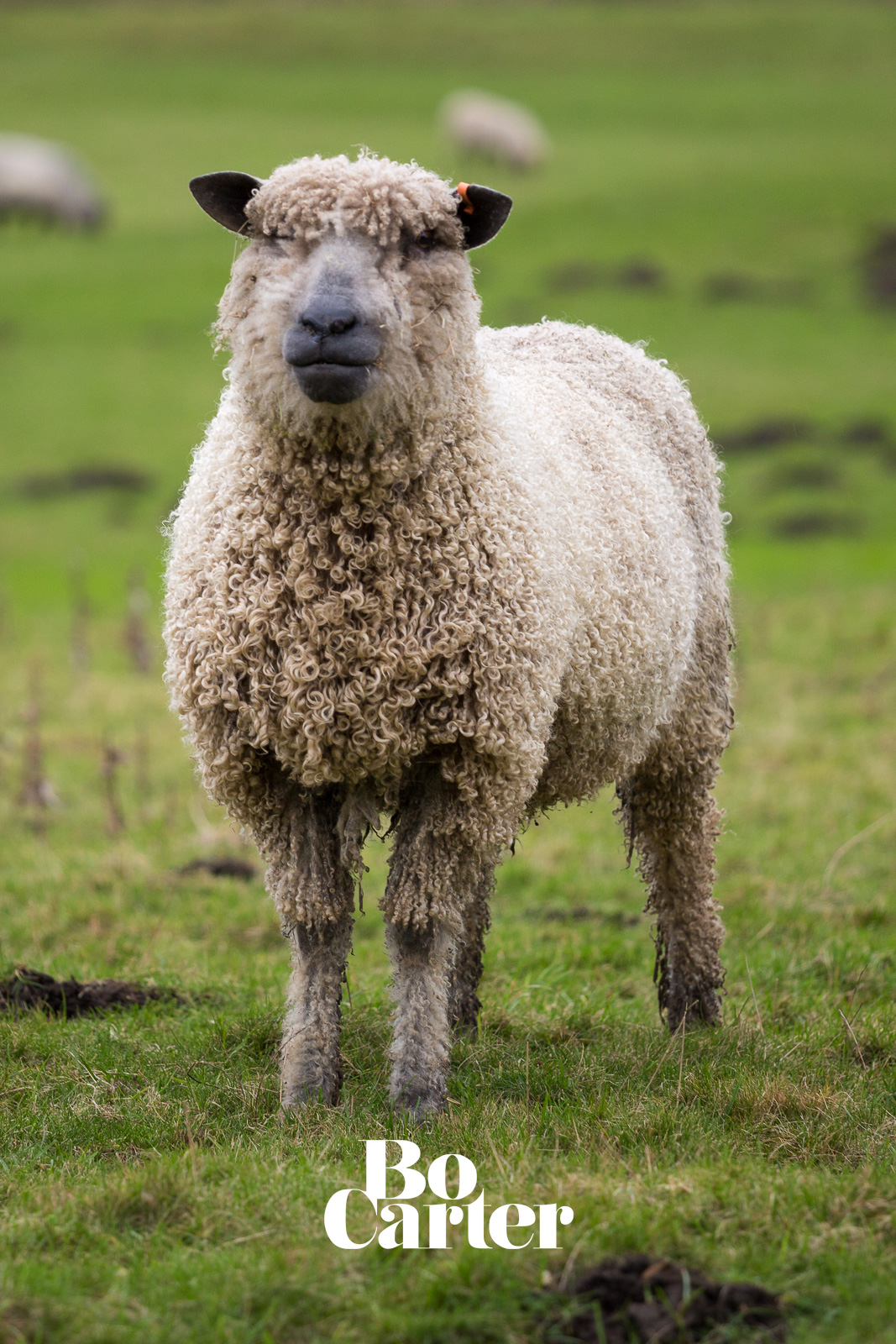 What's the biggest style mistake you've ever made?
Gosh, I am sure there is lots but I choose to learn from them rather than remembering them.
Is there another designer whose work you particularly admire?
Lots! I love every creative person I meet and there are lots of designers in my life. The list is endless.
What's the best piece of advice you've ever been given?
I always forget them… I always listen to people and learn every day.
What drew you to Wolf & Badger?
Pretty much everything about W&B is just ace. Great bunch of independent, talented designers…what not to love. I am so happy and privileged to be part of the family.
Finding stockists is not very difficult but finding the right stockist who gets what you are doing, appreciates you and inspires you… That is what I love about W&B.
Where do you see the brand in 5 years?
The dream and aim is to keep growing and expanding. Slowly and organically. Staying true to our brand is number one priority.