In a recent concept shoot with sculpture artist Angie Planoudaki, we talked about the mind, body and soul connection people had in ancient Greece and the current disconnect we are faced with as a result of our digitalized and often fast-paced life. In the context of clothing, we often see fashion being used as a veil to cover, rather than to express our soul and celebrate our body. In ancient Greece, the body form was not just emblematic, it was also in alignment with one's mind and soul. They respected this connection by constantly nurturing the mind, having a healthy diet and through movement of the body. The more we connect our mind, body and soul the more we are in flow and harmony with ourselves and others around us. 
How then, do we bring about this harmony between our mind, our body and our soul in an increasingly fast-paced and digitalized world which often finds us on auto-pilot or being constantly inundated by specific archetypes of body, beauty and being?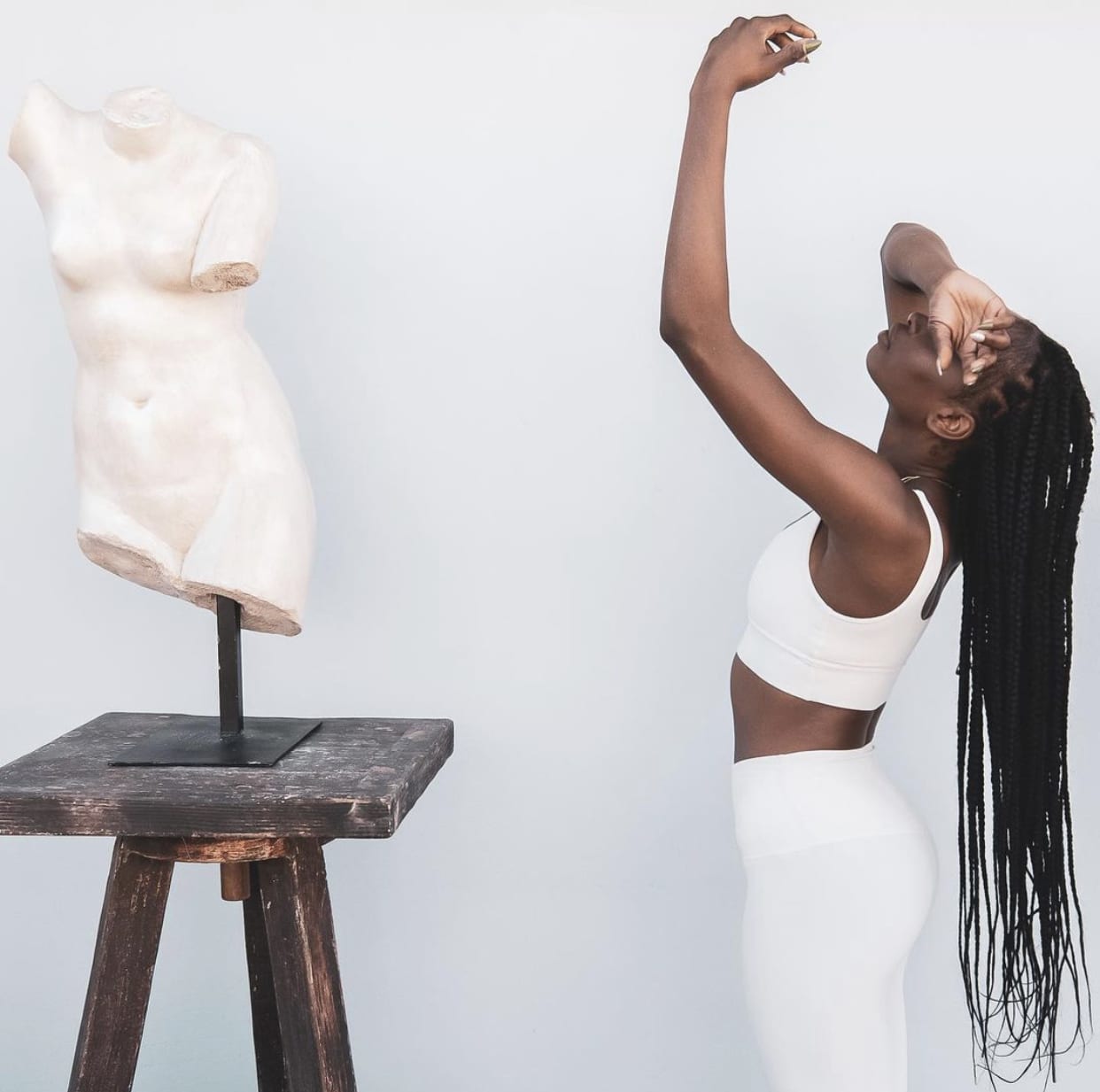 Practicing presence is the simple answer to finding this balance. Presence in its rawest form is simply being open to observe as a spectator how one feels, thinks and senses the world. All of which create our reality. We want to practice presence daily, so that everything we do comes from a place of unity and connectedness, rather than division, shame, or fear.
When we are in alignment with our body, mind, and soul we are present, and can operate from a high-level consciousness, which can benefit us all.
Doing yoga, meditation or simply going for a walk can change the dimension of how we feel or think, get us unstuck, move us and give us a boost of energy. These are rituals that we can use to sustain this sense of balance and alignment. Together with having a perspective that is based on practicing presence as an observer, from a place of love rather than fear, we feel energized from within rather than from external sources, and that energy keeps on recycling.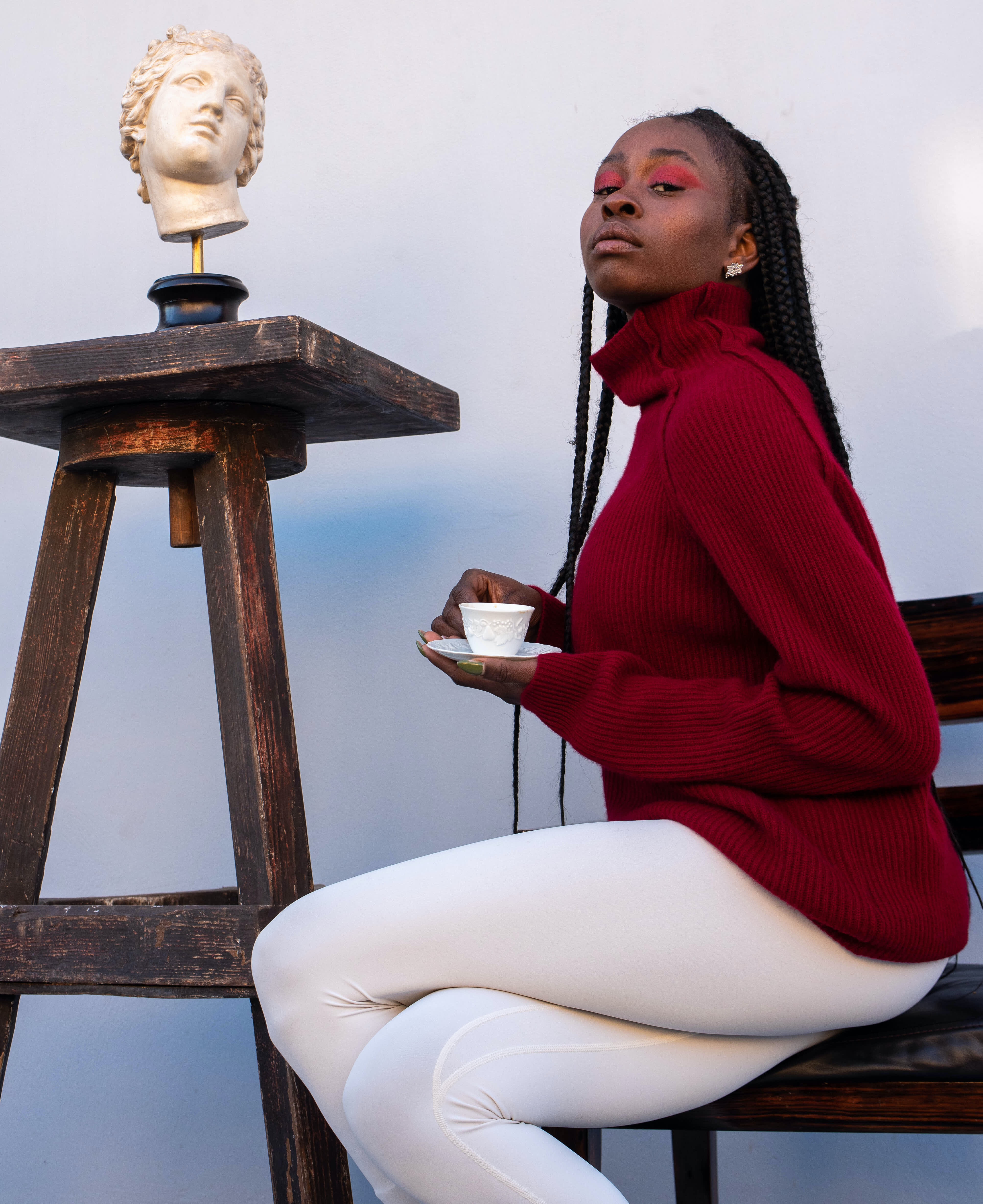 Similarly in the fashion industry, we can create clothing that celebrates the body in all its diversity, rather than promoting a particular body archetype. As a brand, it is very important for us to be both representative and inclusive to create equality that is reflective of our inner unity too. 
We want individuals of different shapes, ages, and gender identities to know that they are being addressed in the fashion industry and to bring about a sense of connectedness as a result. 
When we are connected as beings we are open and we are no longer afraid. We lead with love and confidence in unity. The idea of living life through connectedness brings about flow which is at the core of everything we do.