One thing I've valued so highly in the last few years is the circle of people around me. How vital it is to have people that will check on you, challenge you, remind you of who you are, and allow you to be vulnerable when you most need to. 
As we step out of our third, and the longest one of all three, national lockdowns in the UK, I wonder how I'm going to balance working my 40-hours-a-week job, alongside continuing to build my business that I was full time on over lockdown, rebuild a social life with people I actually want to see and have an exercise routine that includes attending a gym, and not just doing zoom workouts in my stairwell…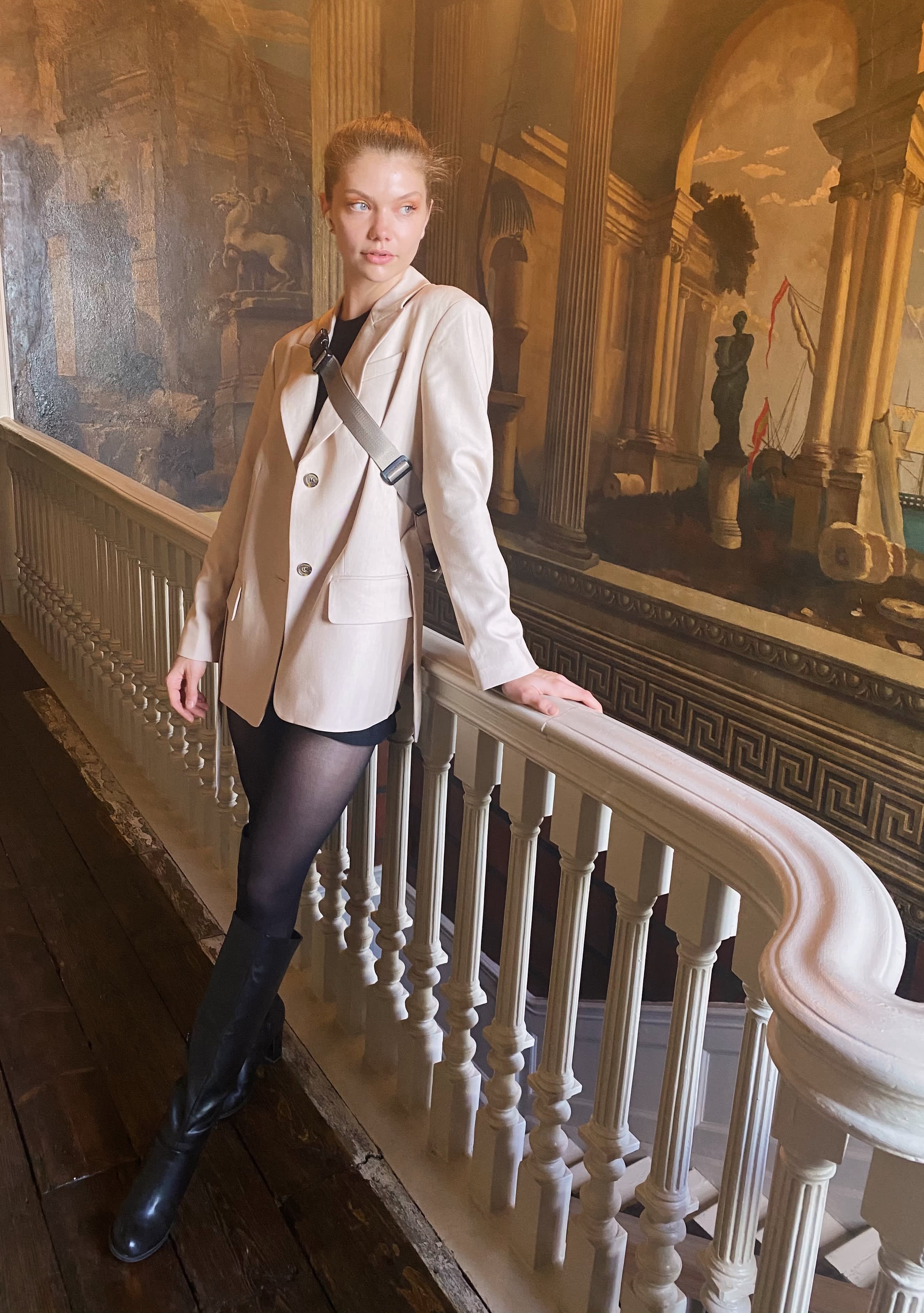 Most importantly, however, how will I balance this new post-lockdown life AND still maintain a healthy lifestyle?
A healthy lifestyle means something different to all of us. One thing I can guarantee for me personally is an unbalanced lifestyle results in an unbalanced mind. 
I could pretend I've got it altogether but then this would be the most unlike me piece of writing I'd ever shared. I am flawed, like us all, and still on a very slim and narrow path of trying to figure out how on earth to do it "right".  Sometimes I definitely work too much, sometimes I don't spend enough time in stillness, and I most certainly still have a sense of guilt every time I take time out or choose to rest. 
I love to exercise, I do believe fresh air and walking kept me sane during our lockdowns, and I feel so blessed to live in a country that allows me to walk freely outside, but there is a another key factor that I believe is so overlooked in today's culture - this beautiful, soul re-filling, and overlooked concept of "rest". 
To rest is to understand the rhythm of life. The human mind and body were not created to continuously, repeatedly work non-stop. We're constantly told that if you work hard enough you can achieve anything you want and this continuously makes us feel like we are never doing enough. 
Why is no-one telling us about the gifts that rest has waiting for us?
There are so many more things I could say about the way I disagree with the hustle culture constantly zapping us but I want to leave you with hope - to be able to share with you a few things I believe rest can do, for each of us, that can actually help us so much with our mental health, while maintaining a healthy lifestyle. 
Whatever that looks like to you, rest should be integral to it.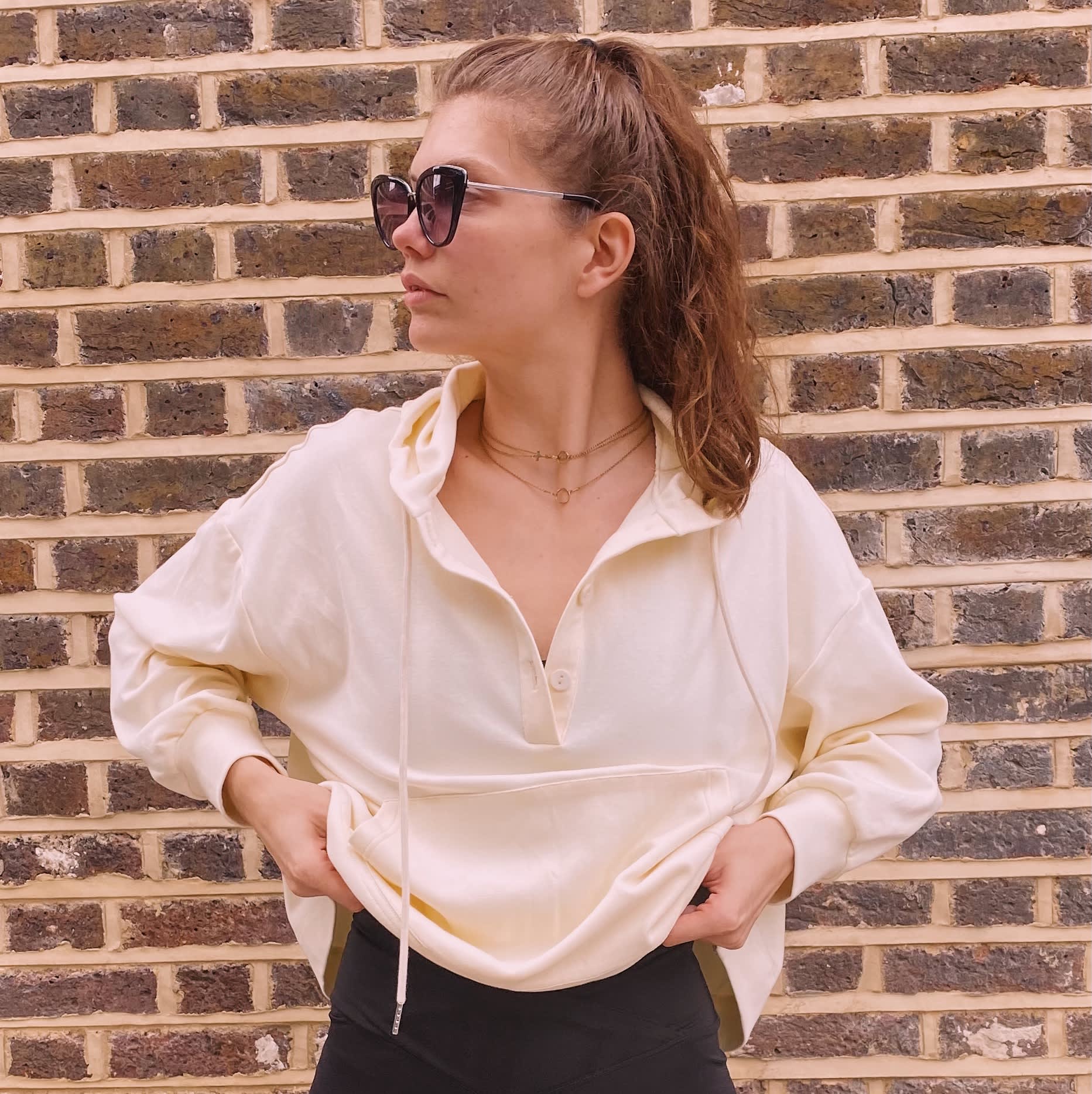 Here are a couple things I've learnt from and about rest: 
Rest allows us to reflect on the week gone.

Rest gives clarity on things that may have felt clouded before.

Rest gives time to reconnect with yourself and ask yourself how you really are.

Rest refills you so you can pour back into others.

Rest gives perspective on the things you may have struggled to see from other angles. 

Rest is an antidote to a world that doesn't stop. 

Rest helps you to recover. 

Rest is more important than doing more work. Every time. 
Rest looks different to all of us and there is no right or wrong way to do it. A couple of ways I rest are through morning walks, daily journaling to recap the day I've had, and reading a book before I sleep. Daily exercise also allows my mind to escape all of the heaviness of the world, focus on my body and be fully present in that moment. 
Rest is also a day off for me, every week no matter what. A day of minimal social media, minimal phone calls, checking in on my family, no work whatsoever, lots of relaxing, lots of sleep, eating what I want, journaling, watching football, a whole day alone by myself, sometimes watching a TV show and maybe doing some writing.
Natasha Minter is the Director & Founder of modelme