The journey of IMESMERI started in Istanbul in 2019. Before founding the brand, I worked in sales and marketing for various international companies and came across a  leather wallet made by a colleague. At the time, I was in search of a way I could develop my interest in leather craft into something bigger and I decided to receive training in this field. First, I trained with a leather master and designed and produced my first bag. I worked with this master at every stage throughout the production process. 
We selected crazy horse leather for my first bag and I soon realised that leather products can become indispensable in our daily lives. 
This period of my life was a time of self-discovery. I wanted to get a more serious education in leather and started a Bag Design and Production course at Vakko Esmod, Istanbul. During the training I received at Esmod, I developed my first collection and, with the support of my husband, we took the first steps towards our brand in October 2019.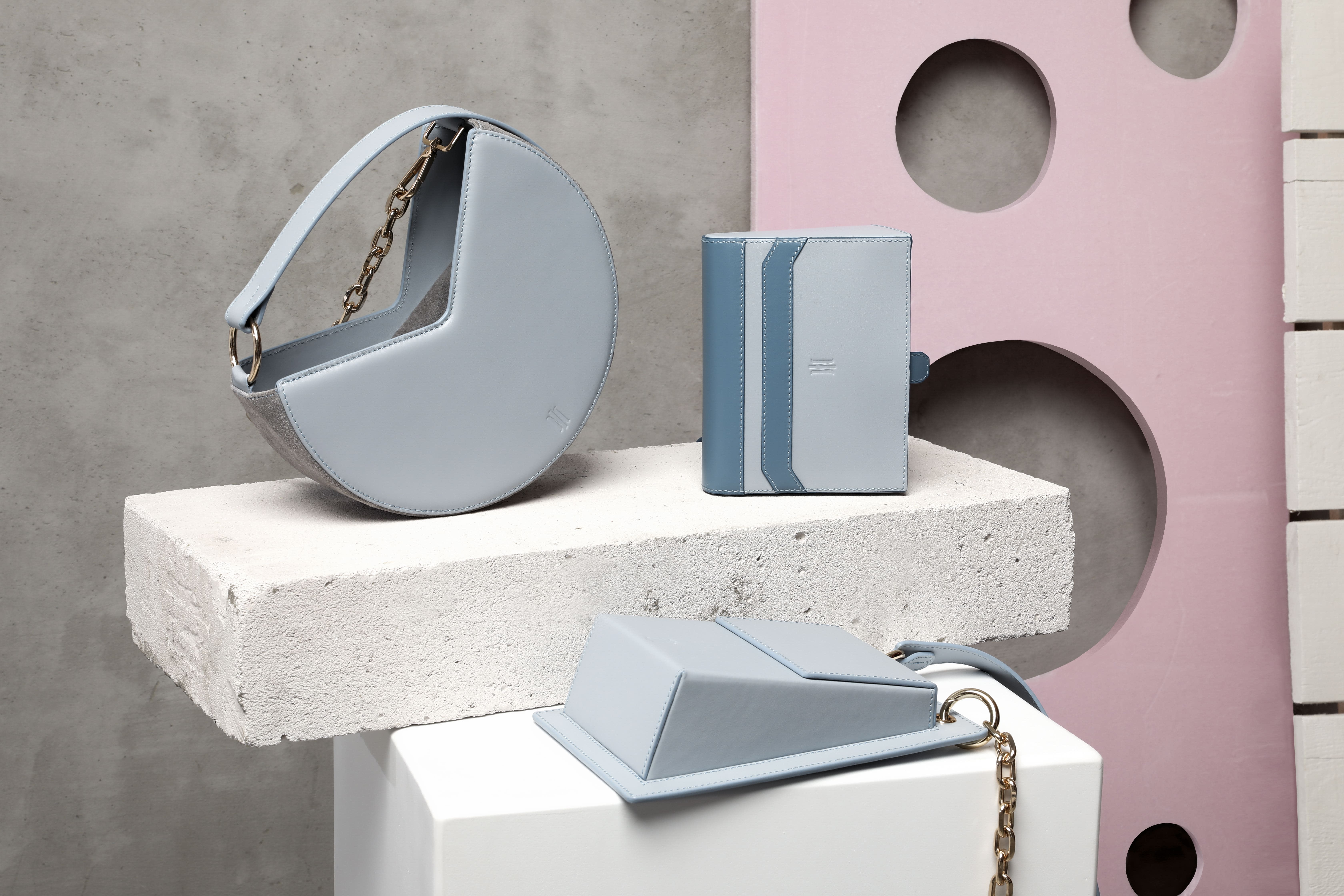 The inspiration for my first collection is the dynamic architecture of New York. I've studied in this city and New York is a city that excites me and gives me energy. Our bag forms have geometric lines and I wanted to reflect the energy of the city with vibrant colors. 
All our bags are 100% handmade and produced from first class calf leather. We are always on the search for methods and raw materials that will contribute to creating a sustainable product from start to finish. Ultimately, the sustainability of raw materials alone is not enough, and it is hugely important that every stage of the production process is as sustainable as possible. We are pursuing methods that will contribute to sustainability in every stage of production and at the same time will not compromise on the quality of the products.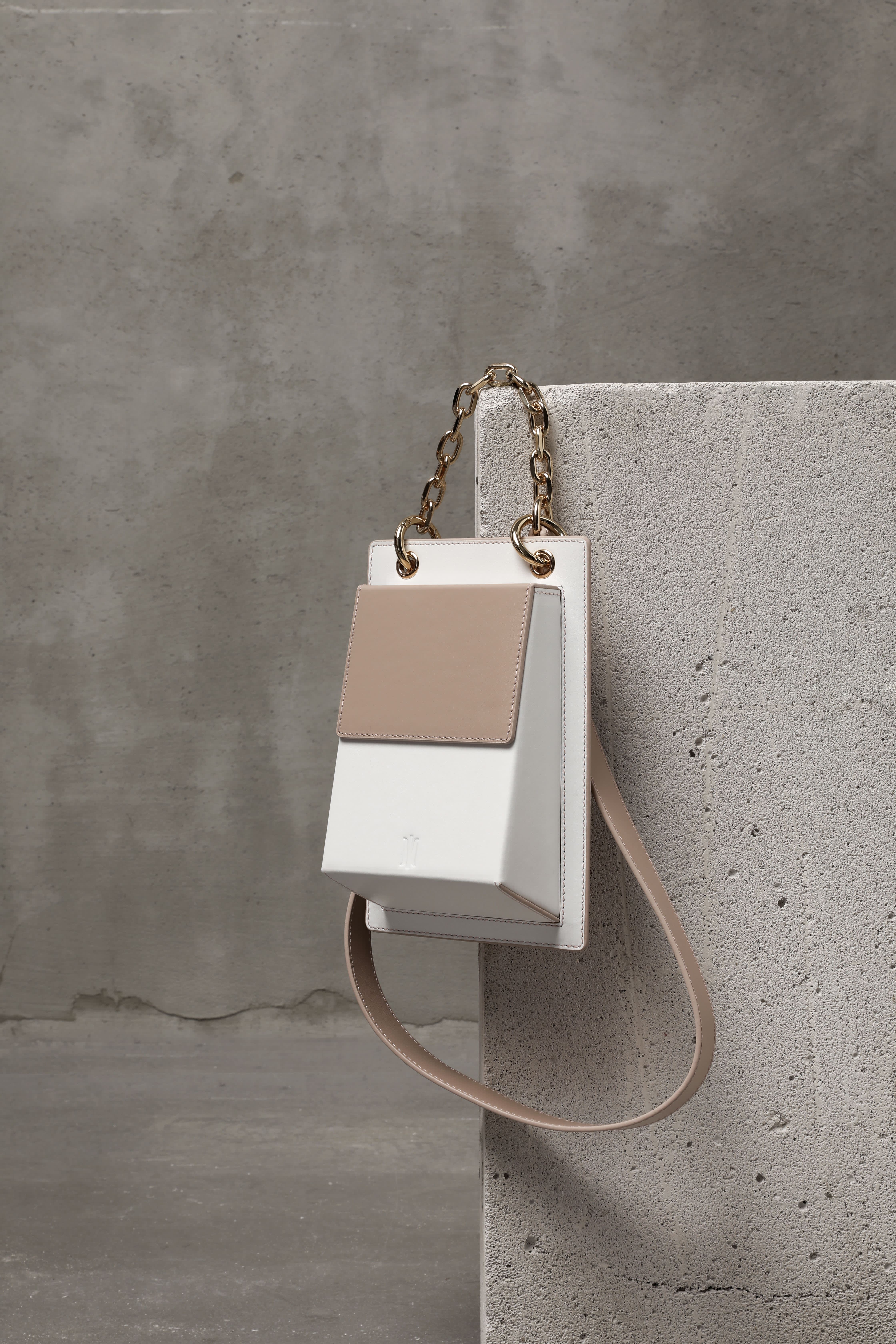 By using the hides of cows raised for food, a material that would have been wasted, at the expense of the environment, can now be reused. Of course, these leathers also need to go through processes like tanning, dying and printing in order to be used in leather products. Often today, raw leathers are processed using chemical solutions. To prevent these chemicals from harming nature, processing leather with natural methods (like using salt in the tanning process) is one of the most important factors in our sustainability journey. 
We also try to prioritise long-term use without harming nature, with the care we show for the quality of our products. In this way, we want to prevent people from consuming more products than they need, and to ensure that they use products that they can integrate into their lives.