Press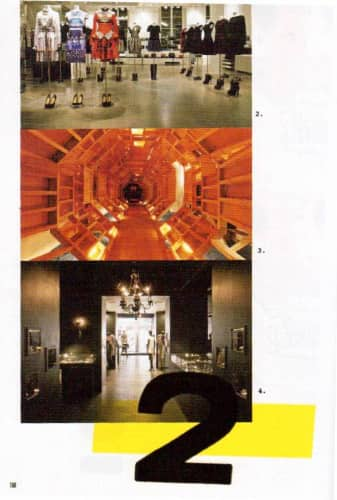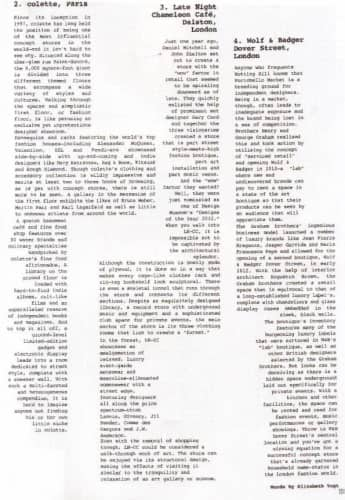 1883 Magazine
December 2012
Wolf & Badger
Dover Street, London
Anyone who frequents Notting Hill knows that Portobello Market is a breeding ground for independent designers. Being in a market, though, often leads to inadequate exposure and the brand being lost in a sea of competition. Brothers Henry and George Graham realised this and took action by utilising the concept of "service retail" and opening Wolf & Badger in 2010- a "lab" where new and undiscovered brands can pay to rent a space in a state of the art boutique so that their products can be seen by an audience that will appreciated them.
The Graham brothers' ingenious business model launched a number of luxury brands like Jean Pierre Braganza, Jasper Garvida and Maria Franceseca Pepe and allowed for the opening of a second boutique, Wolf & Badger Dover Street, in early 2012. With help of interior architect Augustus Brown, the Graham brothers created a retail space that is equivocal to that of a long established luxury label's, complete with chandeliers and glass display cases embedded in the sleek, black walls.
The boutique's inventory features many of the burgeoning luxury labels that were nurtured in W&B's "lab" boutique, as well as other British designers selected by the Graham Brothers. But looks cam be deceiving as their is a hidden space underground laid out specifically for private events. With a kitchen and other facilities, the space can be rented and used for fashion events, music performances or gallery showings. Throw in W&B Dover Street's central location and you've got a winning equation for a successful concept store that's already garnered household name-status in the London fashion world.