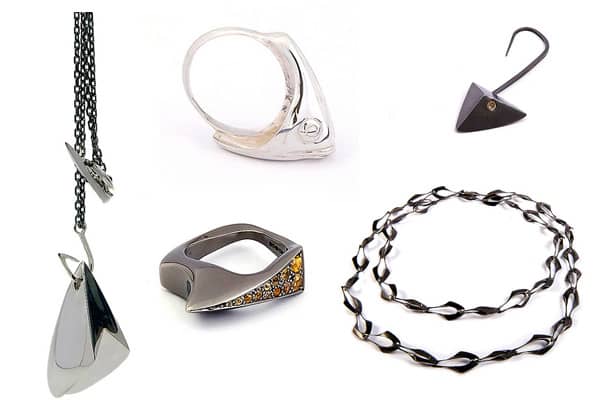 - Can you give us a bit of background on your brand, when you started it and why?
I graduated in Jewelry Design from Central Saint Martins in 2011 and set up my own brand immediately upon graduation. Although I've been working part time for several labels and designing collections for a few other brands; I cannot imagine myself working full time as a designer or maker for any brand except my own.
Why? – All I've longed for from the very first day at university was to work for myself and ultimately have the final say in every aspect my jewelry.
- What inspires your work?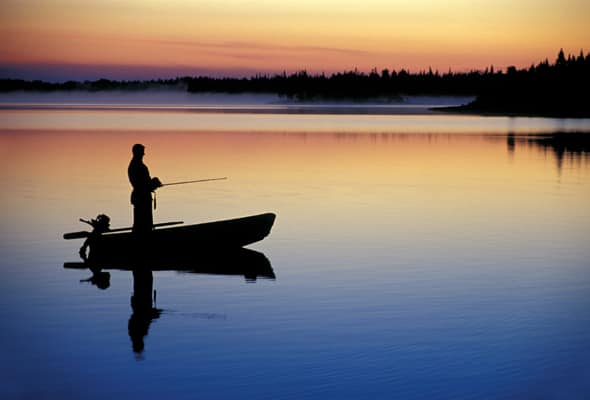 My debut collection 'About the Man Who Loved Fishing' was inspired by my late father who I lost few years ago. Creating the collection was a truly eye opening experience. It was only whilst designing and making this collection that I realized how much people inspire me and subsequently my jewelry. I find interesting to hear about people's stories, their hobbies and their passions. I love looking at objects they collect/use/make. Discovering people is something what I find incredibly exciting.
- What is the most difficult aspect of running your own label?
The hardest thing for me is to be as much of a business woman as I am a designer. You have to be a maker, designer, seller, writer and PR rep all in one! It was pretty difficult to fill that role at the start with no previous business knowledge. I am by no means perfect now, but I've definitely come a long way over the past year.
- Is music important in your working day, what is on repeat at the moment?
http://www.youtube.com/watch?v=nGS-t7NO_2E
I listen to music most of the times when I'm making jewelry. 'Yield' by Pearl Jam has pretty much been on repeat most of my adult life and it seems as I never get board of it!
- Where is your favourite city/place?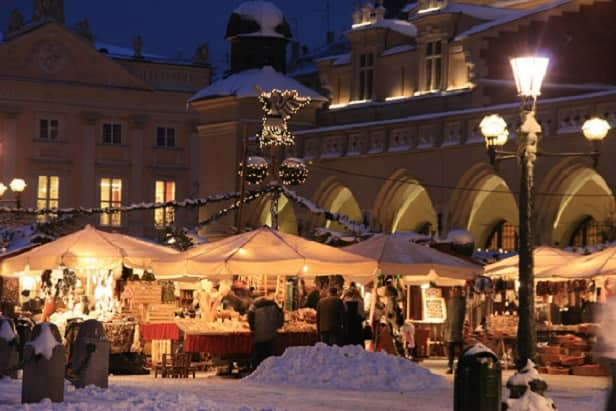 I couldn't possible name a single favourite. Also I don't tend to visit the same place more than once as I prefer to discover new places!
I visited Krakow recently and I wouldn't mind going back there in the winter as I can imagine it is completely different covered in snow.
- Wolf or Badger?
Wolf!