This week, we are introducing you to Agnès de Verneuil. Agnès is a talented jeweller living and working in Paris. She specializes in making silver pieces and has recently spent time in India cultivating inspiration for her current collection. She has an interest in working with mirrors as she finds it enables the wearer to interact more closely with the product.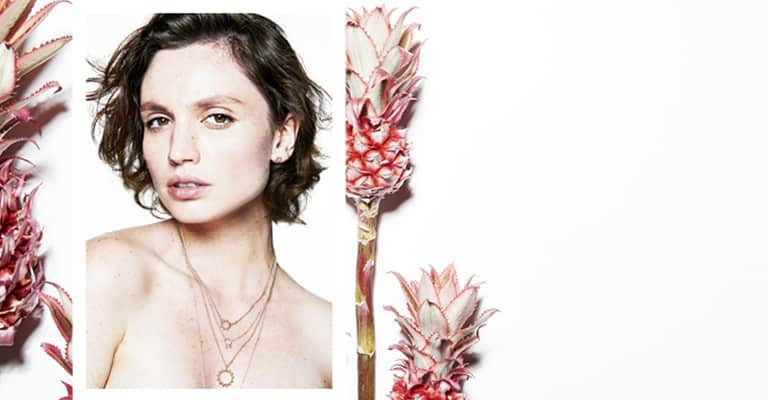 - Can you give us a bit of background on your brand, when you started it and why?
After studying fashion in Paris, I moved to India, working for three years for the jeweller, Marie-Helene de Taillac. Immersed in the exotic colors and spices of India, I learned to appreciate and understand the beauty, color and forms of precious and semi-precious stones. On my return to France in 2009, I decided to create my own premiere collection of silver jewelry, now sold successfully at Merci, one of the most original, design-oriented concept stores in Paris.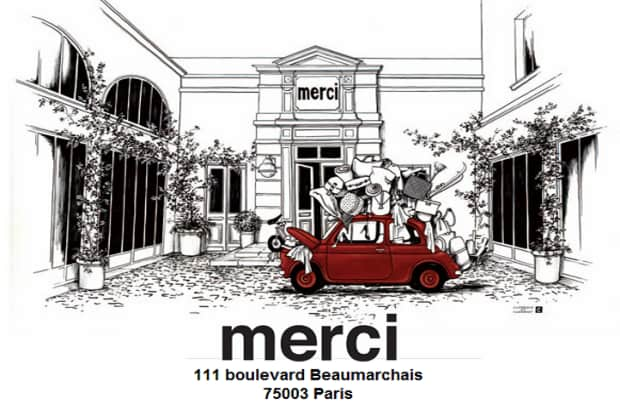 - Which part of the creative process do you enjoy most, and least?
Drawing and seeking inspiration. I always decline a good idea until it takes the silhouette of a whole structured collection.
The most exciting part is when I see my ideas and drawings become realised into jewelry. I also enjoy working alongside the workers (even if we don't speak the same language we anderstand each other) on every small detail to ensure perfection.
- Is music important in your working day, what is on repeat at the moment?
I always work with music on. It depends on my mood, of the season. When I love a song, I can listen to it 10 times in a row. On repeat at the moment: Lescop: dans la foret.
http://www.youtube.com/watch?v=Njpw2PVb1c0
- If you had a chance to do it all again, what advice would you give to a younger you?
Keep calm and carry on!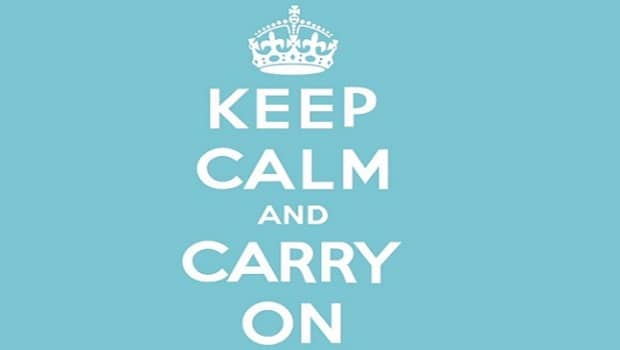 - What is your guilty pleasure?
My new obsession is a new receipe of a famous chocolate brand: dark chocolate with a pinch of "fleur de sel"… I could eat a whole bar in a day!
- Where is your favourite city/place?
Fouras a small town in Charente Maritime where I have spent my summer holidays since I was born with my mother and grand mother! I love falling asleep to the sound of the waves, swimming, fishing, eating sea food, and spending time with family and friends: it's the best place to be!