This week, we are introducing you to Georgia Hardinge. An international and transient childhood sparked womenswear designer Georgia Hardinge's fascination with design. After graduating from Parsons Paris School of Art and Design in 2008, she set up her label the following year, debuting at London Fashion Week in 2010. Now on her fourth collection, her signature style encompasses an avant garde yet wearable aesthetic which often uses landscape and architectural shapes to accentuate the female silhouette. So far Georgia has received international press as Grazia's 'One to Watch', Instyle's 'Name to Know', and a main fashion feature in Marie Claire. Celebrity fans include Florence and the Machine, Beyonce, Lady Gaga, Erin O'Conner, Daisy Lowe, and Jessie J.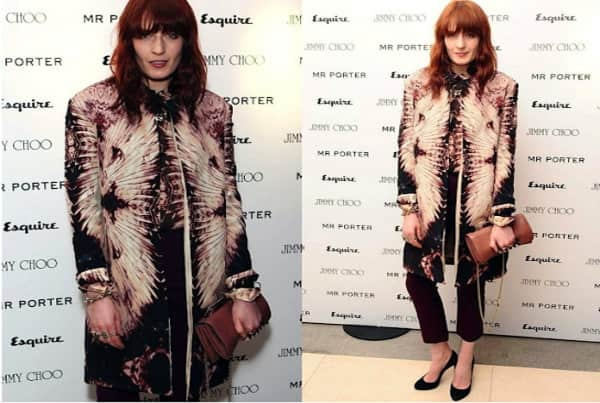 - Can you give us a bit of background on your brand, when you started it and why?
The Georgia Hardinge label has been going for 3 years now. I started when I finished my studies at Parsons Paris at the end of 2008, beginning 2009. Since then the brand has gone from strength to strength winning the merit award from Vauxhall Fashion Scout and collaborating with many exciting brands such as Lancome, Victoria Secret , Samsung and L'Oreal.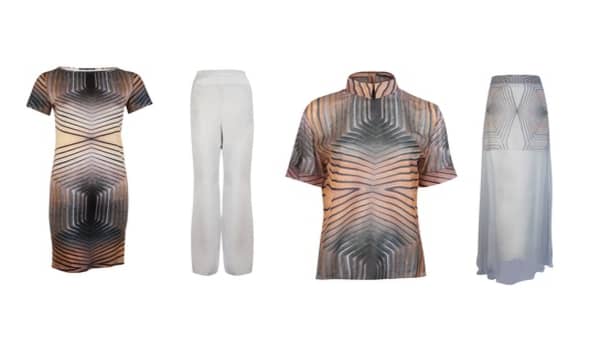 - What inspires you and your work?
Ultimately I have always been art inspired so my ideas come from design movements that interest me.
http://www.youtube.com/watch?v=PWWx9l5BOfE
- What is the most difficult aspect of running your own label?
There are so many obstacles when running your own business. A big factor, as with anything is to manage your time really well and face deadlines head on by just simply getting on with the work. Another challenge I face day to day is that I need to switch between a design mind and a business one, I am still learning to overcome this but I am getting there!
- Who or what inspires you?
Joel-Peter Witkin
- Is music important in your working day, what is on repeat at the moment?
I am into the golden oldies at the moment! Tina Turner is blasting from my speakers.
http://www.youtube.com/watch?v=GC5E8ie2pdM
- If you had a chance to do it all again, what advice would you give to a younger you?
Never wear slippers on a bicycle.
- What is your guilty pleasure?