This week, we are introducing you to Jasper Garvida. Jasper's career was kick-started with acclaim from the Telegraph and Dazed and Confused for his graduate collection at Central St. Martins. Jasper won Sky One's Project Catwalk in 2008 and since then has achieved recognition from a swarm prestigious fashion publication creating glamorous and playful womenswear with an edge of sophistication. The Jasper Garvida label has appeared in Vogue Italia, Russian Vogue, ELLE, i-D, Drapers and Grazia.
http://www.youtube.com/watch?v=nvz4ZBBTiog
- Can you give us a bit of background on your brand, when you started it and why?
Jasper Garvida is a women's wear luxury brand, known for timeless designs yet innovative techniques that emphasise the female figure. Launching in 2008, it has grown with the addition of a bridal collection this year, and many more exciting projects to come in the future. It's our mission to bring unique couture fashion to a wider market.
- What inspires you and your work?
Strong women and the female figure. Every woman is different and I love that uniqueness. I always look to iconic women in history for inspiration, like last season Marlene Dietrich and the season before Diana Vreeland. These women embody the strong spirit but feminity Jasper Garvida represents.
- What is the most difficult aspect of running your own label?
Predicting the market and where it's going to go. But the unpredicatbility of fashion is also the most exciting and rewarding aspect.
- Is music important in your working day, what is on repeat at the moment?
Very important! It makes the studio a lively place to work in and constantly inspires me – everything from The Cranberries to Lana Del Ray is playing full volume in the studio at the moment.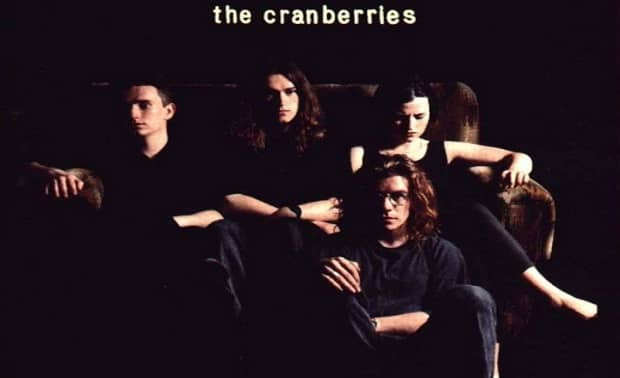 - Where is your favourite city/place?
London/Paris