This week, we are introducing you to Samuel Gassmann. Samuel has created his collection of cufflinks in order to reclaim the traditional convention of dressing for the occasion. Previously a curator and with a background in History of Art, Gassmann's collection puts symbolism back into dressing. Samuel's cufflinks and pins are designed and created artisanally in Paris, with precious materials.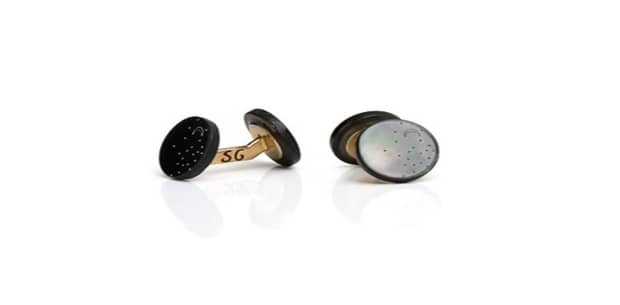 - Can you give us a bit of background on your brand, when you started it and why?
After studying Art History at La Sorbonne, I began working as a curator for numerous contemporary art exhibitions and as a freelance journalist for Arte's Metropolis magazine. In 2007, I began researching the "Origin of the Button", the smallest thing of a man's clothes, for a documentary project. These researches led me to find small mother-of-pearl cabochons which looked as if they were made for cufflinks. I found enough to make 223 pairs of cufflinks. During this period of time I also developed an interest in the pre-French Revolution laws that told people how to dress up during different times of the day and occasions, from the morning to the evening, during sport events or for formal occasions. I started my line soon after, with an article in Elle magazine. I become an artisan/designer by accident! However my way of working did not change at all, before creating anything, it is all about researching and finding a meaning.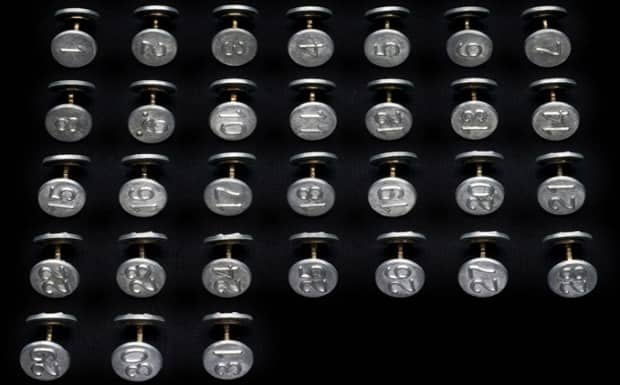 - What is the most difficult aspect of running your own label?
I don't enjoy working when I am hungry at 1.00 pm, and when I am thirsty at 7.00 pm...or anytime when the sun is shining outside!
- Which part of the creative process do you enjoy most, and least?
What I enjoy the most is what I do every day; research and production.
What I enjoy least is cleaning my studio…it's always messy but I am confortable with it!
- Who or what inspires you?
Museums and flea markets!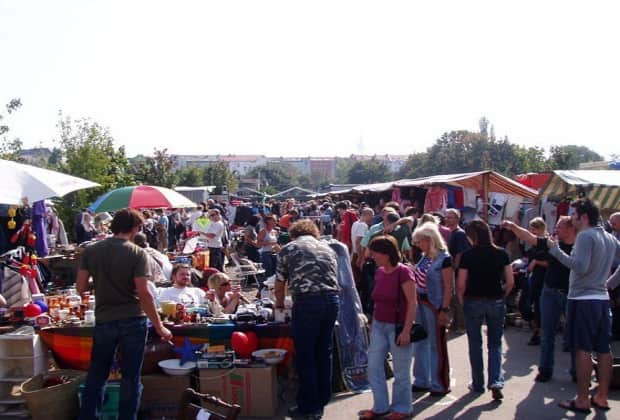 - What is your guilty pleasure?
Doing nothing in Jardin du Luxembourg (Paris).