We have a brand spanking new feature on our blog. A chance for you to meet some of our designers and get a bit of exclusive behind the scenes access into their world and creative processes.
This week, we are introducing you to Caroline Upward, director of one of jewelry brands, Miquella. Here she tells us a little bit more about what inspires her, the music that keeps them going in the studio and her love for the Twilight films.
- Can you give us a bit of background on your brand, when you started it and why?
Miquella was founded by David Rosenberg and myself, Caroline Upward, back in 2008. We met whilst I was working for another Jewelry Designer as a Studio Manager and decided to start our own brand because we thought we could do it better! Plus David, as an insatiable entrepreneur, wanted a new and exciting challenge and I, as a recent graduate, thought it would be fun!
- What inspires you and your work?
What inspires me, as the Director, is passion. The passion that our designers have to create an original and exciting piece of jewelry for Miquella and the passion that David has to make the brand a success. This inspires me to wake up every day and come in to work loving my job. Over the seasons, inspiration for our super duper designers has come from icons such as Josephine Baker and Marchesa Luisa Casati, the art movements, tribal costume, various architecture, street style… The list goes on!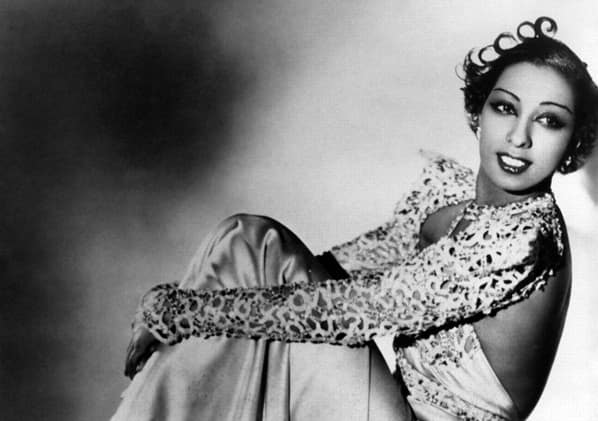 - What is the most difficult aspect of running your own label?
Since the brand is our 'baby', I feel a HUGE responsibility for it and all who are associated it with it. I feel a lot of pressure to make it a success whilst at the same time keeping the integrity of the brand. There are a lot of people out there to please in order to make it a success but ultimately we have to stay true to who and what we want to be as a brand. It's a crazy balancing act but over the years we've learnt from our mistakes and are as eager as ever to make Miquella a worldwide PHENOMENOM! 
- Is music important in your working day, what is on repeat at the moment?
At the moment we're going back to the old school and listening to Zero 7's 'Simple Things' – it reminds us of carefree times gone by at university and college – ah, those were the days!
http://www.youtube.com/watch?v=JrxMN7TAKq0
- What is your guilty pleasure?
The Twilight films, peanut butter and Nutella on crackers, The Saturdays, Britain's Next Top Model… shall I go on?? I have quite a few!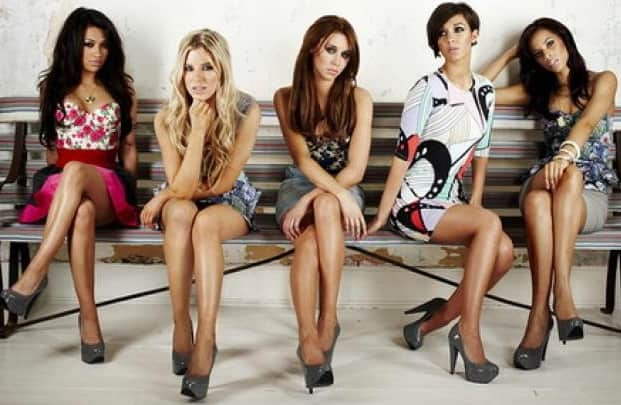 - Where is your favourite city/place?
Reykjavik has to be up there. My boyfriend took me for my birthday and New Year this year and we fell in love with the place. For a small city there are SO many awesome places to shop and eat. The food is incredible, the people are super friendly and it's got such a wicked laid-back vibe. Everyone is just happy and healthy – even if they only have three hours of daylight!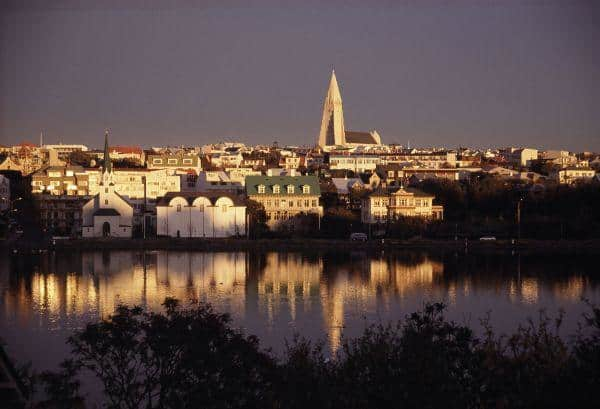 - Wolf or Badger?
Wolf – there aren't any Badgers in the Twilight Saga… not that I know of anyway!