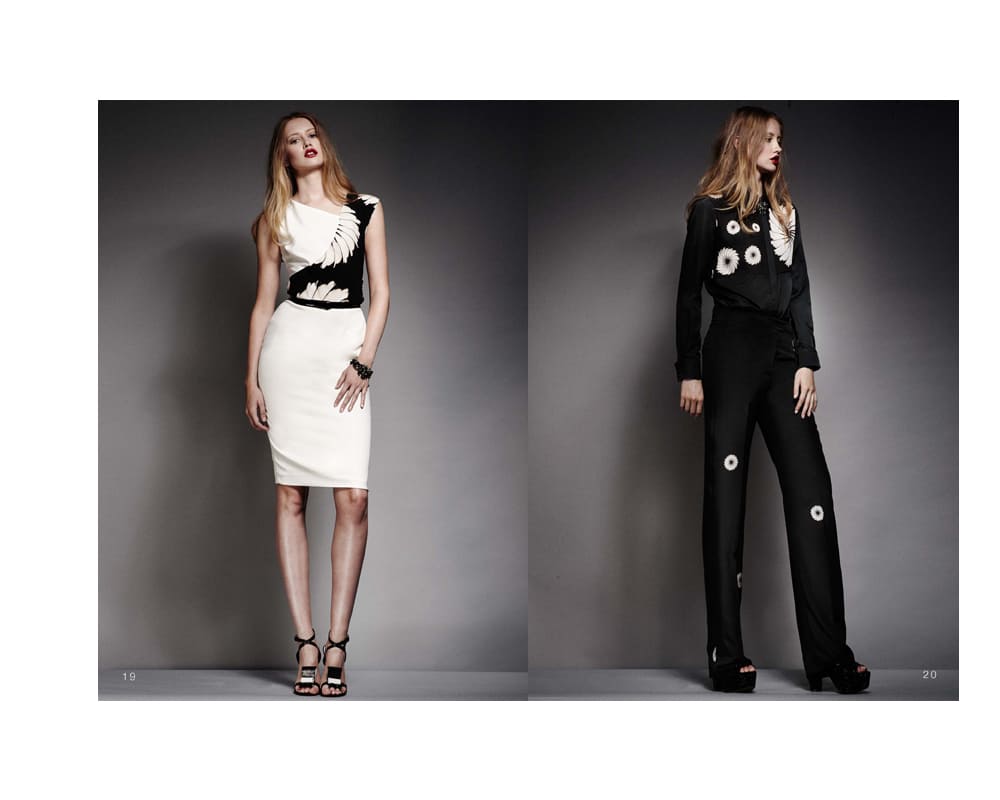 We spoke to the creative force behind Delada, Lada Komarova, about modern art, workwear and running a business.

My inspiration mainly comes from art…
"Besides of course the desire to help women to feel confident and look elegant. I used to run the contemporary art gallery [art]iculate, a non-profit organisation. We collect art and support young artists, mainly emerging artists, by buying and exhibiting their art."
It's very tough for young designers to get exposed to the market…
"Wolf & Badger give us an amazing opportunity to display our product and it's the same for what we do. The young artists need the support, not only financially but commercially."
The Delada woman is in her early 30s/40s…
"But age is just a number. What is important is style. I would say she is feminine but also cool and edgy. She successfully combines her family, professional and social life. I focus mainly designing from office to evening. If the Delada woman is going to the theatre or an event, instead of having to change, she can just dress up her outfit with accessories. She is the epitome of a professional, strong, timeless and sophisticated woman."
I studied business administration in America but it was accidentally…
"I have always had a passion for fashion and art, but when I moved to America my family encouraged me to get a business degree as they thought that even if you want to be an artist, it's always important to know your numbers."
I try to be sensible and always look at the financial side of the business…
"When I choose fabrics I try to be sensible and not go too crazy. I always have in mind how much the garments would cost to produce, and therefore what the wholesale price of the piece would be. It is essential for the garments to be at an attainable price, especially when you are unknown.  In this economical situation it helps to have competitive prices."
I think women in general prefer the fitted silhouette…
"It is incredibly hard to be elegant and contemporary. You want to have something fitted and tailored, which is the DNA in Delada, but at the same time you want to be comfortable. That is what I'm trying to create."
Delada is available online and in our Mayfair store