Chicago based brand Dorus Mhor celebrates the beauty and artistry of fabrics through their application to jewelry and accessories. Inspired by textiles, designer Elizabeth Bloom hand crafts each piece in her home studio using carefully selected fine fabrics. The result is beautiful jewelry and bow-ties each with their own unique story.

- Can you give us a bit of background on your brand, when you started it and why?
I launched Dorus Mhor with the aim of transforming beautiful textiles into unique tactile jewels. I grew up in Carlisle – home of Linton Tweeds, famous for weaving the Chanel tweeds. I watched my mother craft the most exquisite clothing from this wonderful cloth - she would treat the fabric with such respect and save every scrap. While a student of Fine Art Sculpture, I spent a summer working in the design room of Linton and rescued some bin bags filled with ornate colourful remnants of tweeds. I had no idea what I was going to do with them until I stumbled upon a covered button maker on the streets of Vietnam. I began making beautiful covered buttons, which progressed onto bead making, and once I perfected my technique, I turned my attention to printed silks and cottons and my pieces became more delicate. I launched Dorus Mhor in London in 2011 before relocating to Chicago in early 2012.
- What inspires your work?
I have always felt inspired by the craftsmanship of beautiful textiles: intricate woven textiles that combine a fascinating combination of exquisite yarns in mathematical patterns, and conceptual prints that tell a unique story. In terms of jewelry design, I am completely self taught, but I draw inspiration from my background in sculpture and my love of Art Deco.
- What is the most difficult aspect of running your own label?
Marketing and selling things that you have personally made takes guts and determination, and creative modesty can sometimes be a real hindrance.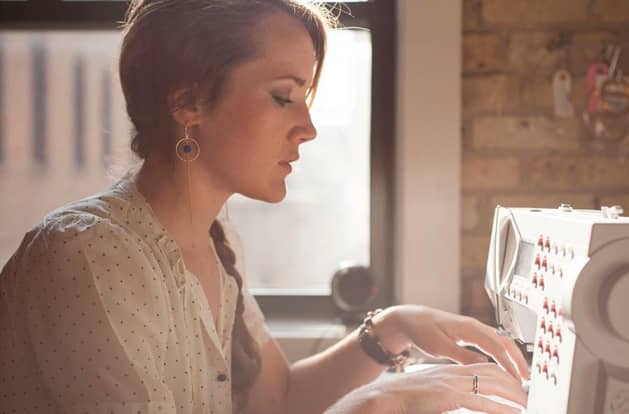 -Which part of the creative process do you enjoy most, and least?
I love the hunt for new textiles. I get so excited to play with new fabrics and see how they work on a small scale, transformed into delicate gems. The problem arises when it comes to editing the collection – I find myself getting carried away!
- Is music important in your working day, what is on repeat at the moment?
My favourite music is vintage jazz and swing from the 1930s, it calms and uplifts me (Pennies from Heaven is one of my favourite albums). I also love electro swing (Jurassic 5's Swing Set and Caravan Palace)

http://youtu.be/-2oPI7nGveA
- If you had a chance to do it all again, what advice would you give to a younger you?
The road ahead will be full of bumps, but always stay true to yourself and keep a tight hold of your vision and the passion in your core.
- What is your guilty pleasure?
Watching awful UK catch up TV even though I'm living in the US!
- Where is your favourite city/place?
Cape Town in South Africa – I lived there for a couple of years, it's one of the most beautiful places in the world filled with creative folk and the most amazing lifestyle, plus it's where I found my husband!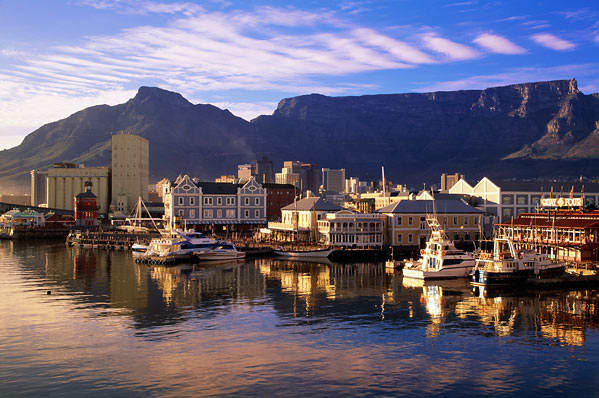 - Who inspires you?
I feel a bit of a nomad moving from one country to another, but throughout my travels I have been lucky enough to find myself surrounded by some truly eclectic and wonderfully ambitious people.
- Wolf or Badger?
Badger – I hear some of them have very creative defence methods