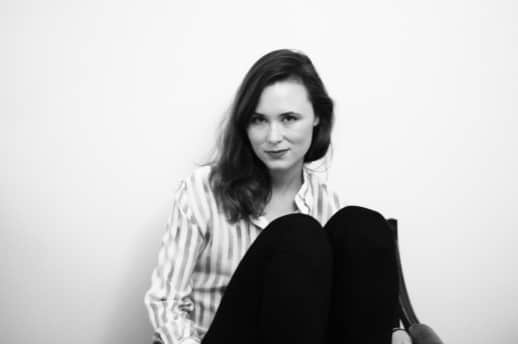 Michelle Urvall Nyrén launched Ever Rêve two years after graduating, with a bachelors in Textile and Garment Design, from Gothenburg University of the Arts and Crafts in Sweden. Michelle went through an experimental phase working in various unpaid creative roles before branching out into freelance employment as an illustrator for fashion houses in both London and Paris. This type of self-driven work gave her a fair idea of what running a label would entail. Ever Rêvewas launched in 2013 and has gone from strength to strength with every passing season.
What have been the highest and lowest points on your journey so far?
Every season brings new high points, it is encouraging to see the brand developing and reaching more people. One really high point was when I had my first wholesale order, that was an important milestone for me. Low points usually have to do with organization, production and bad communication, those things are really hard to control and at times bring a lot of frustration.
What is your greatest fear?
Losing people who are close to me.
How would you describe your customer base?
I would like to reach women of all ages, social and cultural groups. The clothes are made to be worn and even though the fabrics are sometimes fragile, I really want them to be used at both day and night.
What are the morals you run your brand by?
Ever Rêve is still a small company and it is easy to keep everything transparent. It is important for me that I know where everything comes from and who is making it.
Who is your mentor?
I have been greatly advised by the sisters Val and Vanda Heng-Vong  who run several French boutiques in London. They're very honest and can sometimes be harsh, but they've definitely guided me in the right direction. I was also given great support from one of my teachers at university, both while studying and afterwards.
What inspires you?
Book, stories, films and all the characters in them. I love studying people and behaviours, it fascinates me how we can use clothes as an identity uniform and as a social marker. I also draw inspiration from my Grandad's photo archive which contains photographs taken from 1950 to 1970. He loved taking photos and I never tire of looking through them. The cuts and the models used in my collections are inspired by what my grandmother is wearing in those photos.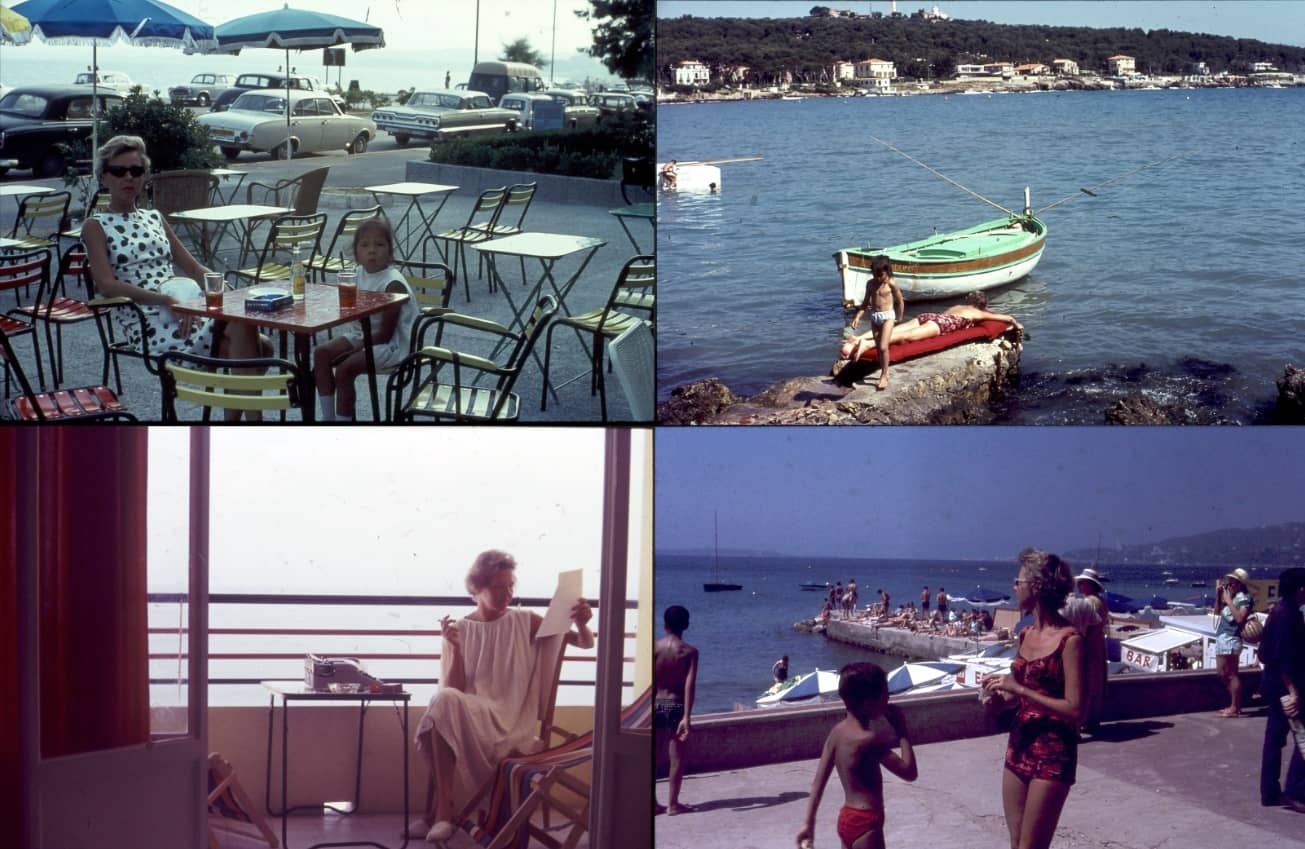 What building holds the most sentiment for you?
I love the bridges in Paris. I always pause when I'm on a bridge, you see everything from there. I think my favorite is Pont Neuf, but I also like taking the metro that goes across Pont Bir-Hakeim on a sort of viaduct.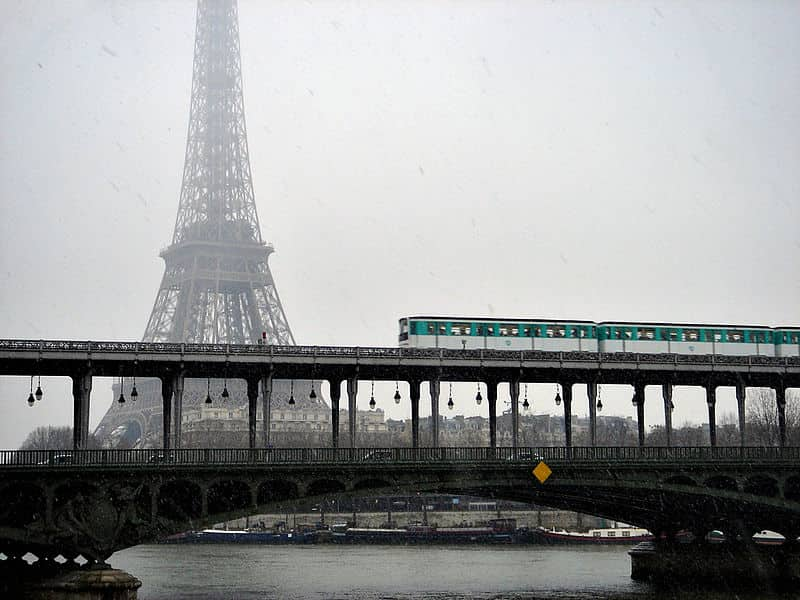 What motto do you live your life by?
Patience, discipline and a good amount of humbleness.
How do you keep your body and mind healthy?
I run a lot and I do yoga several times a week, I also make lots of home made juices and eat lots of nuts and seeds. My mind is kept healthy thanks to my friends and family, I strongly believe that talking about your fears and worries make them smaller and more manageable.
Where do you see the brand in five years?
I try to focus on where I am now. I set new, realistic goals for every season and hope to develop a little bit more every time. In five years time, I hope to have more retailers and a wider reach.
What drew you to Wolf & Badger?
The concept of Wolf and Badger is very unique and the staff have considerable experience working in fashion. As a young designer, it's important to be surrounded by knowledgeable people that can help you develop and grow, which I really feel I do with Wolf & Badger.
What one thing would make your life better?
More time would make life a bit easier.
You can find Ever Rêve online and in our Notting Hill store.