Harley Boden produce beautiful pieces of decorative china, each design unique and interesting.  All the products are handcrafted within Great Britain. They strive to produce long lasting and enchanting pieces for each customer to enjoy.

 - Can you give us a bit of background on your brand, when you started it and why?
I studied illustration at Camberwell College of Art and I have always had an interest in fine china.  Early in my course I started applying my drawings onto  found ceramic pieces and toward the end of my degree I was applying my drawings onto cups.

I became interested in the process involved with silk screen printing and creating something that is completely  British in design & production . I launched my first collection last winter and now strive to produce fine, bone china pieces.
- What inspires your work? 
My inspiration comes from the natural world, plant life, bugs and the environment.  There is so much to observe in nature which can so easily be overlooked.
-Which part of the creative process do you enjoy most, and least?
I love drawing the most, it has and always will be at the centre of what I do.
I least enjoy scanning my drawings and cleaning up my illustrations on the computer, my manufacturer always nags me to "clean my drawings" so it's suitable for the silk screen process.  It's takes up the most time, but ultimately it is most rewarding.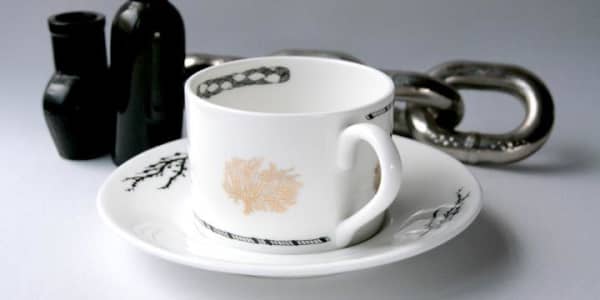 - Is music important in your working day, what is on repeat at the moment?
I'm into Grimes at the moment, but I have a soft spot for late 70s early 80s dance music more than anything.

http://www.youtube.com/watch?v=1FH-q0I1fJY
-Where is your favourite city/place?
 I love Japan.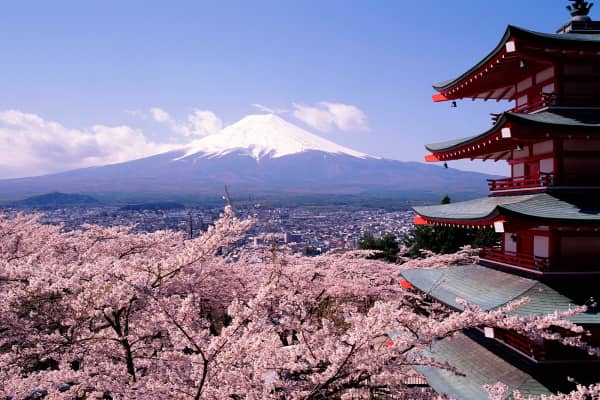 -Wolf or Badger?
Definitely wolf