Kim Lai's new collection of premium resort bags and accessories burst with color, flair and the right touch of whimsy. With over 10 years experience designing luxury travel accessories, the London-based native New Yorker saw the need for a modern, vibrant, and functional collection that fit your holiday lifestyle. Made of exquisite fabrics and the softest leathers on simple silhouettes, her collection epitomises a bold and elegant resort look. JAUNT takes inspiration from the designer's extensive world travels to create luxury holiday essentials.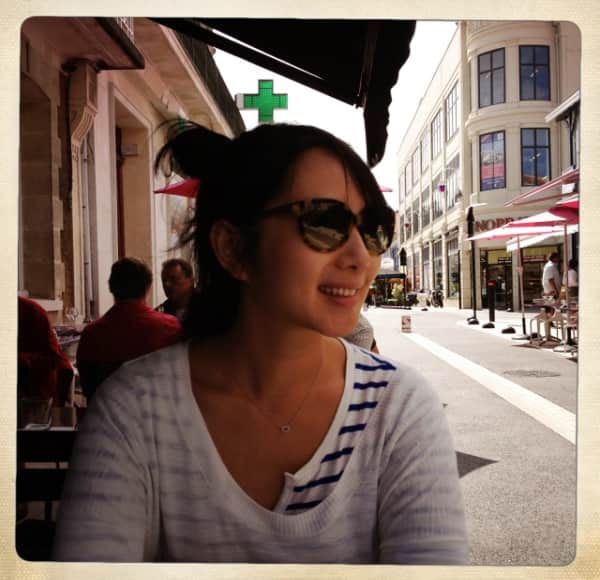 -Can you give us a bit of background on your brand, when you started it and why?
I love to travel, I have always loved to travel. As a child I would stay awake the entire night right before a trip because I was so excited about discovering a new place and being on an airlplane. JAUNT started in September 2012. I was traveling to Bodrum and Istanbul on holiday and I just fell in love with the place. Turkey is one of the most inspirational places, its where the east meets west. It's full of color and culture brought together in a modern way. I started JAUNT because I realized that when I traveled for holiday, I wanted to bring different bags for different occasions, a tote for excursions, a beach bag and a clutch for dinner. I just couldn't fit everything in! I also wondered why there wasn't a brand that I knew who made nice holiday travel bags that are functional and chic. This is why I decided to target this market. I'm also very aware of simplifying my life. I wanted to combine the two things that I love- traveling and designing!!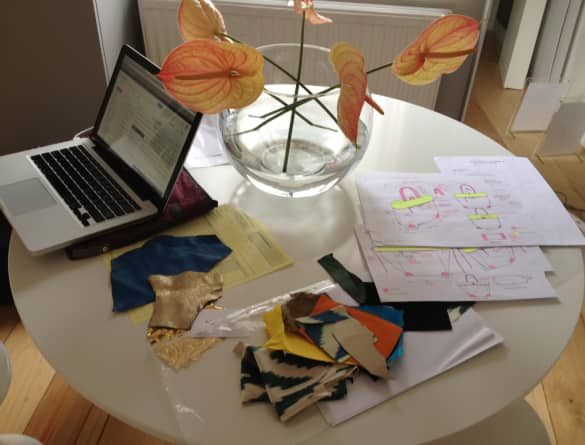 -What inspires your work?
The sun and all my travels whether it's for work or holiday. I love discovering different cultures, trying new foods, learning the language and just engaging with the locals.
-What is the most difficult aspect of running your own label?
Having to make all the decisions and knowing I have to live with it for a few years whether I like it or not!
-Which part of the creative process do you enjoy most, and least?
I love working with my factory in Italy and choosing the fabrics. I love all my suppliers, they have been so wonderful to me.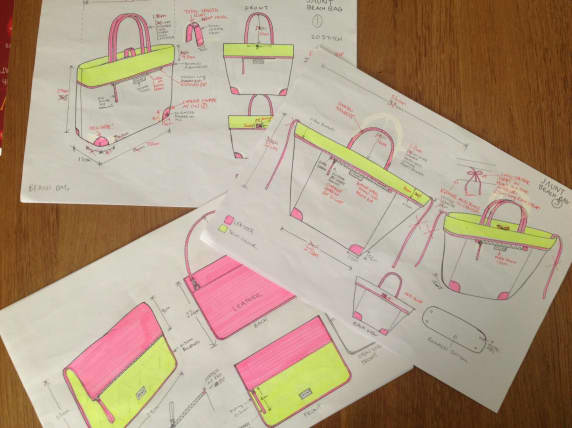 -Is music important in your working day, what is on repeat at the moment?
It is, I listen to Spotify so the song changes constantly! I don't like for things to be repetitive, I get bored…
-If you had a chance to do it all again, what advice would you give to a younger you?
Confidence, don't be shy and stop worrying so much! It all somehow works out.
-What is your guilty pleasure?
Meatballs. Definitely meatballs. All my friends and family know I love to eat meatballs.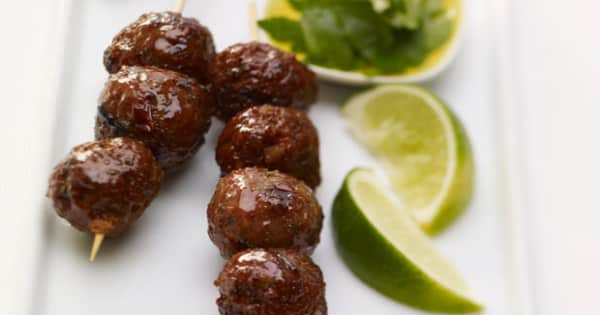 -Where is your favourite city/place?
The beach is my favourite place. It's the only place that can truly relax me. Istanbul is my favourite city. Its so inpsiring.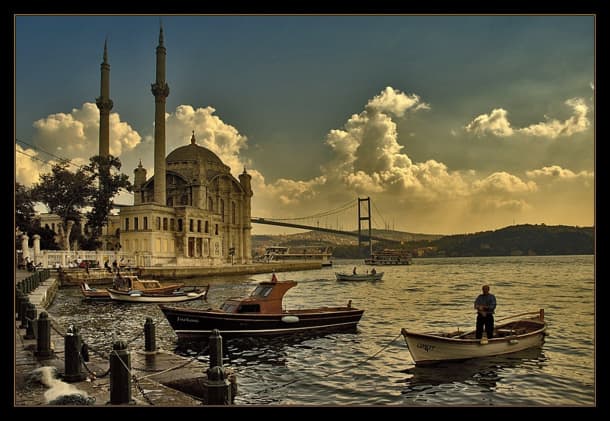 -Who inspires you?
My good friend Andreas Zehntner. He is so talented and creative but so nurturing and giving.
-Wolf or Badger?
It has to be Wolf, they are fierce.