Myia Bonner designs striking contemporary jewelry underpinned by delicacy and quality. Her distinctive work is defined by a signature graphic precision, geometric style and playful approach to reinterpreting the traditions within her craft. Created by award-winning jewelry designer Myia Bonner, the sharp and distinctive designs are handcrafted in her London studio.

- Can you give us a bit of background on your brand, when you started it and why?
I established my label in 2010, shortly after graduating and having worked with a number of prestigious jewelry designers in the UK. My work was immediately recognized by winning the very first EC One Unsigned Award, which was a fantastic confidence boost! I launched my Classic collection shortly after winning the award and I was then shortlisted as a New Designers of The Year in the UK Jewelry awards.
Precision and quality is absolutely essential within my work. Each piece is underpinned by geometry and I initially hand sketch every composition using graph paper. The making process is just as important to me as the design, and my collections are made in precious metals and I finish each piece by hand in my studio in London.
- What inspires your work?
My pieces are inspired by the very forms and themes within jewelry – I've been crowned the 'Queen of Diamonds' as my work re-imagines the instantly recognizable form of a diamond; exploring and challenging traditional values and notions to create a fresh expression of this iconic stone.
- What is the most difficult aspect of running your own label?
Only having two hands!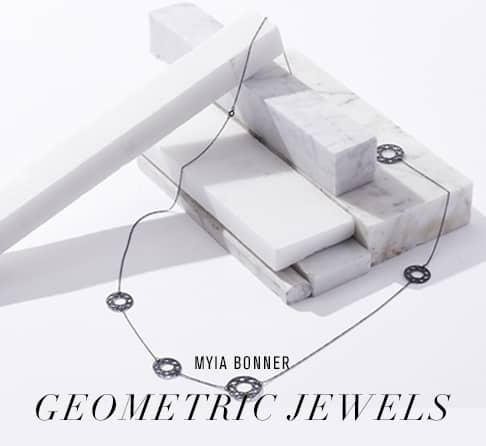 - Which part of the creative process do you enjoy most, and least?
I love making and constructing each piece by hand – its incredibly satisfying! The frustrations come with the finely tuned processes I employ in creating the uncompromising precision behind each piece, mistakes are easily made.
- Is music important in your working day, what is on repeat at the moment?
I love music but when I'm in the studio I like to listen to something a bit chilled out, and at the moment Alt J and Laura Marling are strong contenders for the top spot.

http://youtu.be/aNYjOVo5IEw
- If you had a chance to do it all again, what advice would you give to a younger you?
As Anthony Birrill says "Work hard and be nice to people"
- What is your guilty pleasure?
Anything that's gold.
- Where is your favourite city/place?
London. Born and bred I've lived here my whole life and I just never get tired of being here. My studio is based near Hatton Garden and it's fantastic to be surrounded by such a concentration of creative talent.
- Who inspires you?
I would have to say my inspiration comes from everywhere. Past and present. I can't pinpoint anyone who inspires me in the way that I work but I am highly interested in Fashion and Art and I love the works of the likes of Gareth Pugh, Issey Miyake, Picasso and Lucy McLaunchlan.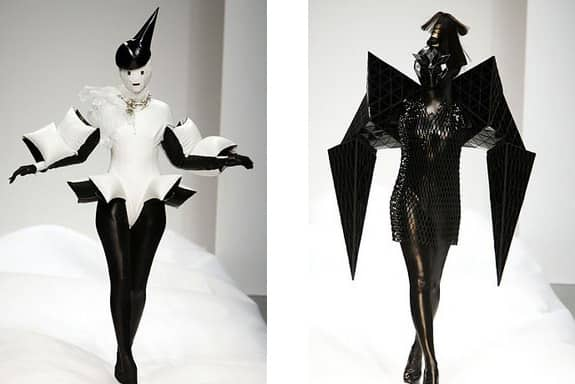 - Wolf or Badger?
Wolf