Noe Undergarments began with twin sisters from Kauai who had a passion for intimate apparel to create beauty through sensual expression. They believe that style is not only expressed by a finished look but embodied in what goes on first: the undergarment. The designs grew from their travels, a combination of simple sophistication and free-spirited raw style to make a collection worn from the bedroom, to the city streets or to the tranquil beaches of Hawaii.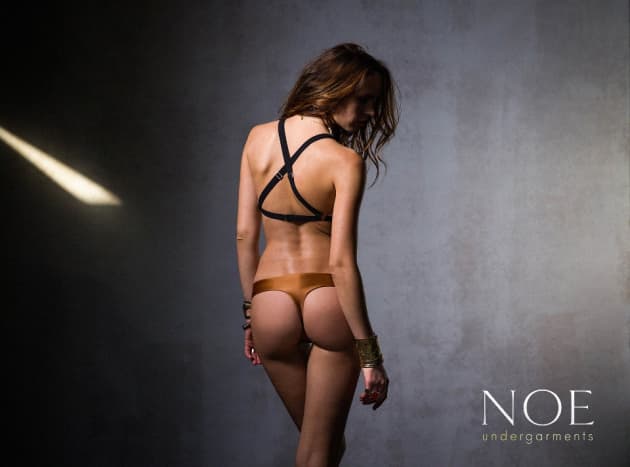 - Can you give us a bit of background on your brand, when you started it and why?
We are lovers of lingerie, we love feeling sexy, we love wearing pieces that make us feel confident and we wanted to create a label that embraced these qualities and made undergarments that was as special as the women wearing it. Since we were in our teens, we have dreamed of starting a lingerie line... we always loved how something you can wear that is so small and often discrete can make you feel so sexy, confident and beautiful! We started really talking about the idea a few years ago and we can't believe we've launched our first season Autumn / Winter 2013 and already showing showing our second season Spring / Summer 2014.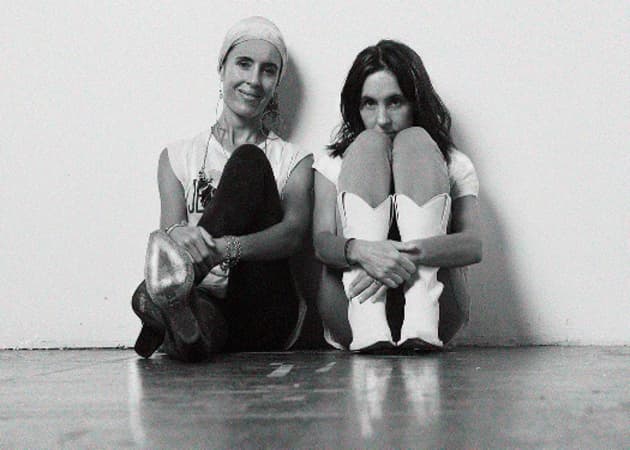 NOE Undergarments is about creative expression through intimate apparel, encouraging confidence by bringing the visible rise of innerwear to the forefront of a woman's personal style. The brand is found on the beauty of opposites attracting to create combinations that one would not expect... mixing of quaintness with rawness, masculinity with femininity, softness with roughness and fluidity with structure. We grew up on the simple island of Kauai, living in bikinis and cover-ups for most of our existence... you will notice this "freedom" with our designs, we have no restrictions except that of unneeded frills or elements, we keep things very progressively simple.
- What inspires your work?
Primarily our design inspirations come from our travels as well as the influence of living in both unrestricted tropical locations and man-made city jungles. We grew up on the uncomplicated, humble island of Kauai… the minimalisms of our designs are stemmed from this mind-set. Combining this simplicity with forward fabrications and modern structure in our designs brings in the city'esque influence… a perfect yin and yang.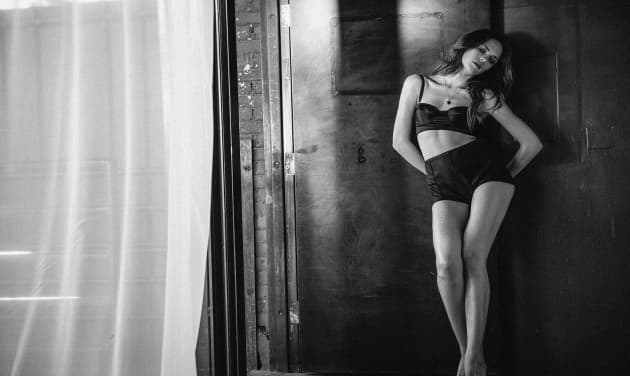 http://youtu.be/UGlOr8JYSEI
- What is the most difficult aspect of running your own label?
The biggest challenge of running your own label is wanting to do everything! We are total perfectionist and feel like we need to do everything so often that puts us working long days and having sleepless nights! However, we enjoy it… when your mindset is this way… it can drive you crazy or you can embrace it and love the outcome! We've really tried to embrace it and we do love the outcome.
- Which part of the creative process do you enjoy most, and least?
We love creating… designing and making beauty! This is why we started NOE Undergarments, we wanted to make beauty. The actual process of putting pencial to paper and drawing designs is our favorite creative step. Narrowing down ideas is the hardest aspect of the creative process. We're constantly inspired … honing in on concepts is challenging. Also, we design the collection together so at times it's like a marriage…. You have to give a little and then take a little. This also balances us out… again, the yin to the yang.
- Is music important in your working day, what is on repeat at the moment?
Music is very important to us… it keep us going, sets a mood and makes us dance and smile! Right now as we're doing this interview we have the Alabama Shakes playing. We go from listening to Bob Marley, Gregory Isascs to Led Zeppelin, Rolling Stones and Rhianna… a wide spectrum!
- If you had a chance to do it all again, what advice would you give to a younger you?
Don't take things personally!
- What is your guilty pleasure?
Hmmmm… would double chocolate chip cookies and a Latte for breakfast be a guilty pleasure? Well, that would be it! We OBSESS over good coffee and love chocolate.
- Where is your favourite city/place?
Favorite city—New York
Favorite place—Kauai, Hawaii where we were born and raised!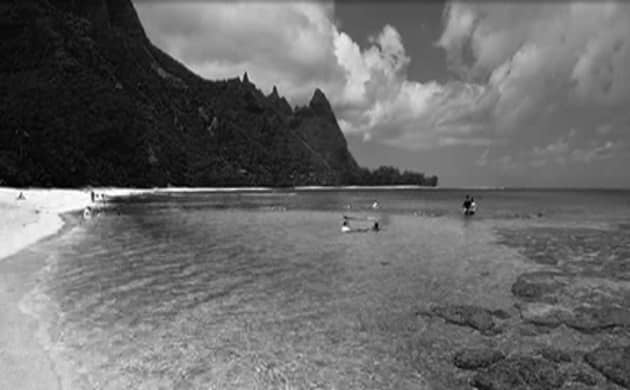 - Who inspires you?
Women who are confident and not afraid to be imperfect.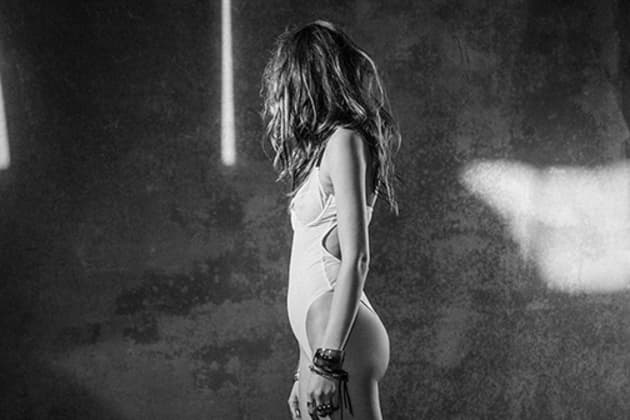 - Wolf or Badger?
Wolf…. For sure!