Born in rural Somerset, Sabina Savage grew up surrounded by nature in its purest form. This environment ignited and encouraged her creativity from an early age. After studying couture in Paris she started her eponymous scarf brand. Placing great importance on craftsmanship, quality and individuality, all prints are hand-drawn before being expertly printed and hand-finished in Como, Italy.

-Can you give us a bit of background on your brand, when you started it and why?
Having left school and completed a fantastic Art Foundation course at Bristol School of Art, I moved to Paris where I studied for my degree in Fashion Design and Pattern Cutting at a prestigious Couture school. At the time I didn't speak a word of French, so the first few months were a steep learning curve from both an artistic and lingusitic point of view! During the 3 year course I worked primarily by hand, which really taught me a lot in terms of taking the time to craft something beautiful; I carry this patience over to my hand drawn prints. I graduated from my degree in 2011 as Valedictorian of my year, and was awarded the Nouvelle Couture Award by several industry chiefs. I launched my brand in late 2012, around 6 months ago. Since then I have managed to secure a very exciting print commission from Heal's of London, which will be in store from September 2013. The store have also chosen my scarves as their first foray into the world of fashion accessories. I exhibited at Pulse Trade Show last weekend, and was selected as their award winner for 'Best New Product 2013', which was a huge honour.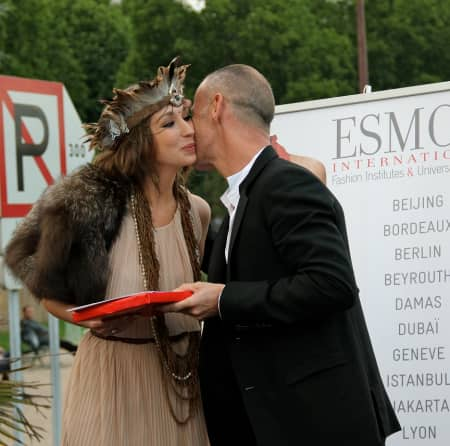 - What inspires your work?
I am greatly inspired by the natural world, possibly due to my very rural upbringing in Somerset. I am fascinated by the forms and textures found in nature, and transferring these over to my prints.
- What is the most difficult aspect of running your own label?
I think the most difficult aspect at the moment is being my only employee! I need to have both a business head and a creative head, but not let one lead the other. I am lucky to have wonderful people around me to lend a hand when I need it!

- Which part of the creative process do you enjoy most, and least?
I really enjoy the beginning of a collection; the resarch, discovering new ideas and that feeling of a lightbulb illuminating overhead! I also love drawing. It's like my form of meditation! I am so happy when I can sit and draw for hours on end; I get completely lost in the detail and lose track of time! My least favourite part of the creative process is finishing the drawings, then I know I have to get my business head on!
- Is music important in your working day, what is on repeat at the moment?
I am constantly listening to music when I work, although I usually zone out and end up with something entirely bizarre on shuffle! I haven't really got a current music obsession, but I can always listen to Steve Harley and Cockney Rebel – Come up and See Me (Make Me Smile).

http://youtu.be/qpJ0cyXbMbI
-If you had a chance to do it all again, what advice would you give to a younger you?
I'm only 23 so I'm not sure yet! Although, I would say to definitely check out your manufacturers properly before you use them. I made a costly mistake in my first month which took a long time to rectify. Read reviews and blogs about the company, and get as much customer feedback as you can. Other than that, just throw yourself in at the deep end; It's the only way you'll learn to swim!
- What is your guilty pleasure?
Earl Grey and Hendricks Gin (not together).
- Where is your favourite city/place?
I am not nearly well travelled enough to say just yet, but I did feel very at home in Paris.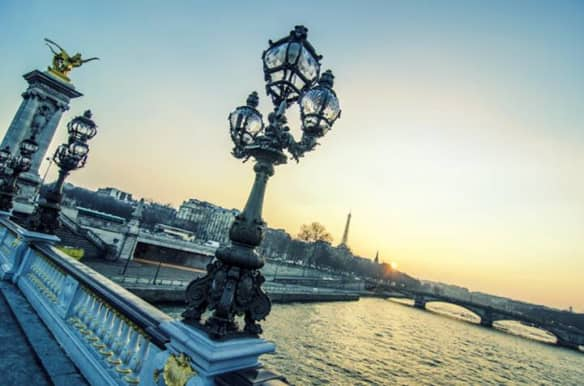 -Who inspires you?
Anyone eccentric and stylish. People watching is a great pastime.
- Wolf or Badger?
Wolf.