Efva Attling was born in Stockholm and made her first piece of jewelry when she was just eleven years old and after working as a model she decided to return to her first passion - jewelry.
Please describe the first step on the journey to the formation of your brand?
I got the chance to play with metal in school when I was eleven, it suited my temperament much better then sewing ever did. At the age of sixteen I started as a silversmith pupil with one of Sweden's great silver and goldsmith's; Bengt Liljedahl. After just 6 months, my training and education was put on hold when I was model scouted by Eileen Ford.
I started a twelve-year modelling career, travelling between London, New York and Milan. I then started to write and sing pop music, and returned to Sweden. I started a band called The X Models and wrote our number one hit 'Two of us' that gave me two gold records. At the time I was also designing for Levi's, H&M and was also a fashion editor.
One evening I was speaking to a model who said she had to leave the shoot early to attend a silversmith class. Bang, there it was. A reminiscence of what I started out to be when I was 16, I picked it up again and started to take classes. After 3 months I was selling my jewelry to friends, and after another 6 months Madonna was wearing my pieces. It has taken me 27 years to do this right. I had to live and experience life to design my designs.
What have been the highest and lowest points on your journey so far?
Highest- That Madonna, Uma Thurman and Fergie wear my jewelry, and of course that we are able to collaborate with partners such as the Red Cross to donate proceeds from special collections to charity.
Lowest- When I sent a demo tape to ABBA and the feedback was to stick to my modelling. It only made me want to prove them wrong, and I guess it's worked out for the best…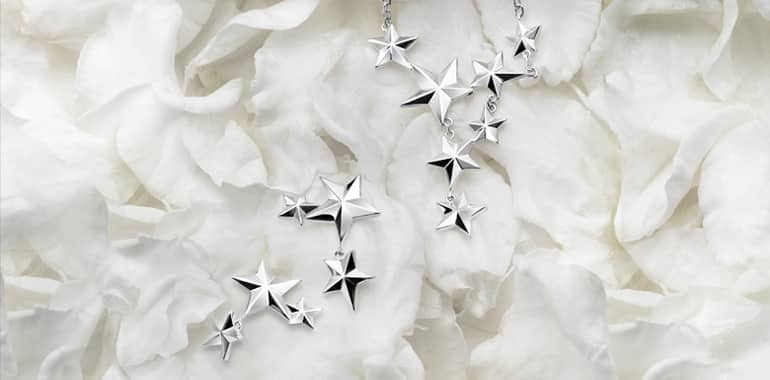 What is your greatest fear?
A world without music.
How would you describe your customer base?
Fashion savvy. Women and men looking for something different, something exciting, and customers looking for a unique gift.
What are the morals you run your brand by? 
Not to work with factories that use child labour, and to promote equal pay across genders- this is extremely important to me.
Who is your mentor?
My wife.
What inspires you?
Peoples' minds and diversity.
What building holds the most sentiment for you?
My summerhouse- where I got married and where I can breathe…
What book changed your life?
The Courage to Create by Rollo May (an American psychoanalyst).
What is your most treasured possession?
My wedding ring.
What motto do you live your life by?
Amor Fati –the love for our destiny. You´ve been given this life now it´s up to you to make the best out of it.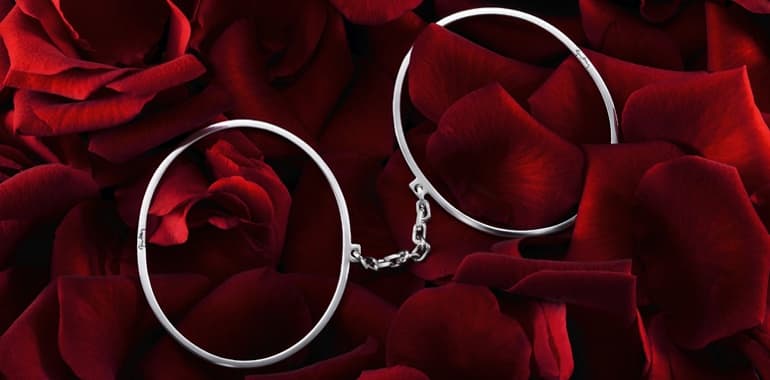 How do you keep your body and mind healthy?
I live part time in New York so I walk and walk. My mind; music, music, music!
Where do you see the brand in five years?
All over Europe.
What drew you to Wolf & Badger?
The fact that Wolf & Badger is a place that has the courage to start a trend, rather than just follow the crowd.
What one thing would make your life better?
Love, music and sweet wine