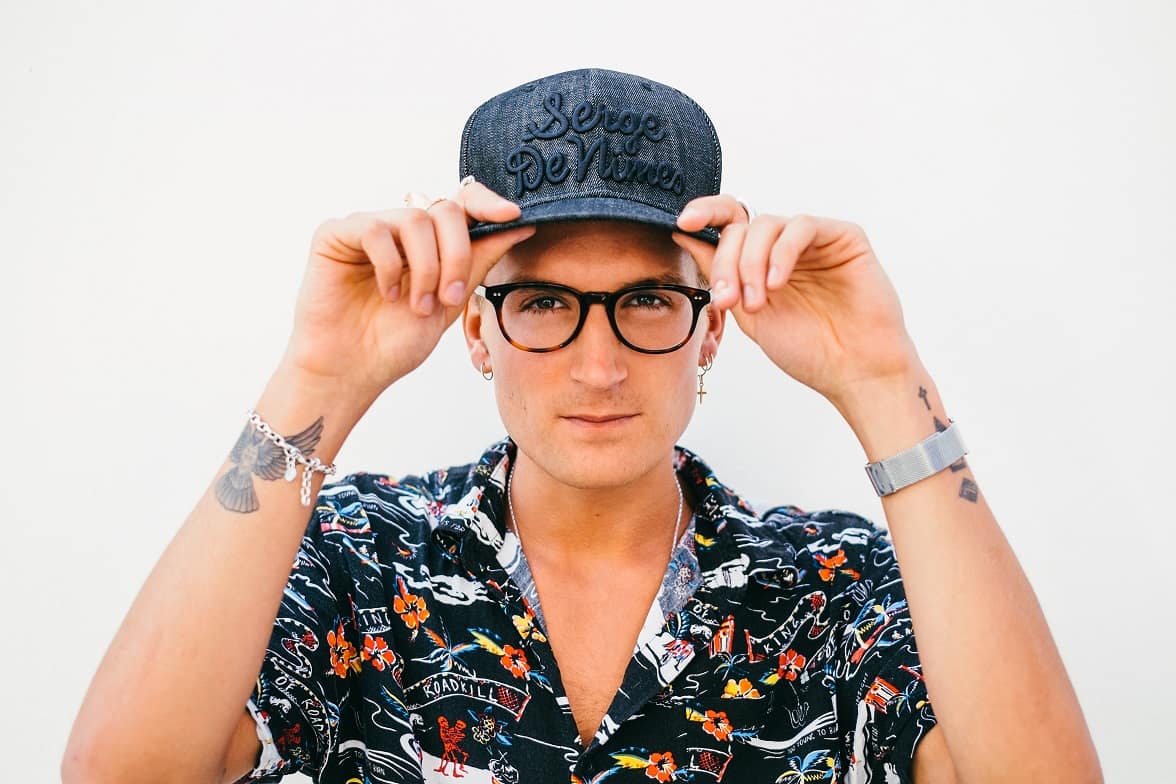 How do you define success?
For me, success is achieving my own personal goals, many of which are focused around my business.
How do you achieve a work/life balance?
I'm finding a really good balance at the moment due to 'Dry January'. I have partied quite a lot over the last few years, but now I find more joy in my work. I always say that in order to be a success, you have to not only love what you do but live it.
What is home to you?
My mums house in the countryside.
What is the best lesson you've learnt so far?
That success won't come without hard graft.
What do you wish you knew 10 years ago?
There is no designated time for anything in your life. Time is not a restraint.
What are you most jealous of in others?
I feel jealously is bad for the soul. I try my hardest to not be envious of others.
What book changed your life?
Run Baby Run by Nicky Cruz
What last made you laugh?
I laugh every day. The Serge team in the office are always on top form. We work hard and play hard, which I feel is very important.
What's your least favourite word?
Moist.
What's your most treasured possession?
My glasses. I have had them since I was 13, and without them I can't see!
What's next?
The new Serge collection is doing really well, and from a design point of view I am now focusing on creating a whole complete range by A/W 2014. In terms of the brand, I plan to focus on wholesale this year, and push the brand to stores here in the UK as well as the rest of the world. End goal is for Serge DeNimes to be a recognised and respected fashion brand all around the world.
Serge DeNimes is available in Mayfair, Notting Hill and online. Click here to shop the collection.