Sarah Ward-Hendry had used rucksacks for years due to their comfort, practicality and for a hands free experience. She was constantly in search of ones that were inspiring, fashionable and above all eye catching. They didn't exist. Sarah decided to design and make her own style of rucksack and as soon as the first one was finished (the cream Mongolian fur style now known as Freda) I knew I was on to something. After staying up until 4am thinking of a name, Ruxx was born.
What career were you in before launching Ruxx?
Over the years I have worked in fashion, costume and photography. I started in knitwear making mostly costume knitwear for television and theatre, then moved onto producing my own knitwear collection. I was never formally trained but gained a knowledge of designing and pattern cutting from my mother who was a trained designer. In a career change I moved into photography and became Kodaks UK Wedding photographer of the year in my first year of trading. I then went on to set up a company with my husband to provide innovative photography and marketing services. In 2010 I launched Ruxx and in recent months started a leather factory called Atlas Works.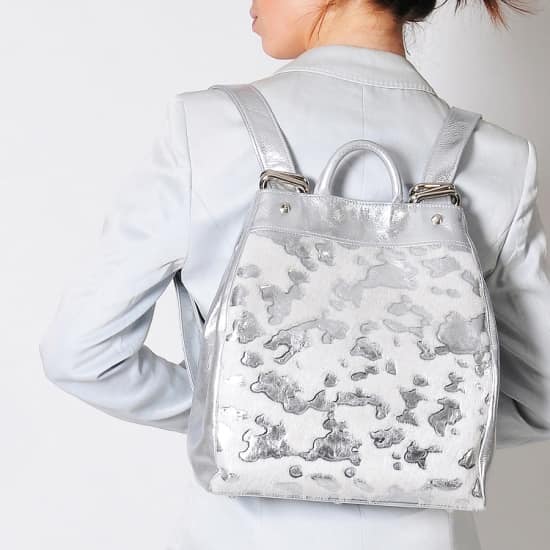 What have been the highest and lowest points on your journey so far?
Lowest points were regularly crawling into bed at 2am after working all night on samples and telling my husband it was only 11.30pm and to go back to sleep!
What is your greatest fear?
Not having enough time to fulfil all of my goals.
How would you describe your customer base?
Mostly women who are stylish, practical and want to stand out from the crowd.
What are the morals you run your brand by? 
The main thing that drives me is to manufacture in Britain. My great grandfather had a factory in Birmingham which was 800,000 sq ft, one of the largest in Europe making iron beds and they had a full sized football pitch on the roof for the workers. I believe that products that are made by a happy workforce who have quality and pride as their motivation, produce items of beauty to be cherished. Ruxx has always been made in Britain but it is now manufactured in it's own small factory. I despair at items being produced in sweat shops around the world exploiting child labour, our bags are made in England, every stitch.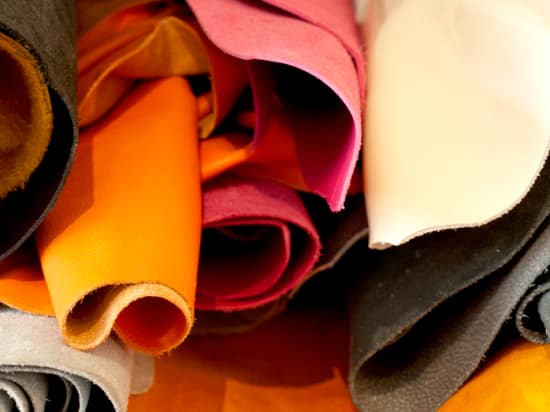 Who is your mentor?
I loved the drive and energy of Margaret Thatcher, the story behind Coco Chanel and the innovation of Vivienne Westwood.
What inspires you? 
Color and texture, and all things silver!
What building holds the most sentiment for you?
My mother's house overlooking the sea in West Cork
What book changed your life?
The Island by Victoria Hislop
What is your most treasured possession?
A 1906 French charcoal sketch of the back of a naked man.
What motto do you live your life by? 
I stole it from my brother, 'If you aren't living life on the edge you are taking up too much space' or 'You're a long time dead'.
How do you keep your body and mind healthy? 
A Bulletproof coffee first thing full of butter and coconut oil, a protein shake with a raw egg at 11 and then plenty of good organic food and the odd green juice.
Where do you see Ruxx in five years?
A luxury British brand standing for innovation, creativity and style and exporting British workmanship to the far corners of the world.
What drew you to Wolf & Badger?
The eclectic mix of quality and new ideas, oh and the postcode!
What one thing would make your life better?
More hours in the day.