It's almost that time again...a crazy week of shows, parties and presentations from the most exciting fashion talent around. London Fashion Week kicks off on Friday 14th September.
Here's a quick round up of what's going on with some of our Wolf & Badger designers:
Talented jewellers Tomasz Donocik and Fernando Jorge have been asked to design a ring for the jewelry initiative Rock Vault.
Ekaterina Kukharva, Georgia Hardinge, Zeynep Tosun, Emma J Shipley and Math are showing at Vauxhall Fashion Scout which always presents an eclectic and exciting mix of ones to watch.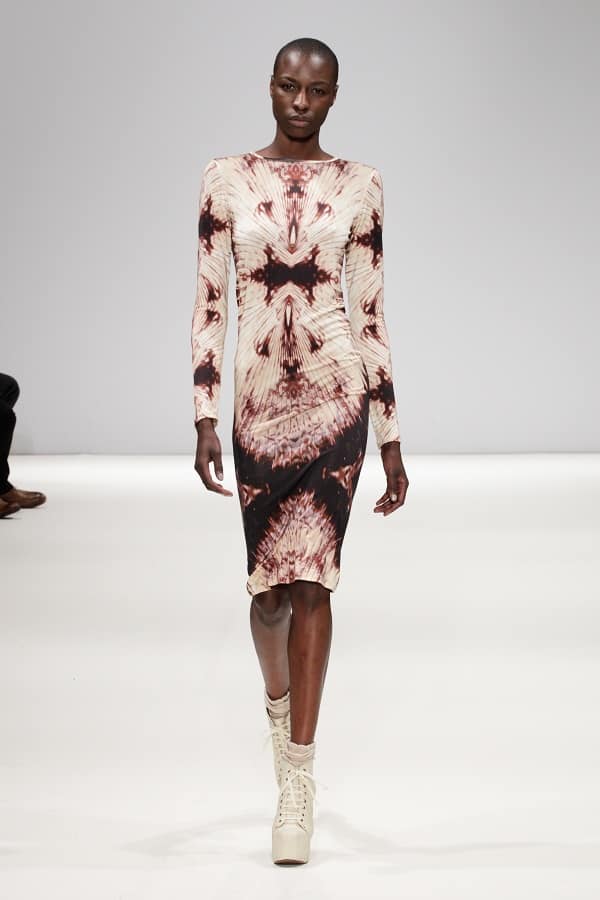 Jasper Garvida will be showing at the Bloomsbury Hotel and there are shows from Bora Aksu, Jean-Pierre Braganza and Jena Theo to look forward to.
We can't wait to see all the new collections and will be sure to give you guys a sneak peek at what we get up to during Fashion Week!