This week Wolf presents another fabulous designer, Gino Sarfatti 1912 - 1984, the most important lighting designer of the twentieth century.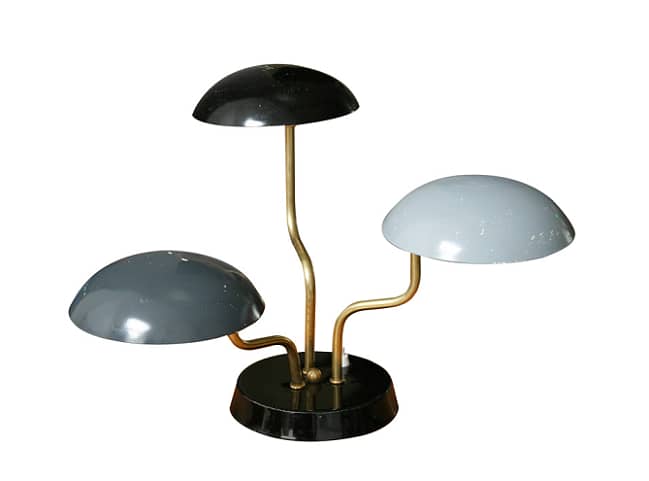 He was the forefather of minimalism in design and the lines and sensibility of his early work from the 1950's and 60's share many similarities with the great minimalist sculptors, painters and architects of the period.
His early work draws influence from the simple flat color plains and geometry of the early twentieth century masters Malevich and Mondrian, both of whom distilled their work down to the most basic of elements, being pioneers of the fields of abstraction and De Stijl respectively. One could argue that the early work of Barnett Newmann was also an influence, although strictly speaking he is traditionally regarded as an Abstract Expressionist.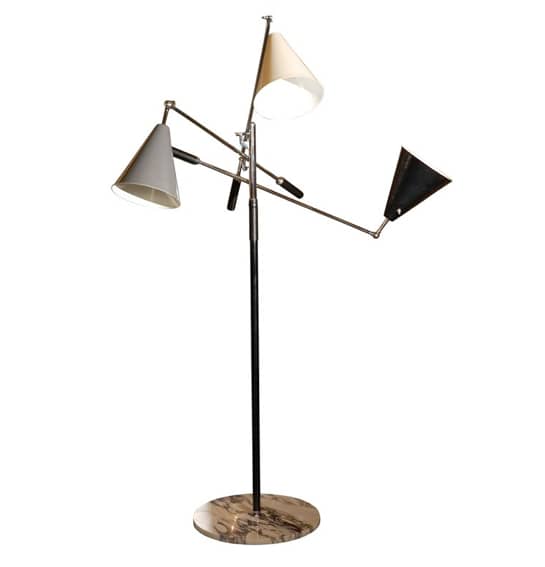 Regardless, Sarfatti borrowed these elements of reduction and translated them into his designs by being the first lighting designer to focus on the bulb rather than the shade.
He was obsessive about refining the light fixture down to the most basic of elements and his focus was always on the function and utility of the product he designed.
It also wasn't until the 60's and 70's that a new aesthetic movement in western art became hugely fashionable with the likes of Donald Judd, Sol Le Witt and Carl Andre all producing hugely popular work in this minimalist style; all of whom followed the lead Sarfatti had pioneered in his designs a decade beforehand.
Sarfatti trained as an aeronautical engineer at Genoa University and in 1939 went on to set up the hugely successful architectural lighting company Arteluce, which still operates today.
Arteluce itself was a phenomenal success working with the most important Italian lighting designers of the 50's and 60's including Franco Albini and Marco Zanuso.
When he sold the business to Flos he retired to Lake Como to become a rare stamp dealer, which he did happily for the rest of his life.