Unless you have been living under a rock for the past few months (or maybe you just don't read the mail online), you will have heard of the illusive Chiltern Firehouse; a magical place where the likes of Orlando Bloom, Victoria Beckham and Cara Delevigne are probably knocking back some bubbly right now. Last week I managed to get inside those mysterious red brick walls that have been hosting London's finest ever since the place opened in February. Brought to us by the same people behind LA hotspot Chateau Marmont, this exclusive restaurant/bar/hotel has had more press than Miley Cyrus's tongue.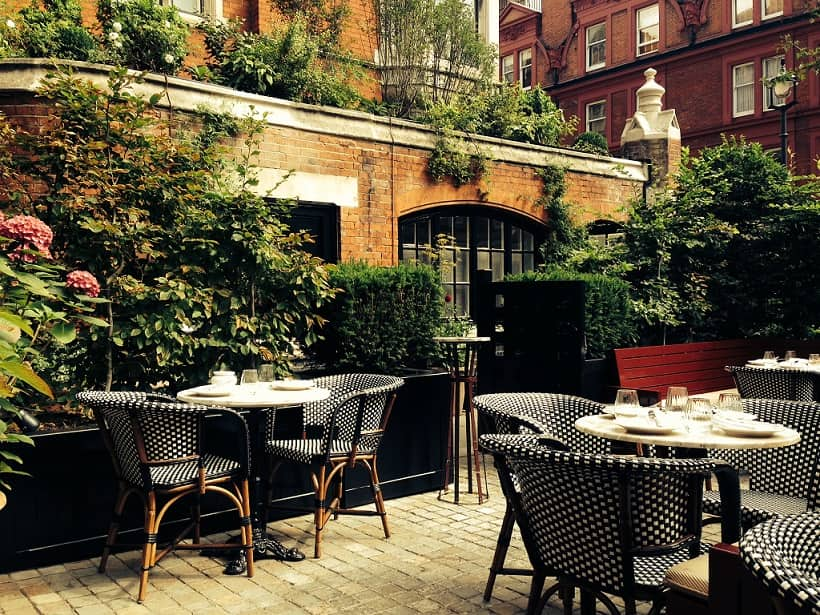 Expecting to be turned away at the door due to the dismal fact that I am but a mere mortal, I was pleasantly surprised when I was greeted by a smiling hostess who gladly showed my friend and I to our table for breakfast. We were lucky enough with the weather that morning to be sat outside on the terrace. With the original firehouse doors behind us (in case you hadn't already guessed, this place used to be a fire station) and flowers blooming in every direction, the setting was idyllic. So far so good. Now lets talk about the food, considering the hype I was disappointed that the breakfast menu was pretty traditional; granola, yoghurt, porridge etc. One dish did stand out though; the 'steamed egg whites' - feeling rogue I decided to try this strange-sounding dish. I like eggs and I like steamed things - what could go wrong? I imagined a posher version of a yolk-less fried egg, so I was rather taken aback when my meal arrived looking like what can only be described as some sort of eggy pudding. Points for originality; these are eggs like you've never seen them before. But with a consistency somewhere between yoghurt and creme brûlée, it tasted as strange as it sounded and was quite frankly, a little too buttery for my liking. That being said, the coffee was delicious and the green juice was zesty and refreshing.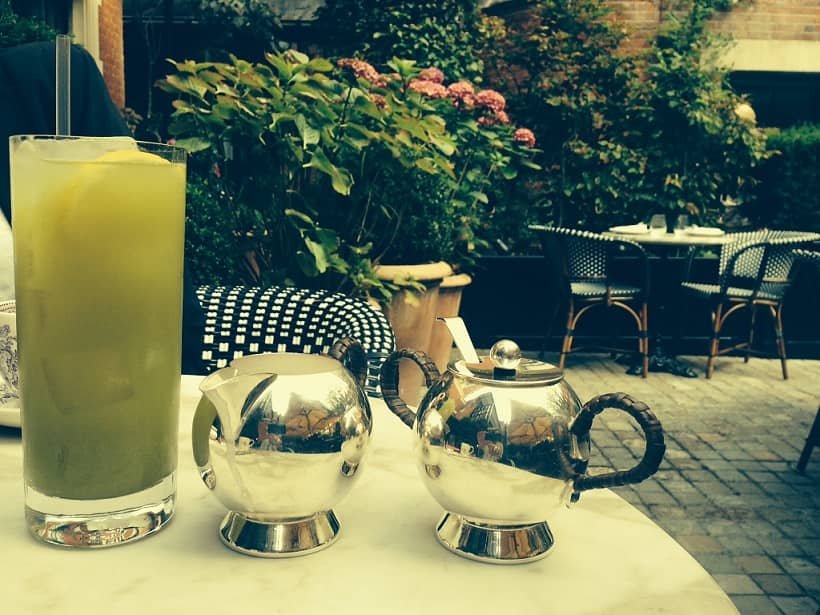 But lets be honest - no one comes here for the food. You go to the Chiltern Firehouse to tell your friends that you've gone to the Chiltern Firehouse. Maybe you'll bat your eyelashes at Harry Styles, plait Lindsay Lohan's hair or have a natter with Adele in the ladies. These are the fantasies that will kid you into thinking that it's acceptable to splash £40 on breakfast.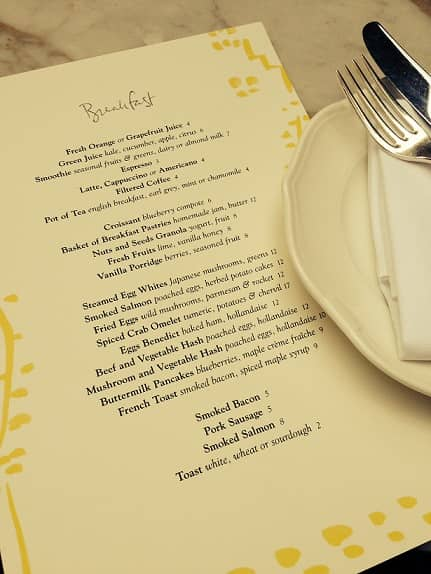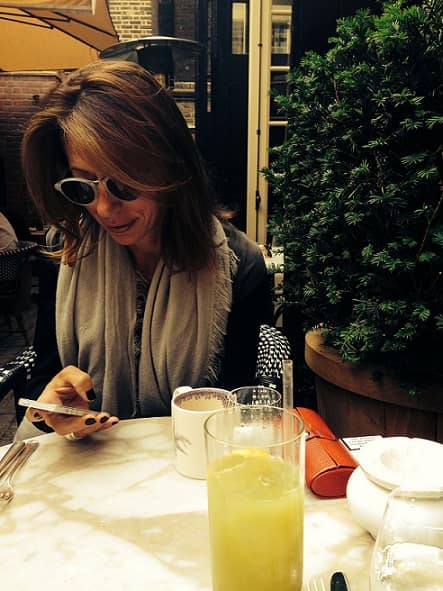 Sadly, no celebrities were spotted during our visit. In fact, the terrace was rather empty, it was 10am after all - Lindsay was probably still in bed. Was it worth it? Undecided. Will I go back? Maybe, if I can get a table. Will I tell people I spent the morning drinking mimosas with Kate Moss while she gave me style tips? You bet.