Ever since it first opened its doors in 1998 Eclipse has succeeded in getting Chelsea well and truly toddled. Run by the people behind sloaney hotspot Boujis, Eclipse naturally attracts a very sophisticated crowd. Seducing its guests with mellow house music and low candle lit tables, the atmosphere is intimately stylish and would make even the dorkiest of dorks feel cool.
That being said, this place is all about the drinks, or should I say, the watermelons. Eclipse's signature Watermelon Martini will transport you to a tropical paradise within a matter of sips; it's no surprise that they get through 35 melons a day!
If however watermelons don't quite tickle your pickle do not panic; the eclectic cocktail menu offers a range of equally exciting options. The 'Guatemalan Lover' is bound to delight any rum junkie; a combination of cacao liquor, vanilla sugar and chocolate orange, this dark cocktail is as lustful as its name. If you're more of a G&T kinda person (and lets be honest who isn't) then 'The Secret Garden' is for you; G'vine gin is muddled with fresh strawberries, cucumbers, lemon juice and topped up with Moet et Chandon champagne to create this ultimate summer tipple.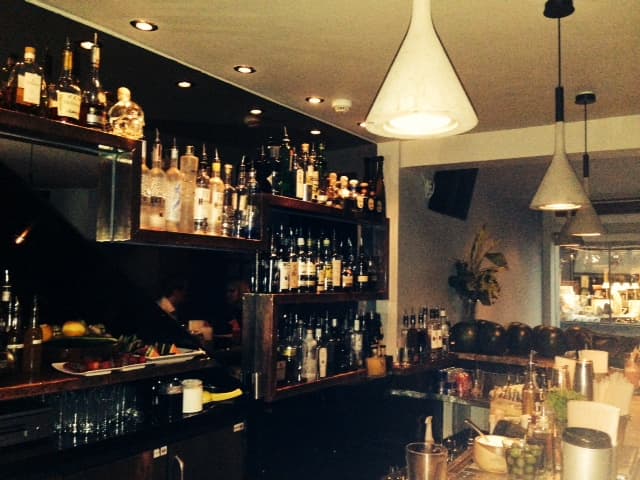 Another distinctive feature of Eclipse is their shot menu (and we're not talking jaeger bombs and tequila), using only the highest quality ingredients. Their infamous 'Crack Baby' shot is a delicious mix of vodka, passion fruit, raspberry liqueur and champagne. It's basically a party in your mouth.
Had it not been for my embarrassingly low tolerance for alcohol (and my squirming wallet) I would have happily guzzled down the passion fruit mojito and the rhubarb and ginger daiquiri. If, like me you struggle to maintain your dignity past three drinks, why not opt for one of Eclipse's virgin cocktails? Initially torn between the 'Mosquito' and the 'Berry Cooler', we were quickly drawn towards the 'Detox Julep' with the hope of settling our spinning heads. Described on the menu as 'a cleansing and energising mix of fresh ginger, acai juice, organic honey and fresh lime', it's a concoction even Elle Macpherson would approve of.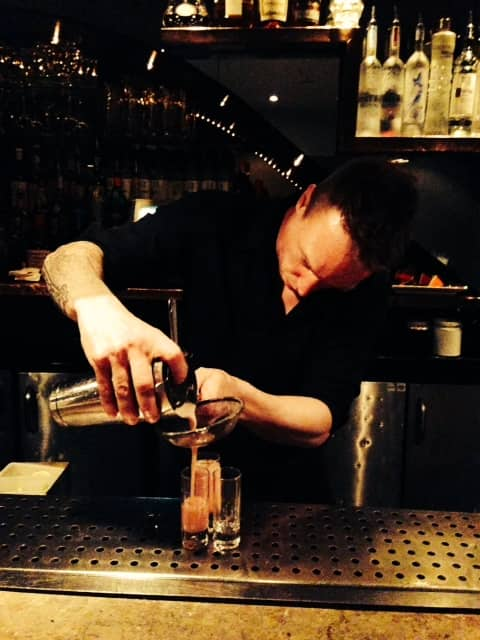 Price points were fairly typical of a West London cocktail bar, averaging at around £10 per cocktail (with shots at around £6 each). The drinks are pretty strong, so it's unlikely you'll need more than one or two to get you into the party spirit.
Eclipse is situated on 111/113 Walton Street, London SW3 2HP, England