In the past few weeks we have not really stumbled across any new music that made us want to write about it. Therefore we were even more excited when we heard about the British singer Delilah. Not only has she an incredible beautiful voice, but she also seems to have a great sense of style.
Coincidentally when we were looking for some images for the blog, we found this image of her wearing a spring summer dress of one of our designers, Ekaterina Kukhareva.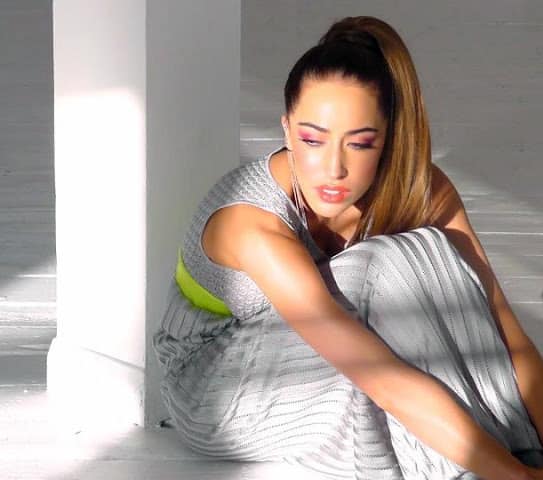 Delilah was raised amongst the vibrant sound of London's live music scene. Her father introduced her to this through his work in promoting British bands and live music, during the 90's. When he died in 2002, Delilah used her emotional experiences of life and death to start creating her own music.
Her song 'Breathe' won us over within seconds. We would recommend listening to it with great headphones - the bass line really adds to the song!
If you would like to hear more of her songs, head to her website where you can download '2 - 4am' - a free downloadable 8-track mixtape that features a collection of unreleased tracks. Delilah is currently also working on her debut album 'From The Roots Up' which will be released Summer 2012.
Given that some of her music videos on Youtube have already up to 3 million hits, we would be surprised if this is the last time you hear from her!
Happy Monday! x